you don't become unconventional by following convention.
Conventional home are best suited for conventional people. Our clients deserve the unconventional finishes and features that reflect their personal style. For over 30 years, we've been committed to building home for exceptional people, from architecture that dazzles to style that delights. Choose a new home from our portfolio and add the design touches that express your individualism.
our communities
Gulick Group owners are not ordinary homebuyers. Instead, they demonstrate a greater appreciation for the unique and the artistic...attributes which inspire and cannot be mass produced.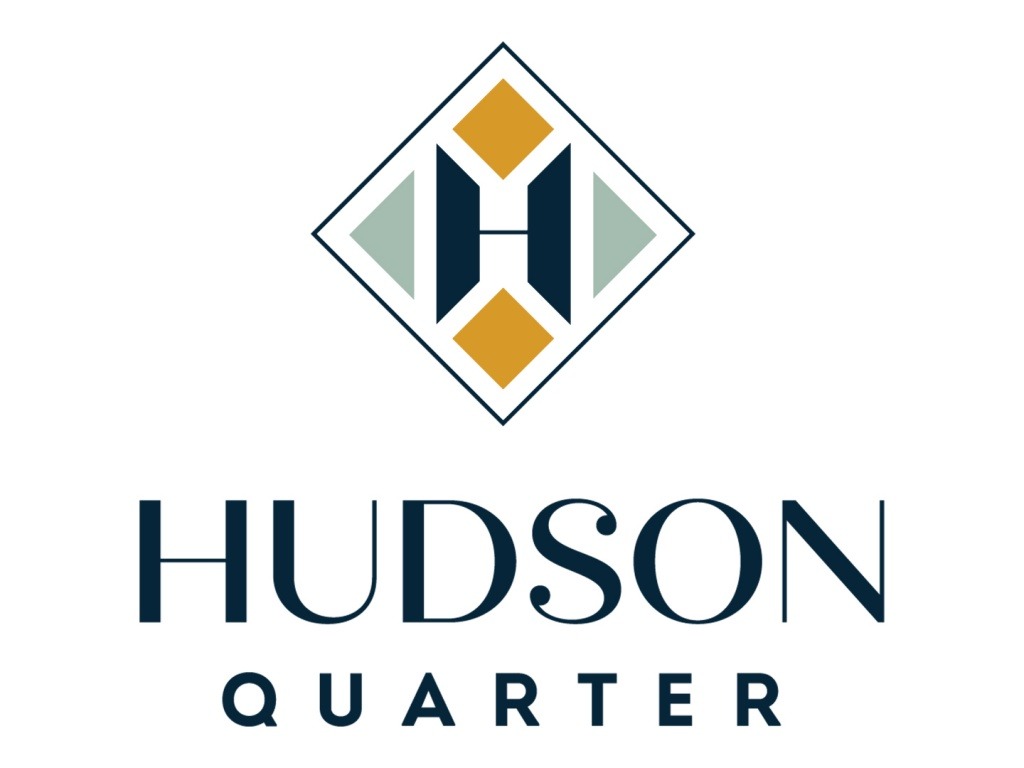 Falls Church, VA
Falls Church community of 18 ~1/3 acre homesites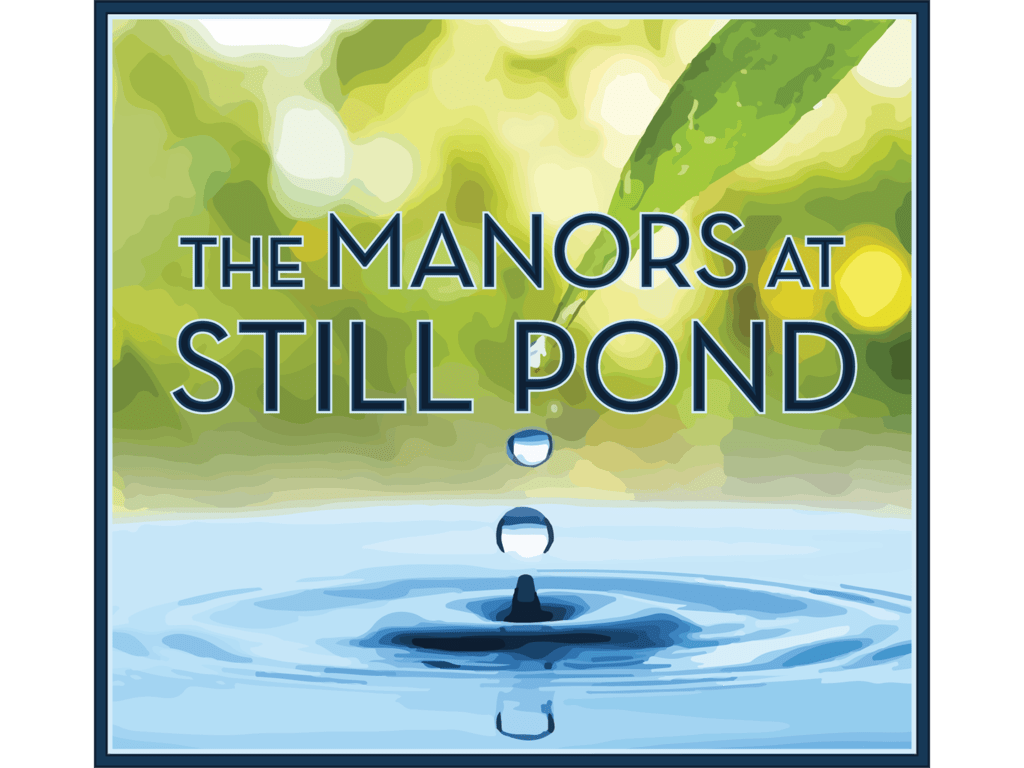 Great Falls, VA
A rare luxury, a community of new homes in the beautiful rolling hills of Great Falls, peaceful and convenient.
upcoming communities
Contact us to join the Priority Waiting List for these exciting, upcoming, communities, and receive information before the general public.
our homes
Most builders talk about extraordinary designs. Peter Gulick delivers. He looks at homes with an uncommon eye, focused upon a belief that form need not be compromised by function and that luxury is not defined by mere size alone.

see additional floorplans
build on your lot
Gulick | One is a new division of Gulick Group designed for homebuyers seeking a truly bespoke home creation experience.