Gulick Group is a luxury home builder offering upscale custom and semi custom homes in the Northern Virginia and DC Metro areas. Gulick Group owners are not ordinary homebuyers. Instead, they demonstrate a greater appreciation for the unique and the artistic...attributes which inspire and cannot be mass produced.
Learn more about our available floorplans.
Active Communities
Visit us at one of our communities to learn more about our current home offerings.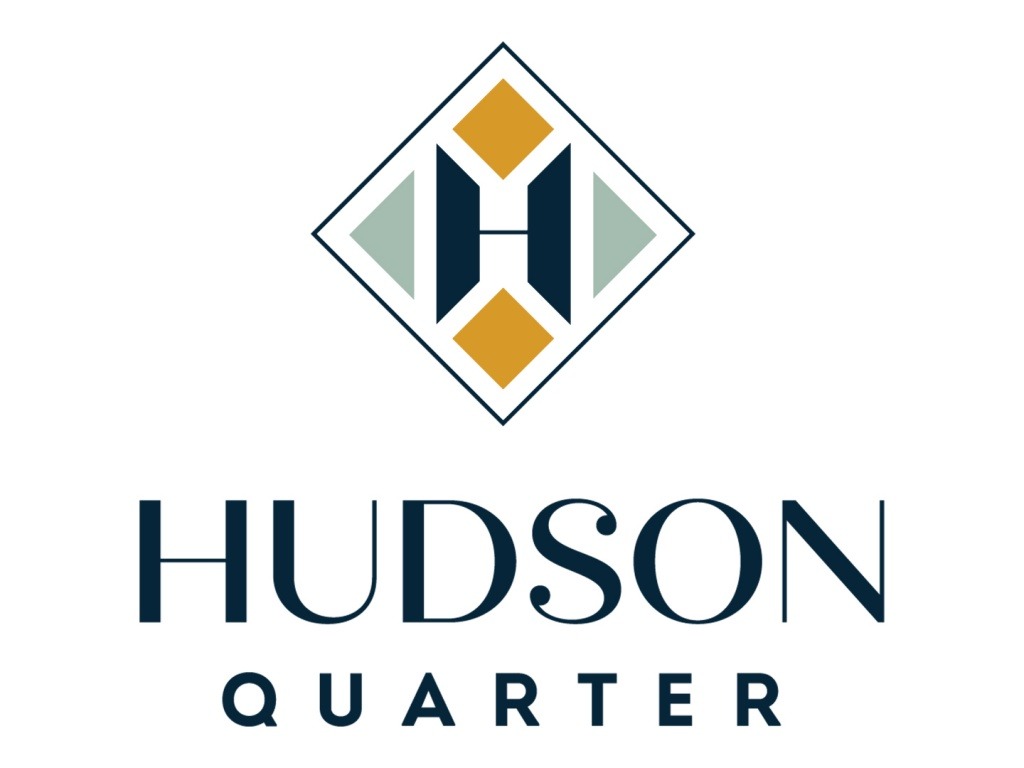 Falls Church, VA
Falls Church community of 18 ~1/3 acre homesites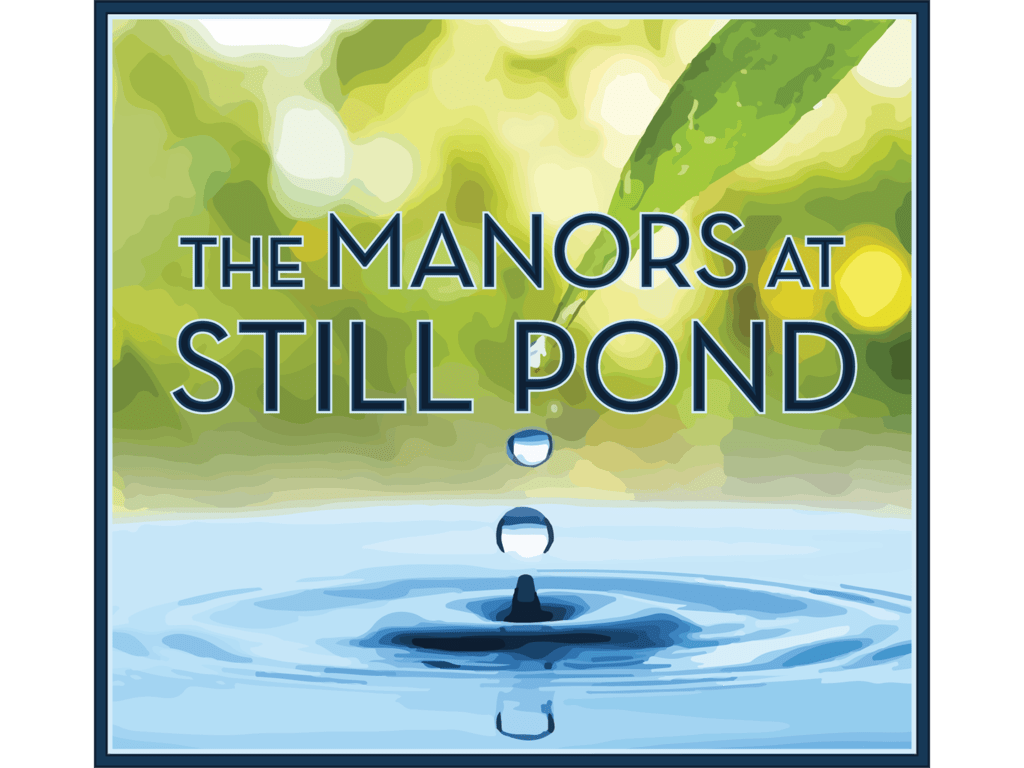 Great Falls, VA
A rare luxury, a community of new homes in the beautiful rolling hills of Great Falls, peaceful and convenient.
Quick Deliveries
Looking for a home within the next few months? The exceptional residences below are available and nearing completion.
Upcoming Communities
Contact us to join the Priority Waiting List for these exciting, upcoming, communities, and receive information before the general public.
Completed Communities
For nearly thirty years, Gulick Group has created not only inspired designs, but visionary communities as well. A tour of a few of Gulick's noteworthy maturing neighborhoods from years past demonstrates our vision; Gulick Group communities seem to age like fine cabernet. Note: Additional historical communities to be added in the coming months.