Vale Crest is now SOLD OUT! If you are interested in a new home in Oakton, please contact us about our Gulick | One program or our nearby Vienna community, Willow Hill.
Vale Crest represented a successful return to Oakton for Gulick Group, with three gorgeous ~2-acre lots high up on a quiet cul-de-sac, only minutes from Hunter Mill Road. Vale Crest was completed in 2019.
Home models in Vale Crest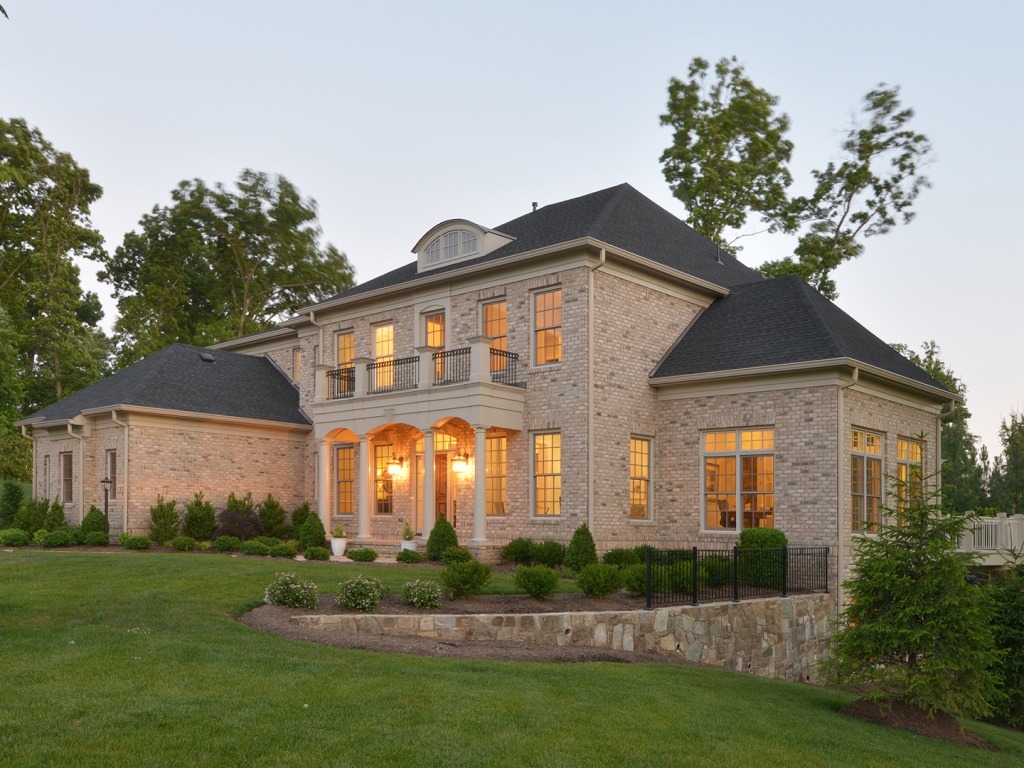 The Fallsgate Series
~4040 to 6742 Sq'. Designed with open, flexible spaces for the needs of a modern family.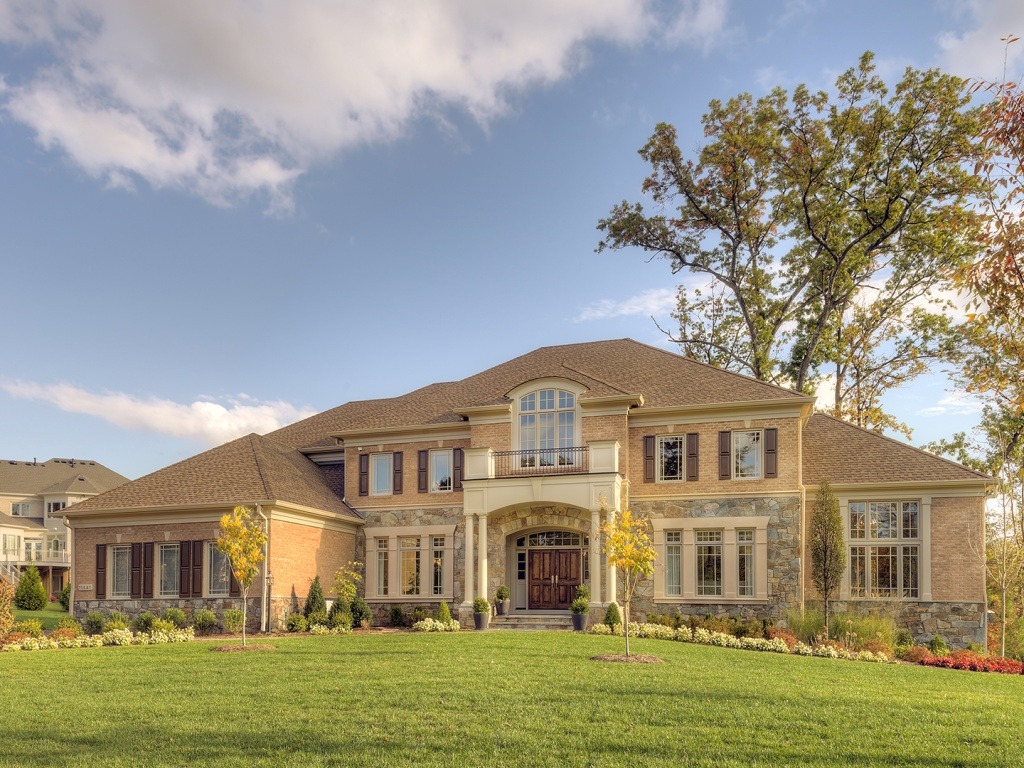 The Fallsgate Series
~5405 to 9660 Sq'. One of our most popular floorplans, now with an optional 1st Floor Master.