The Winthrop is a refreshing version of the traditional floorplan which revolves around a center hallway with a circular stair. It has been one of our most popular and enduring plans in both Reston and Great Falls. A central view from the front hallway through the home and into the back yard invites you inside, and the open plan and raised ceilings promote and airy freedom of movement among rooms. A recently designed first floor master bedroom option is available for those interested in single floor living.
Available Homes Featuring The Winthrop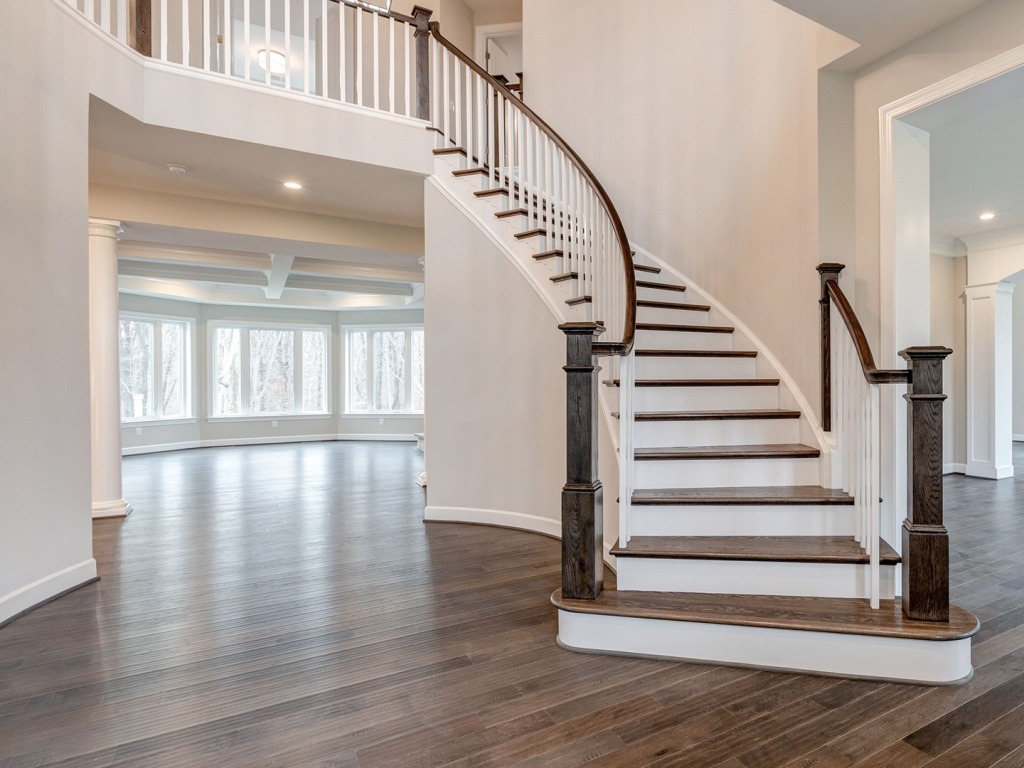 on Homesite 4
A manor house with contemporary flair on a private, wooded, convenient ~5-acre homesite.
Communities Featuring The Winthrop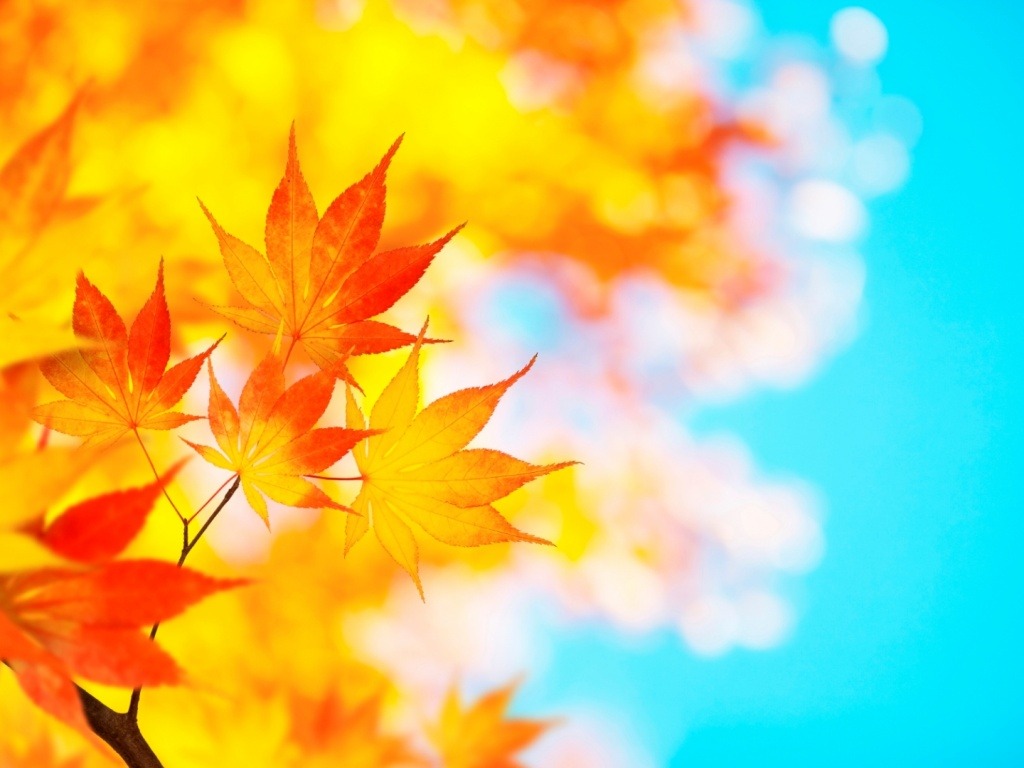 in Great Falls
These 5 one-acre homesites offered an increasingly rare opportunity for a new home in Great Falls in an upscale community setting.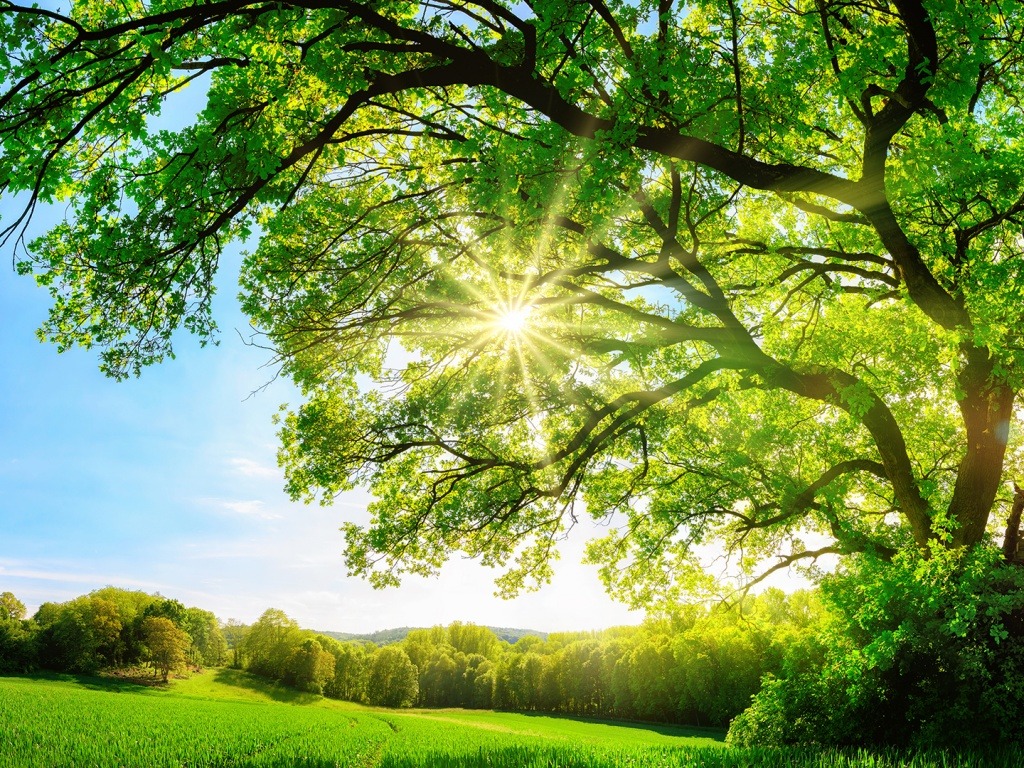 in Oakton
Gulick Group is returning to Oakton with three gorgeous ~2-acre lots high up on a quiet cul-de-sac, only minutes from Hunter Mill Road.