Currently Available
Our Gulick | One process is sculpted around the belief that form need not be compromised by function and that luxury is not defined by mere size and volume alone. In every detail of a Gulick home, you'll see the unmistakable mark of individuality.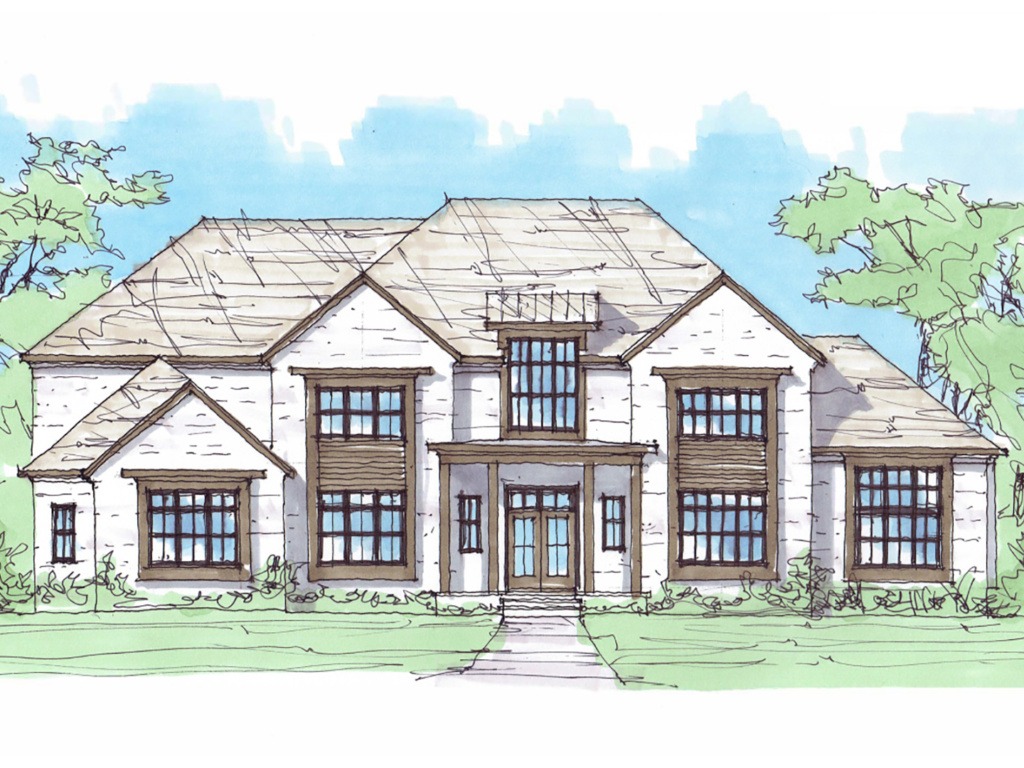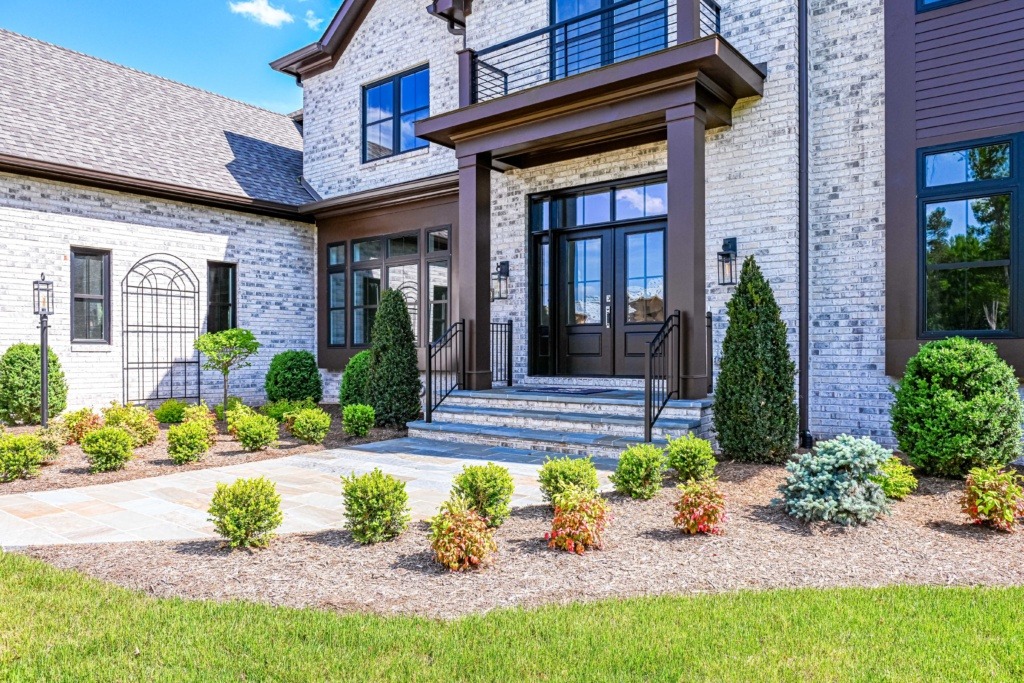 Great Falls, VA
Contemporary Winthrop with 10,250 Sq' in Great Falls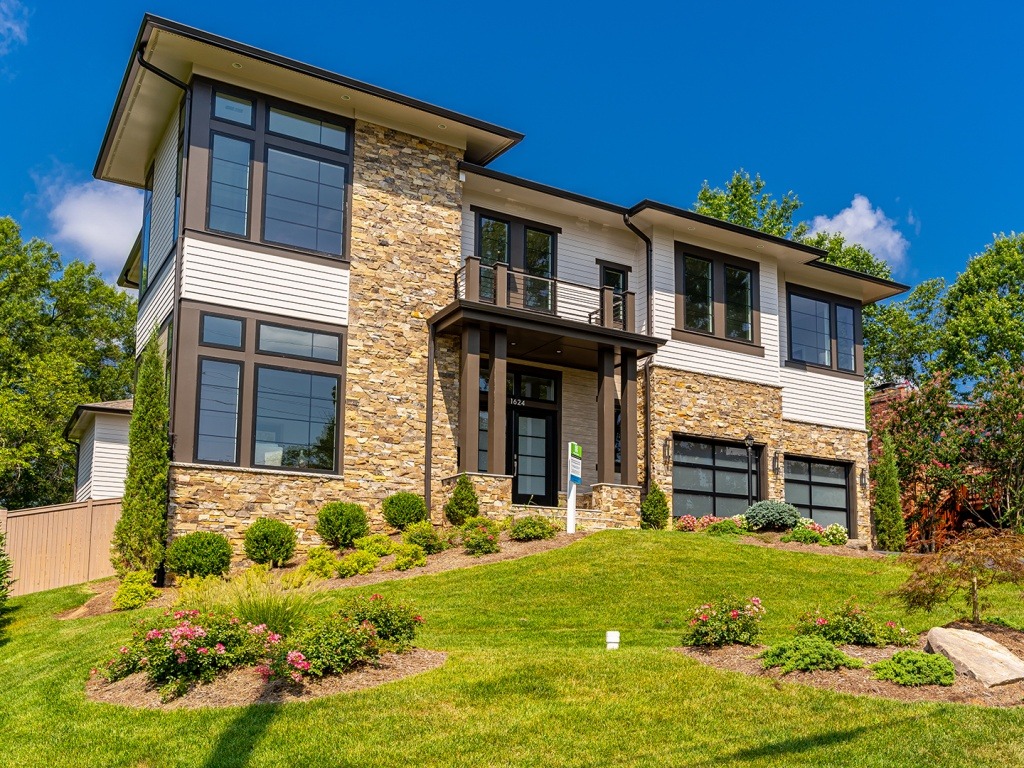 Falls Church, VA
Soft contemporary, Parkline Series homes with ~6500+ finished square feet of luxury living. 5 BRs and 5.5 baths. Great Street presence.
Ongoing and Completed Homes
Gulick homes embody Peter Gulick's insistence on true craftsmanship and attention to detail, his steadfast pursuit of originality, and his devotion to extraordinary design.