The Grayson has the street appeal and features of a manor home, placed carefully into a more manageable space. Perfect for a modern growing family looking to relocate, or someone looking to downsize without losing the luxurious features to which they have grown accustomed, it combines open common spaces, an eminently livable floorplan, and an impressive elevation.
Note: The photos above are of previously built Graysons, and may not reflect our most recent improvements.
Communities Featuring The Grayson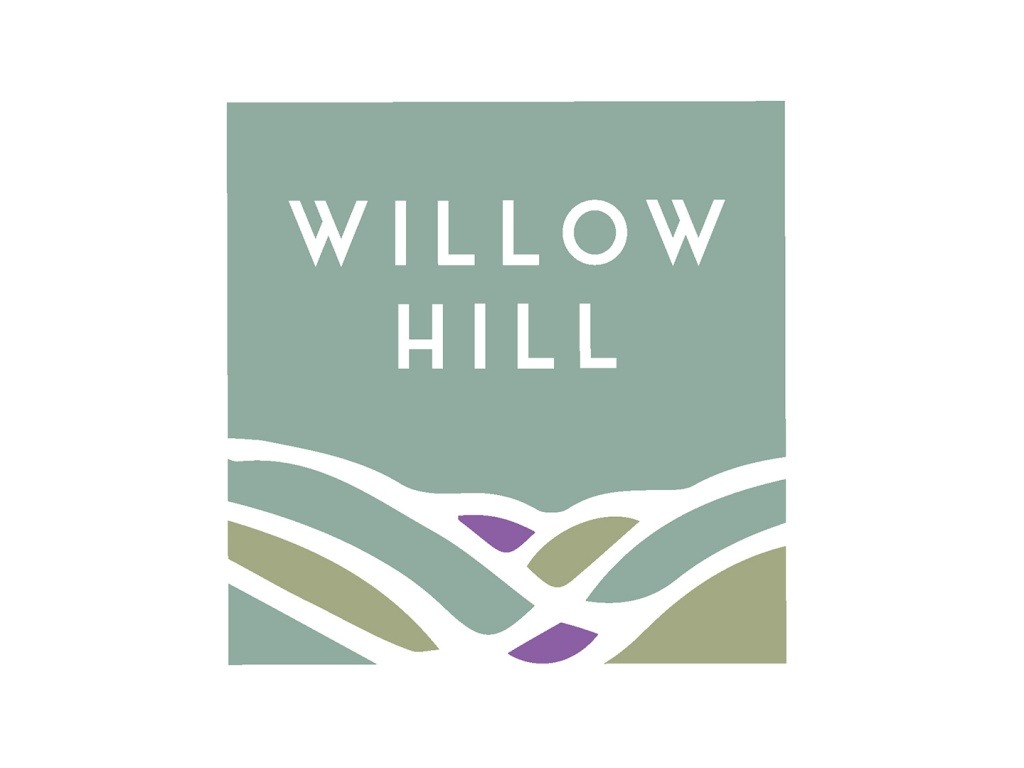 Vienna, VA
An elusive luxury; a seven home community of 2-acre estate lots.