The Hampton makes an impression. Great for hosting, this unique design places the formal spaces, such as the dining and living rooms, near the front door to welcome guests, while more casual spaces are located towards the rear of the home. The "alley-style" concept places service elements, such as garages and mailboxes, in the rear so as not to detract from the streetscape. Terraces and a welcoming stone courtyard allow families a seamless transition from indoor living to outdoor spaces. Some elevations feature upper and lower porches, and the side load garage is oriented to provide privacy on the brick terrace.
Communities Featuring The Hampton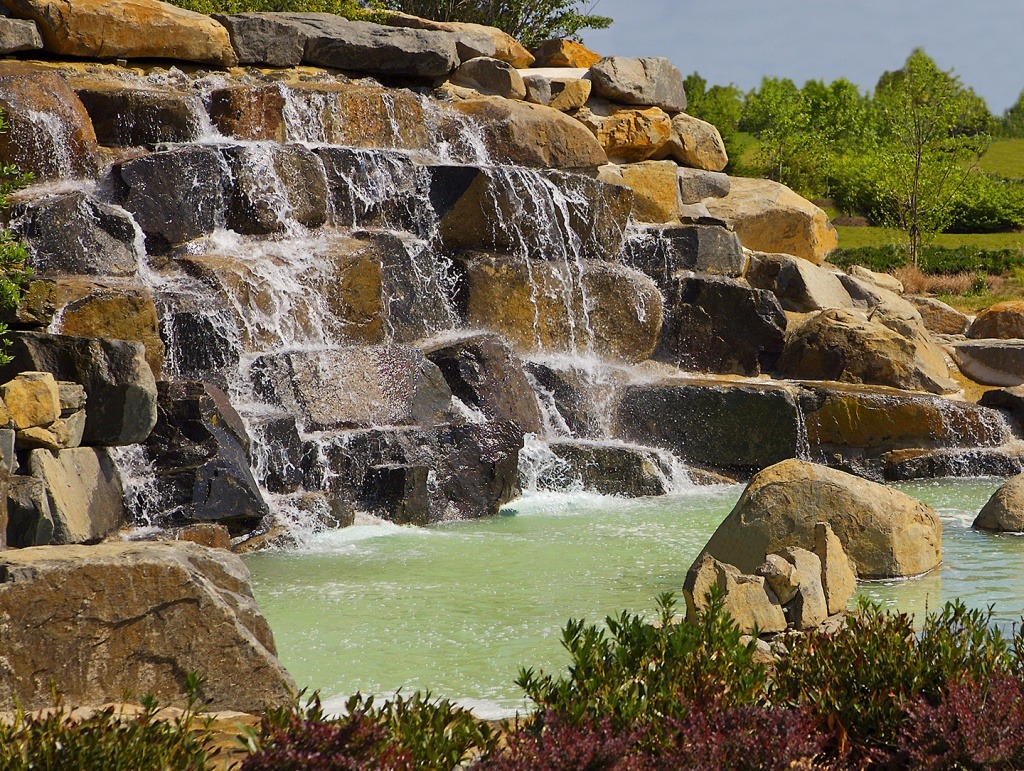 in Loudoun County
Gulick homes stand out amongst their peers, even in a community as large and diverse as Brambleton.