A grand curving stair in the foyer beckons you into this spectacular home. The "alley-style" concept places service elements, such as garages and mailboxes, in the rear so as not to detract from the streetscape. Terraces and a welcoming stone courtyard allow families a seamless transition from indoor living to outdoor spaces. Some elevations feature upper and lower porches, and the side load garage is oriented to provide privacy on the brick terrace. This home is also highly customizable to a family's needs; depending upon the options selected, the Townsend can include two master suites and nearly 6700 square feet.
Communities Featuring The Townsend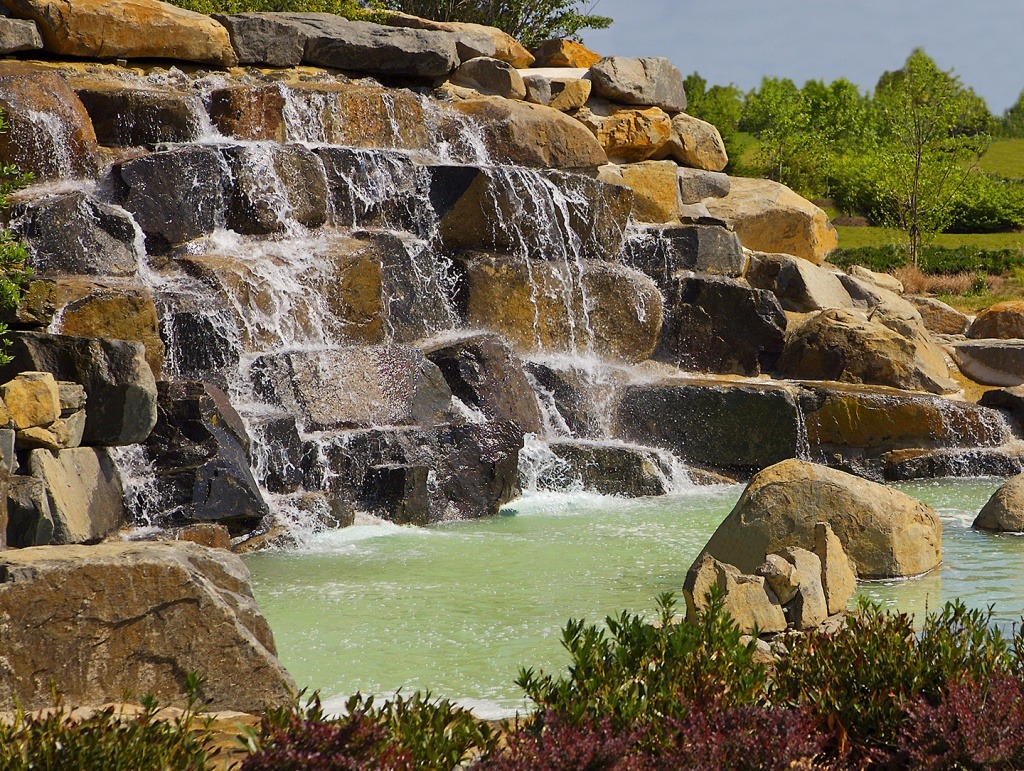 in Loudoun County
Gulick homes stand out amongst their peers, even in a community as large and diverse as Brambleton.