The Brentwood, a more contemporary plan than its sister house the Ashcroft, was designed with casual, adjoining family spaces towards the rear of the home and formal hosting spaces, like the dining and living rooms, near the entry. The open casual spaces encourage easy conversation between the kitchen, morning, and family rooms, and the first floor laundry allows convenient multitasking. An available brick courtyard provides a private outdoor space to have coffee in the morning, and the bonus optional bonus space beside the master bedroom can function as a private indoor retreat; an exercise room or library.
Communities Featuring The Brentwood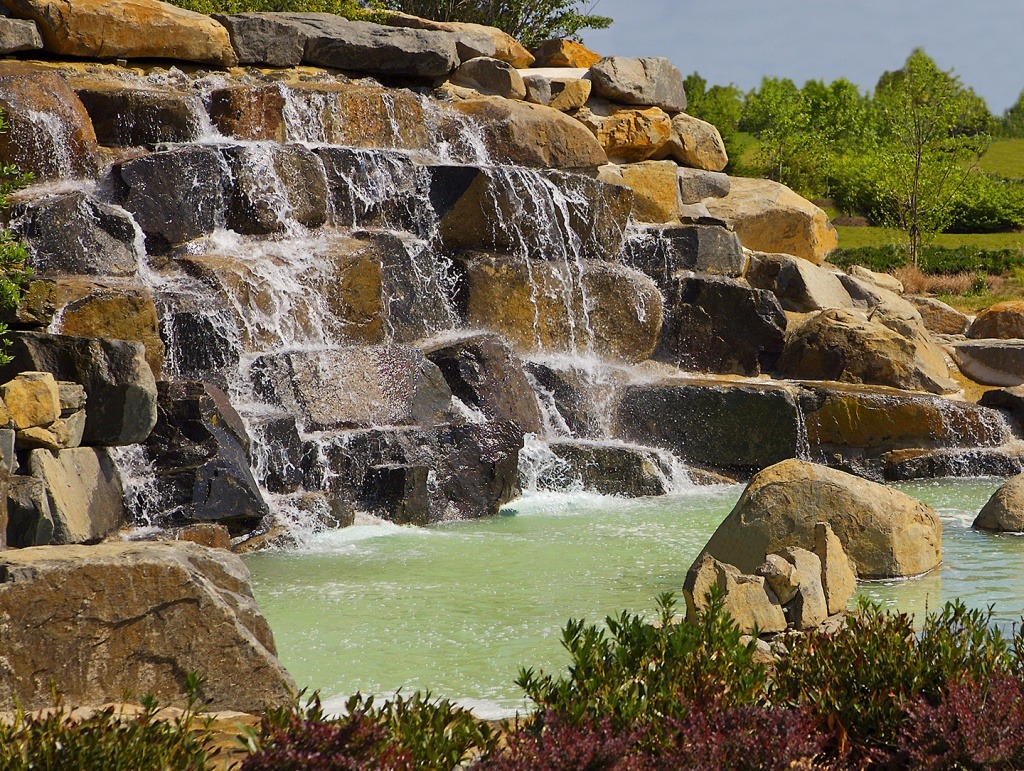 in Loudoun County
Gulick homes stand out amongst their peers, even in a community as large and diverse as Brambleton.