Building Logistics Challenges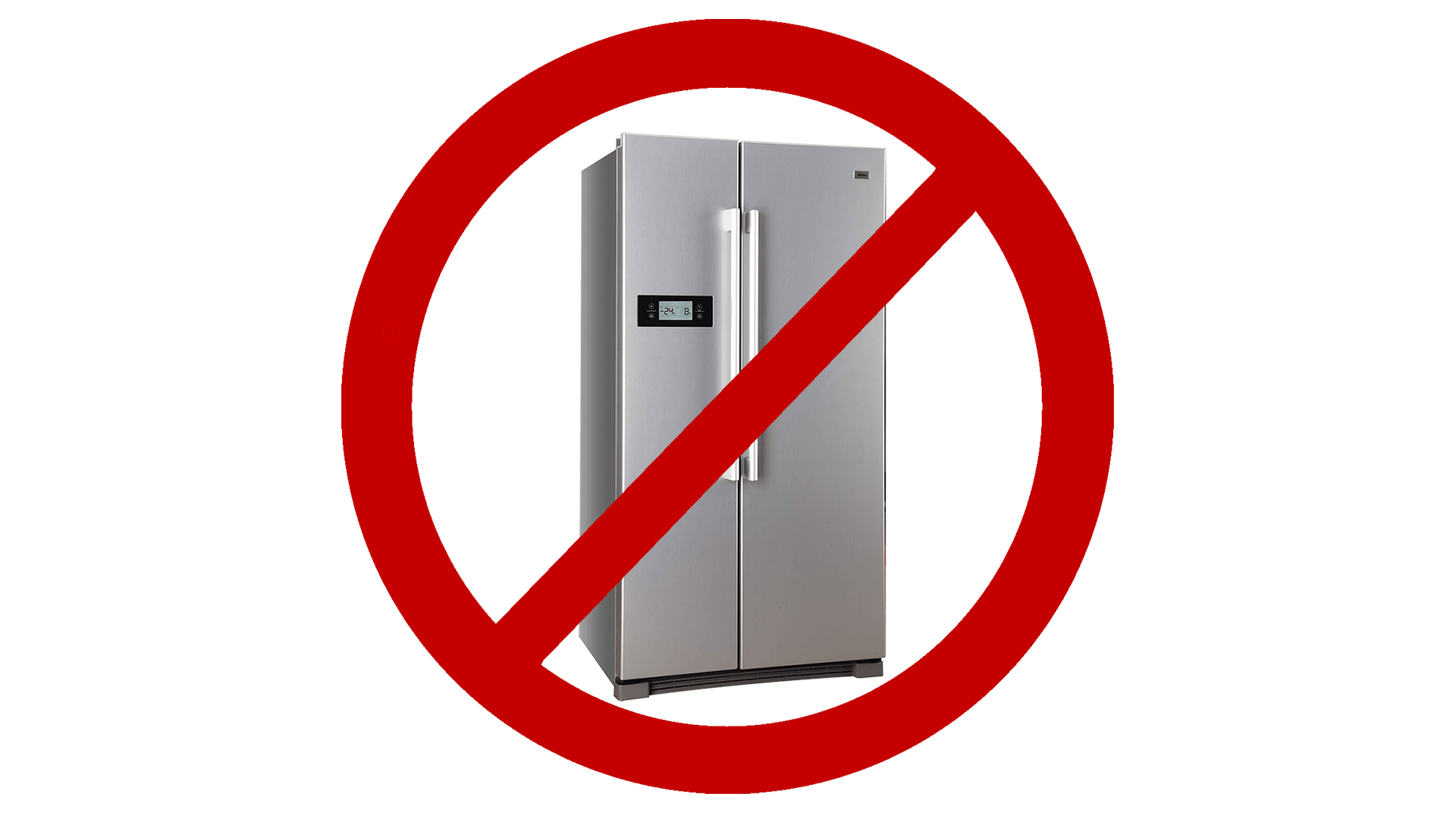 Oxford Languages defines "logistics" as "the detailed coordination of a complex operation involving many people, facilities, or supplies." That, in a nutshell, is the world of residential construction.
With spring comes heightened demand for buying new homes and completing renovations for resale or to meet a family's evolving needs. Meeting this seasonal consumer demand requires carefully planning and executing many steps that are interdependent, as we've documented throughout our article series on Building a New Home. It's helpful for homebuyers and owners undertaking major renovations to understand how current industry conditions may continue to impact construction processes.
Builders have a vested interest in completing a home build or renovation project on time. Particularly in new home construction, the builder invests in land and early development costs and pays interest on funds borrowed for them until the home sale is complete, so every additional date that passes costs the builder money. If your project experiences delays, you can be assured it's not by choice; builders do everything in their power to stay on (or even beat) their schedule.
Over the past two years, COVID-19 impacts and labor scarcity have created a perfect storm that can create delays at nearly any stage of construction. When just one building phase is delayed, there's often a downstream domino effect. For example, if the foundation contractor delays installation because crew members are ill or quarantined, it delays the framing, the dry in, and every other build phase. If a building permit is delayed because an official is absent or an automated system hiccups, it stops work cold. Worse, because subcontractors are fully booked, if a builder must reschedule downstream construction phases, the work will likely be slotted in after other projects already scheduled. What started as a one-week delay may shift the entire build schedule by several weeks or more.
While experienced builders know how to work schedules over and institute workarounds, we have the rare situation in which the entire industry is running up against the same delays and shortages. Skilled labor is in high demand and scant supply everywhere, and supplies, materials, and appliances are sometimes so scarce that it's not a matter of choosing another subcontractor or swapping in another product… it's an issue of being able to obtain any skilled tradespeople, or any product.
As this article is being written, there's a lot of hope for easing supply chain backlogs and loosening the grip of COVID restrictions. But even under the best outlook, there will be some lingering supply and labor issues because of the immense volume of the backlog, continuing high demand, and international events. Home buyers this year should be poised to be decisive in their selections, to allow their builder to order as soon as possible. Yet, they'll also need to be flexible if a selection or product proves to be unavailable, and patient if that or other uncontrollable issues force delays. Such are the times.
Gulick Group has been very fortunate that our buyers have been remarkably understanding as we've worked to deliver their homes under these constraints. We're extremely grateful to them.
About Gulick Group, Inc.: Established in 1987, Reston-based Gulick Group has developed communities throughout Fairfax and Loudoun Counties, including One Cameron Place and Newport Shores in Reston, The Reserve in McLean, Autumn Wood, Grovemont, and the three Riverbend Communities in Great Falls, Red Cedar West in Leesburg, and Wild Meadow in Ashburn.