Avoiding a Gap Between Vision and Execution in a Custom Home
Many buyers choose a custom home to get exactly what they want. But it can be surprisingly challenging to translate personal vision into reality.
Because a custom home is unique, there's no model a buyer can walk through and experience. It's hard to anticipate the feel and functionality of a layout based on floor plans or photos of a room or space that approximates what you want. It takes thousands of minute decisions, carefully made by a client and their consultants, to make a vision real.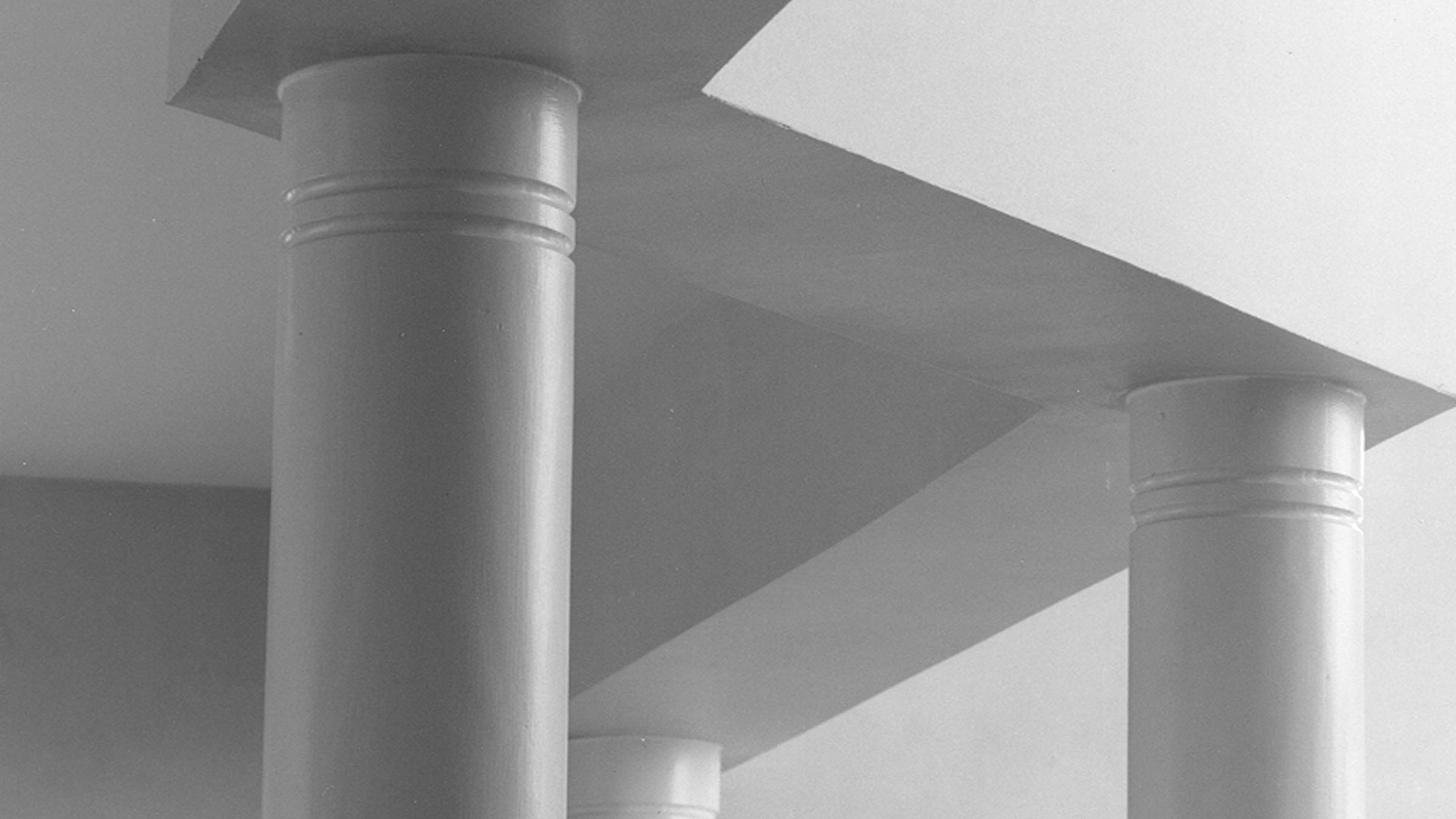 Design elements that work together wonderfully based on samples a may look quite different on site. A slab of marble that was magnificent in the showroom may look too busy when juxtaposed with floors, backsplashes, and cabinets. A light fixture that was imposing in the show room might look miniscule in a dramatic entry.
Often a buyer provides a description or photo of what they want, without providing specifications that a builder or tradesperson can follow and construct. A picture of a built-in, and a note that you want a walnut finish leaves huge room for interpretation. Just as there are hundreds of shades of white, there are myriad "walnut" finishes and many construction nuances for a custom build-in.
Adding to the complexity: Each of the professionals involved in taking a home from concept to delivery has a different perspective, a different expertise, and often even a different vocabulary for the same style elements.
An architect is concerned with visual aesthetics and functional properties. They design based on how well rooms flow and how the family lives. They are focused on structural integrity and code requirements, as well as the artistry of the structure. An architect will be mindful of building science, ensuring that all the building systems are adequate and efficient. Architects are very detail oriented, but they don't build houses for a living. Even a well designed architectural plan typically leaves a lot of details to the building personnel to make.
A builder deals with very practical elements of design that may not be addressed in design drawings. For example, the placement of a range in relation to windows and doors can constrain where and how an exhaust duct can be located and vented. It is up to the builder to construct a custom home, per the plans and specifications, using workmanship and building best practices.
A designer is more concerned with look and feel than how the desired effect is achieved. However, designers (as opposed to interior decorators) are trained to create drawings and understand the construction process. Good ones will provide architectural-level detail and buildable drawings.
Coordinating with and across these professionals is vital to avoid costly rework and disappointing results, particularly if a substitution is required. Suppose a designer chooses automatic shades that retract into a wall pocket. The designer must understand the thickness of the shade fabric, whether there's a track, and many other design specifications. If the selected shade is too thick for the interior wall, or the pocket needs more wall space than is available, the client must choose another option or ask the designer to rework the solution, to provide adequate information for the builder to do their work. It's important for the designer to realize the client's vision, and that takes a lot of coordinating with the builder and sometimes tradespeople.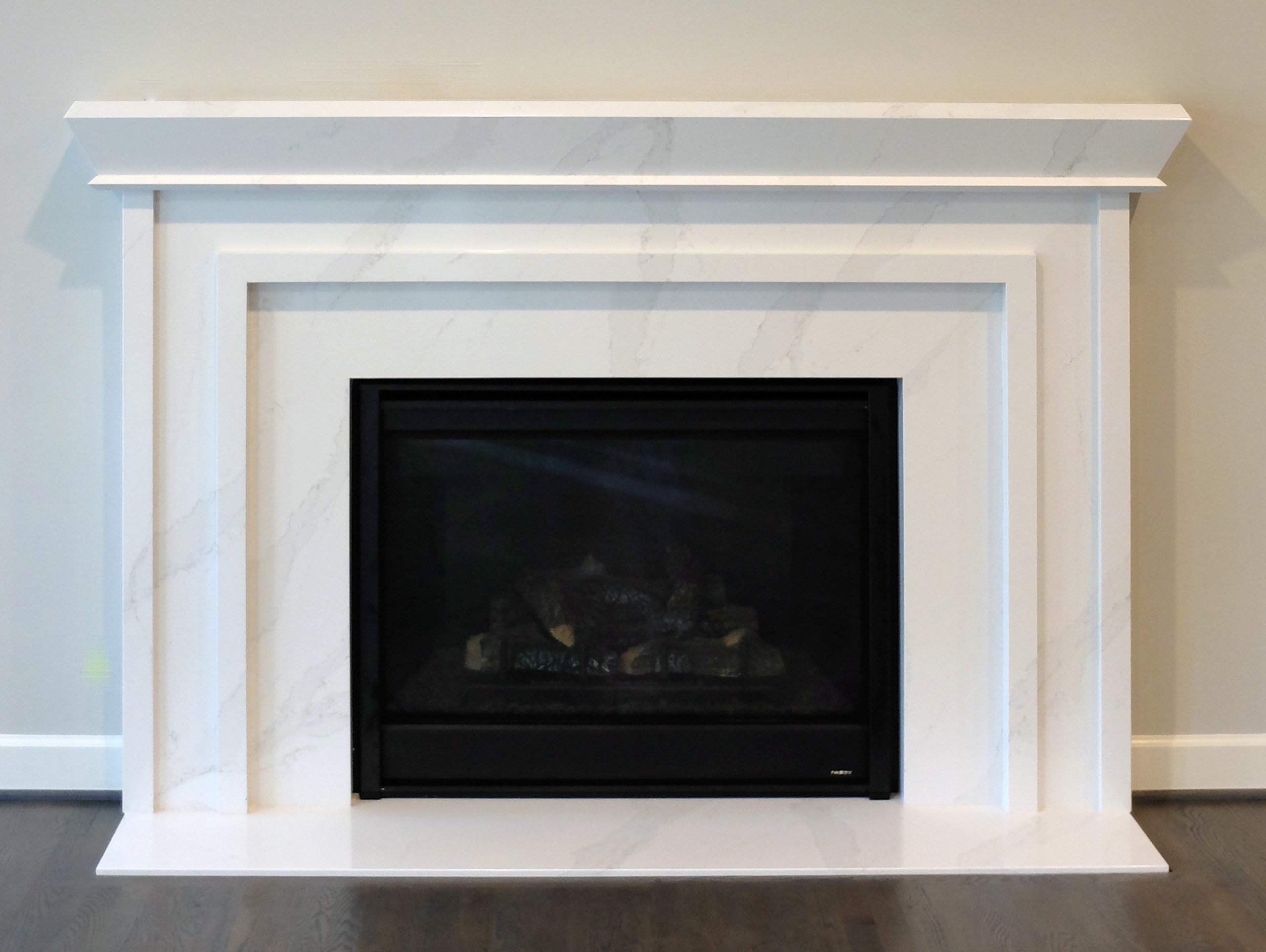 It's also important, with current supply chain constraints, to be mindful that the more unique a product, the less available it is, requiring longer lead time. Builders and designers are most on top of the supply chain. If a homeowner and architect select a fixture or material without consulting them, it can result in costly delays.
This back and forth among experts is why builders involve designers and architects in developing their portfolio home designs. There are an enormous number of details that must be decided, and it's essential that the choices consider design, construction, and functional perspectives to ensure an excellent result.
However, the expertise of each professional comes at a cost. A builder's investment in this expertise in one of the floorplans in their portfolio is spread across several or many houses built based on the resulting design—but a custom homeowner is paying all those upfront costs for a single home. That's one reason a custom home is so much more expensive than a semi-custom or modified portfolio home with similar floor space, amenities, and finishes; a custom home is one of a kind in both good and costly senses.
About Gulick Group, Inc.: Established in 1987, Reston-based Gulick Group has developed communities throughout Fairfax and Loudoun Counties, including One Cameron Place and Newport Shores in Reston, The Reserve in McLean, Autumn Wood, Grovemont, and the three Riverbend Communities in Great Falls, Red Cedar West in Leesburg, and Wild Meadow in Ashburn.