Stunning from the Street, Your Portfolio Home
Some prospective homeowners are concerned that a portfolio home will look just like every other home built from the same portfolio design. In fact, the same essential design can look dramatically different and evoke different styles by varying the exterior color, finishes, and easily- modified design features. For example, it's relatively simple to use a different roofing material, modify the pitch of the roof, or even add gables or dormers. Similarly, you can make a dramatic difference with relatively simple changes to the entry, such as adding a small porch or choosing a distinctive door as a focal point.
That's why Gulick encourages prospective owners to focus on lifestyle and design a floorplan that makes sense for their specific family needs, works on the exterior later in the process, and design from the inside out to accomplish the exterior appearance that works for them.
A case in point: the photos below are all examples of Gulick's Winthrop. By focusing on the interior before the exterior, you can personalize a portfolio home and get a plan that suits your family's needs and the street presentation that suits your taste.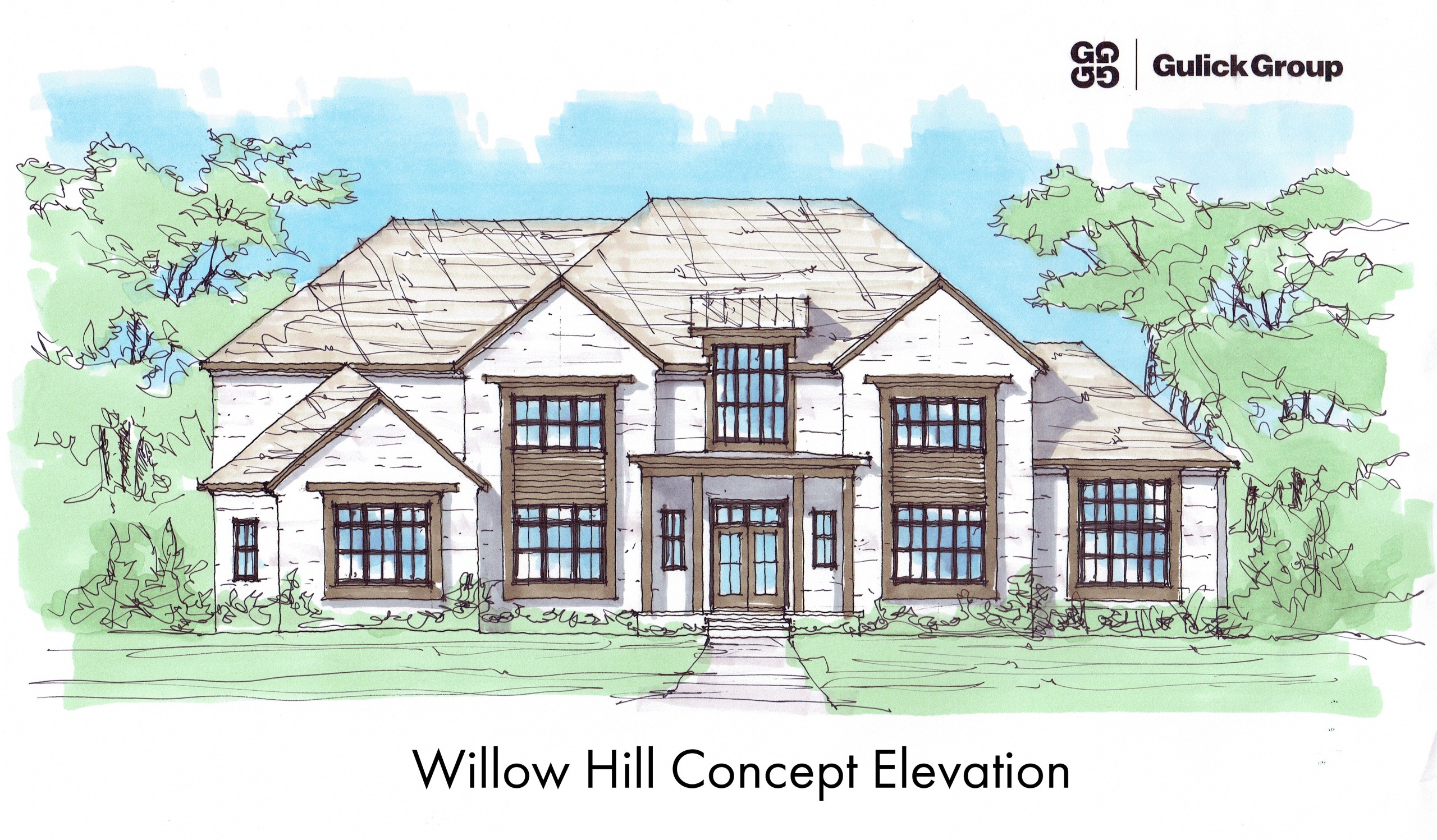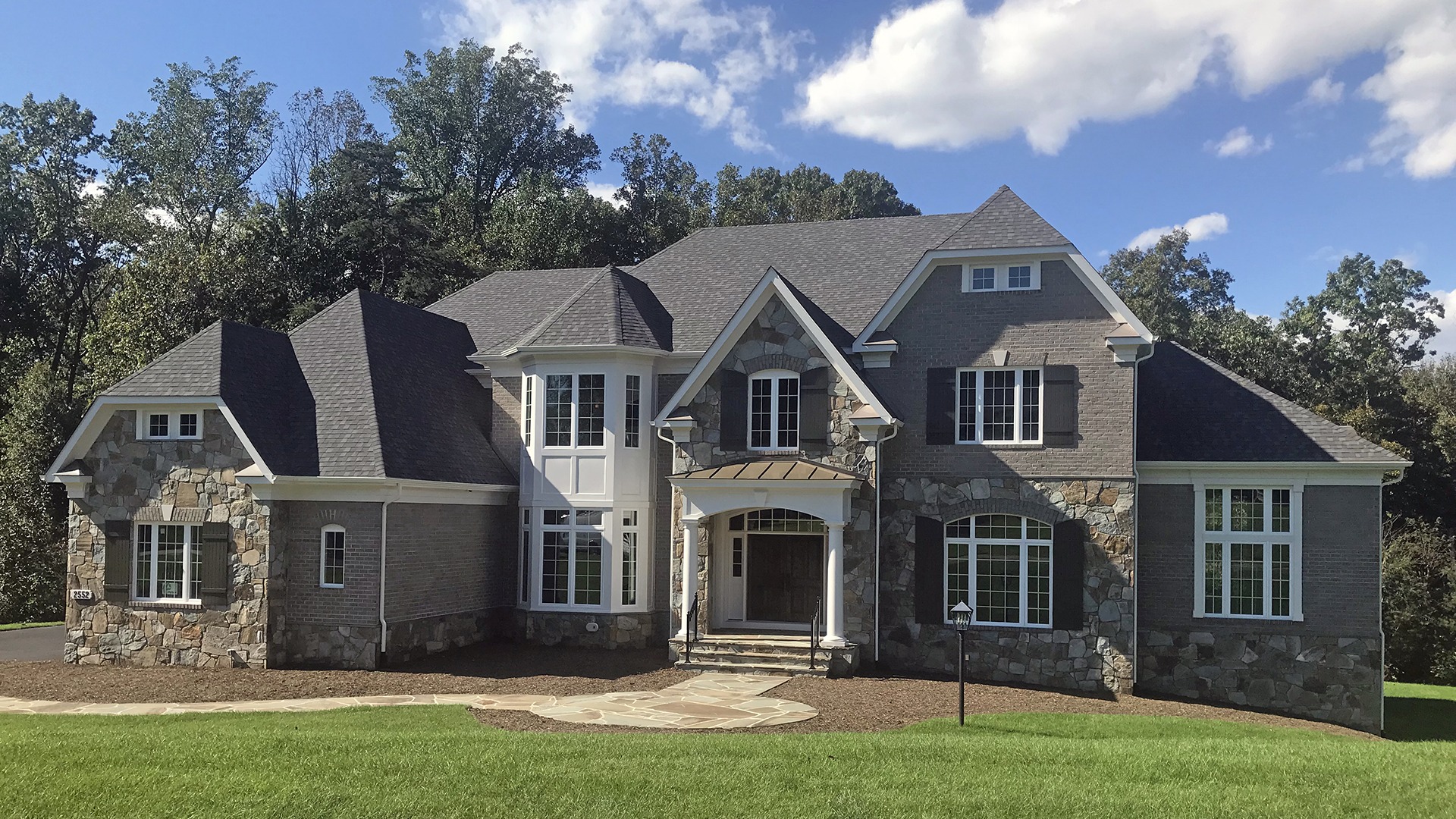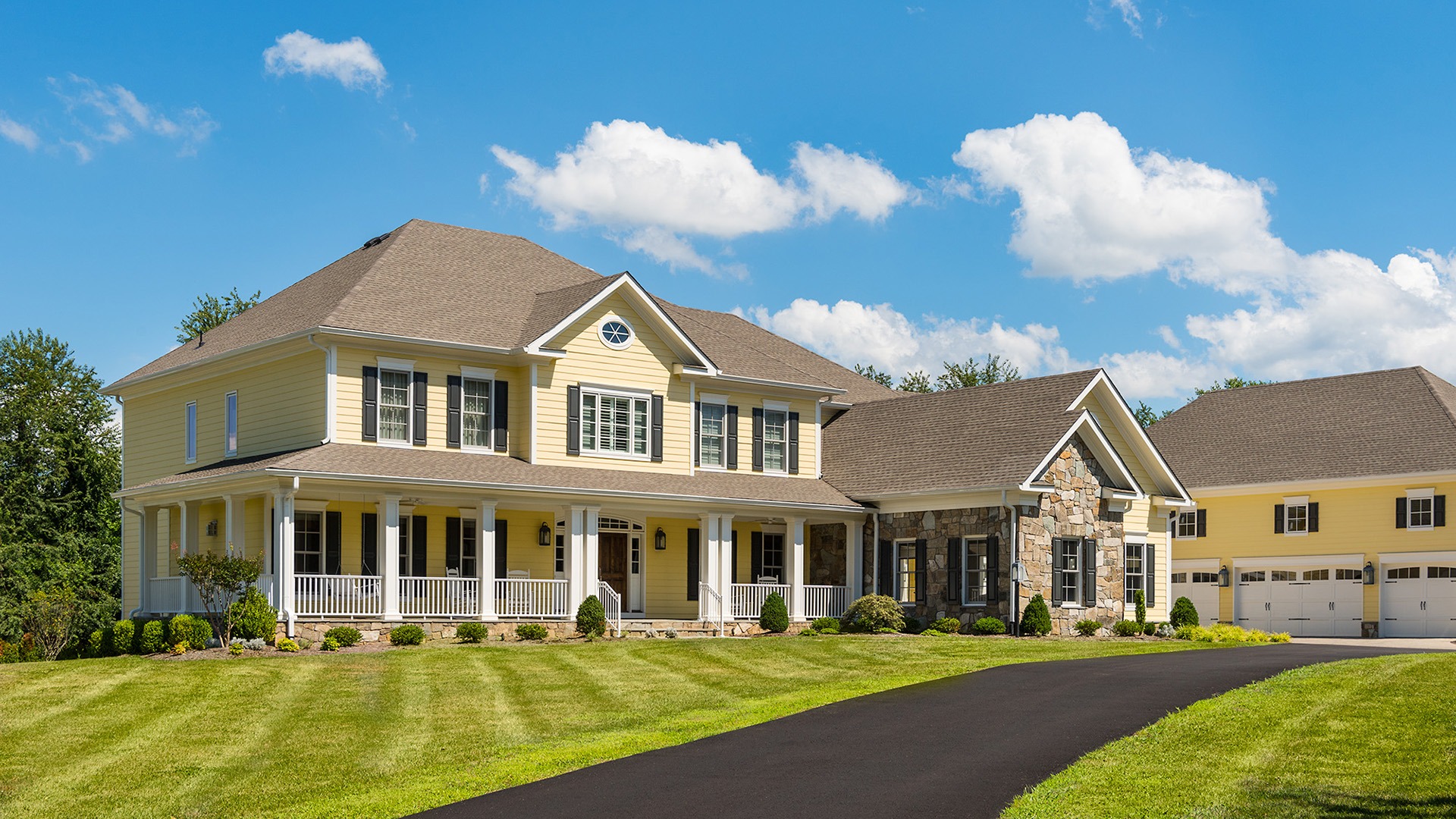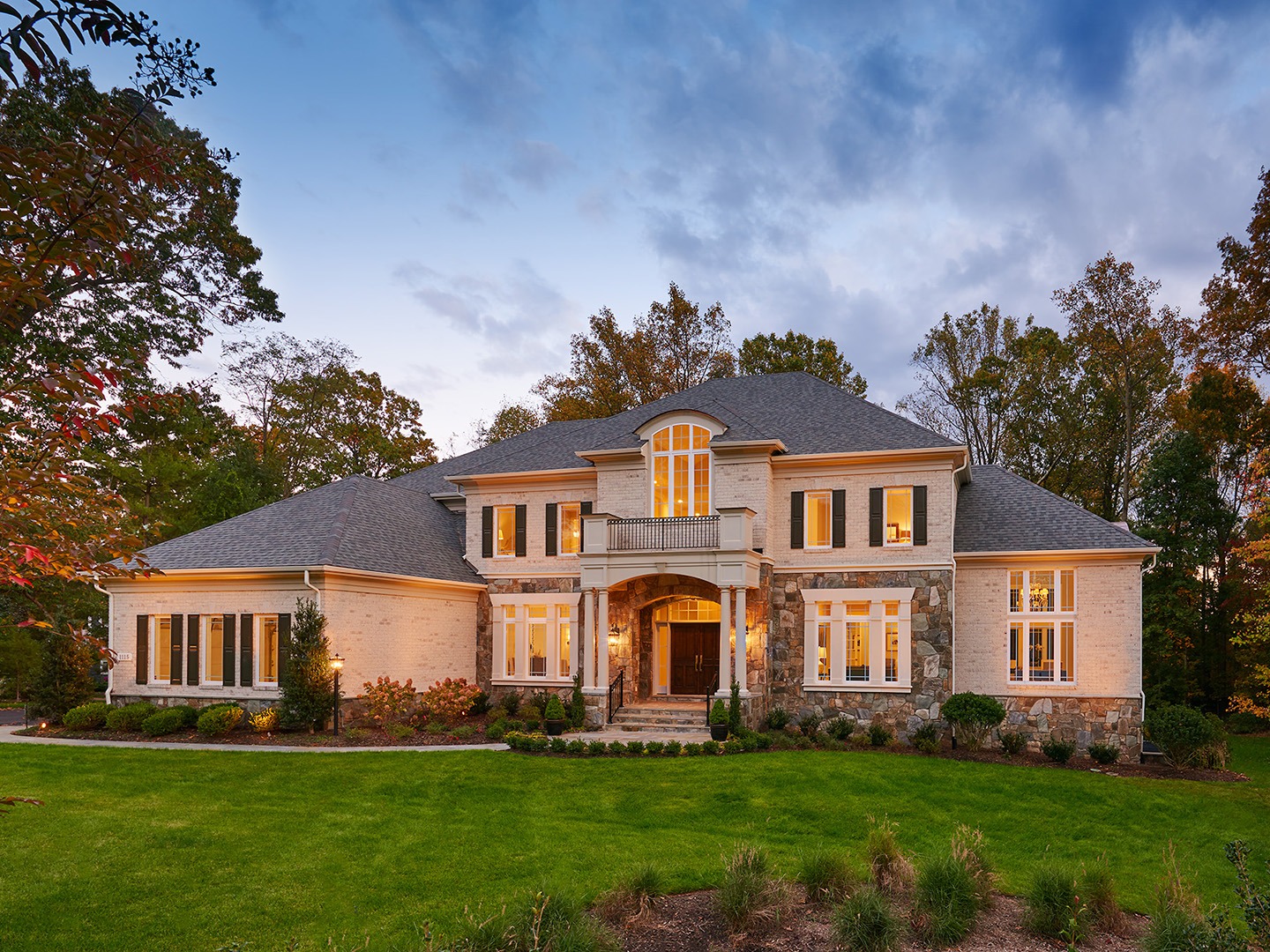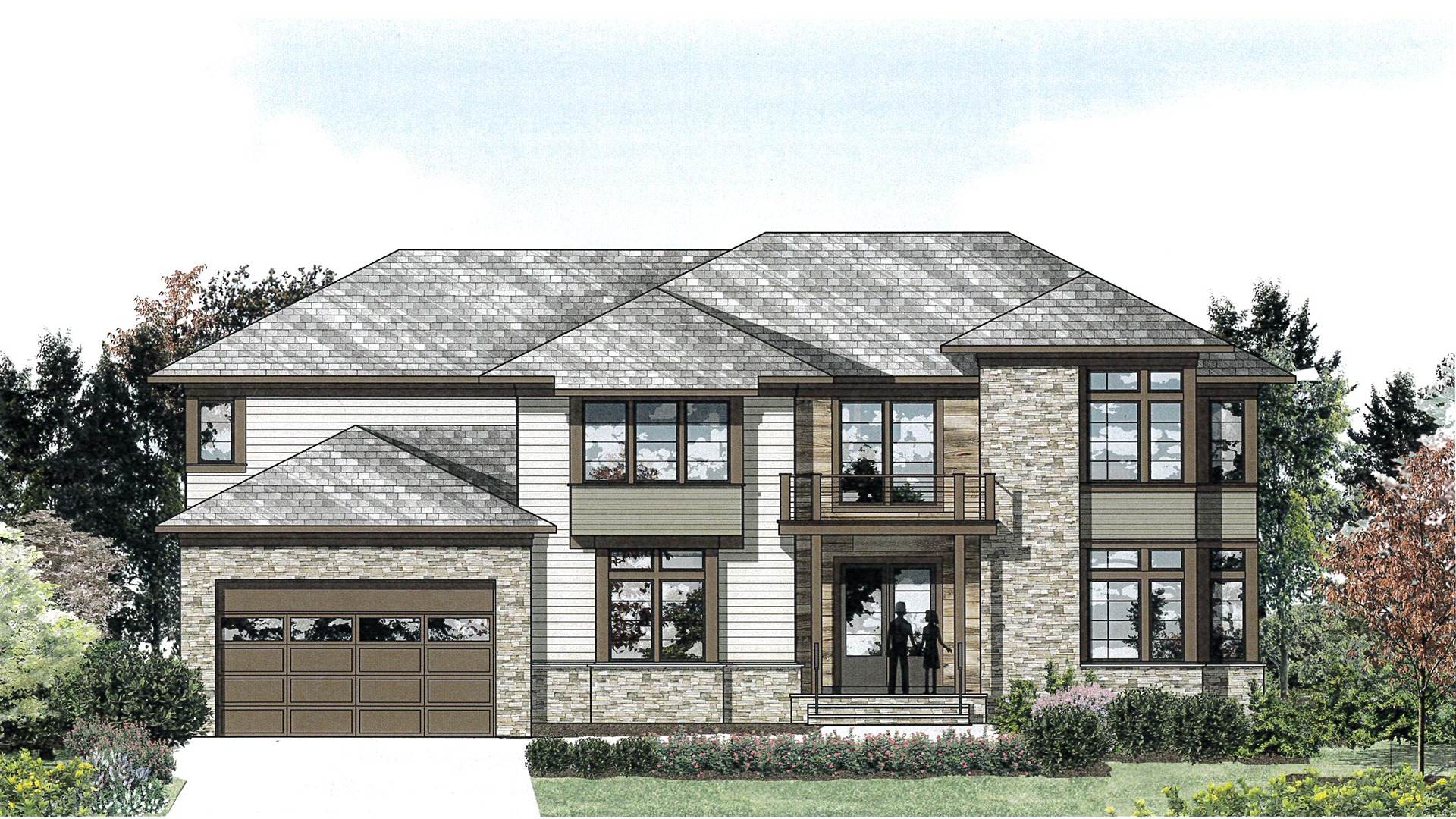 About Gulick Group, Inc.: Established in 1987, Reston-based Gulick Group has developed communities throughout Fairfax and Loudoun Counties, including One Cameron Place and Newport Shores in Reston, The Reserve in McLean, Autumn Wood, Grovemont, and the three Riverbend Communities in Great Falls, Red Cedar West in Leesburg, and Wild Meadow in Ashburn.