LIFE | STYLE October 2020
The leaves are falling, temperatures cooling, and Halloween is just around the corner!
Things in the homebuilding industry are booming, with the accompanying challenges (material and labor cost increases and delays), but it is great to have a robust, healthy market. Folks in the mortgage industry are even busier than builders, as it seems like everyone is refinancing with the historically low rates..
We are looking forward to the holidays, despite the inevitable COVID changes this year, especially to seeing the spooky decorations in Gulick communities throughout Northern Virginia.

Announcements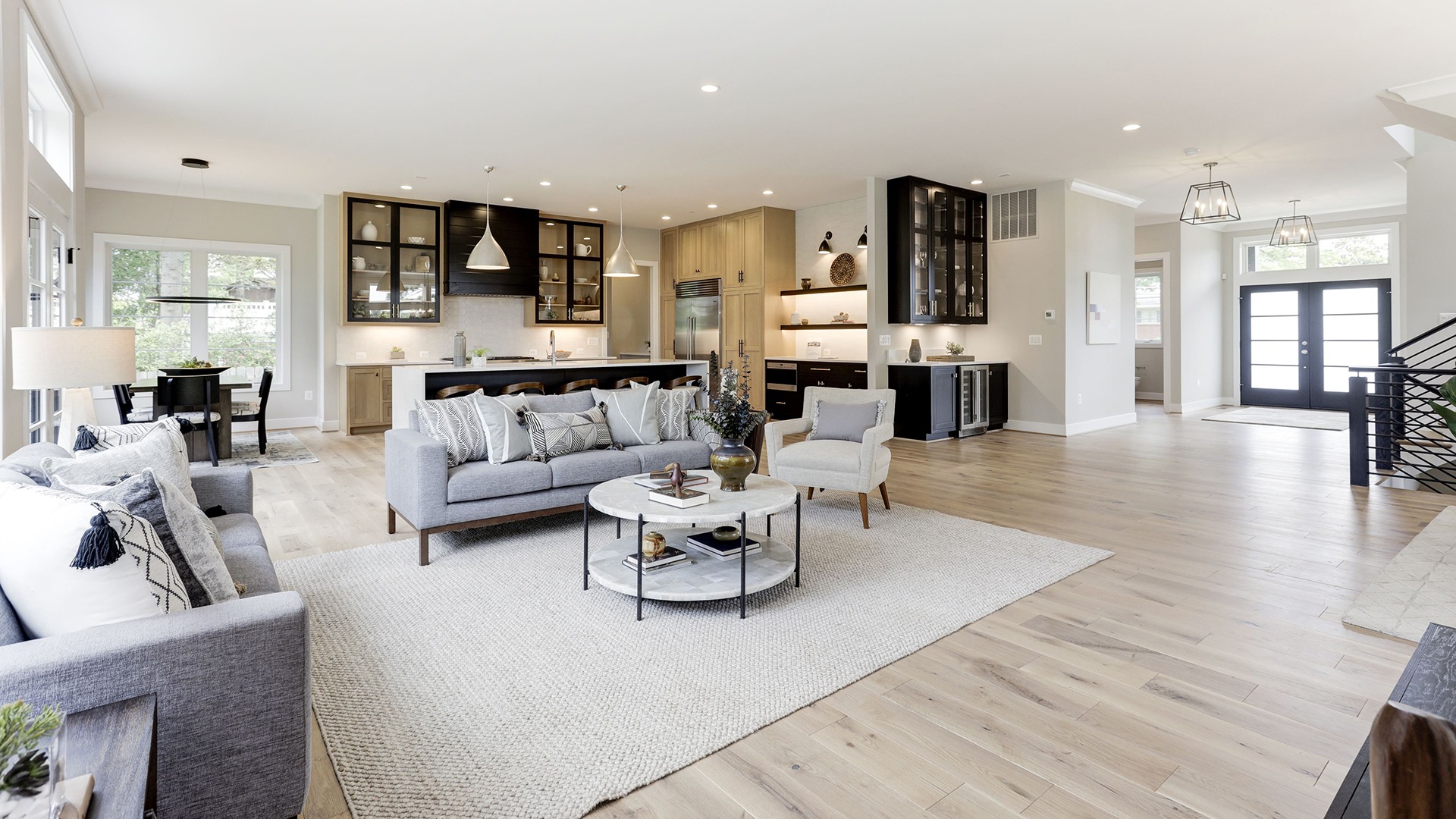 Summer Creek is now sold out and it turned out beautifully. Clearing out the model for the new purchasers was bittersweet, as we have enjoyed our time there. So often, builders try to "flatten" their properties to create exclusively flat front and rear yards, but often that creates a "stamped out", uniform feel. The varied topography of Summer Creek is something that beautifies the community. Each home relates to the street differently, creating an impressive streetscape that surprises, where each home has its own character.
The Park Grove model is expected to open to the public in January. You may begin seeing print and digital ads for that community, and we are working on expanding ParkGroveinMcLean.com with sales details. We can't wait until that first Parkline 80 is finished; we hope you'll visit us when it opens! In addition to the three sold to the Priority Waiting List, we have the model and two inventory homes underway. If you have interest in reserving one of the last two available homesites or any questions, please contact Julie Zelaska at park_gove@gulickgroup.com or 703.520.5666.
Development for Willow Hill, our community of seven two-acre estate homes, begins in November. Please contact Todd Shea at willow_hill@gulickgroup.com or 703.674.0350 to join the Priority Waiting List for that community and receive regular updates as they become available. We expect sales to begin in late Spring of 2021.
In next month's issue we hope to have to have a few "sneak peek" details on our next community, Hudson Quarter, which will be located in Falls Church and feature all new home designs. Stay tuned for the November Issue!

Trending Home Styles
Kitchen Islands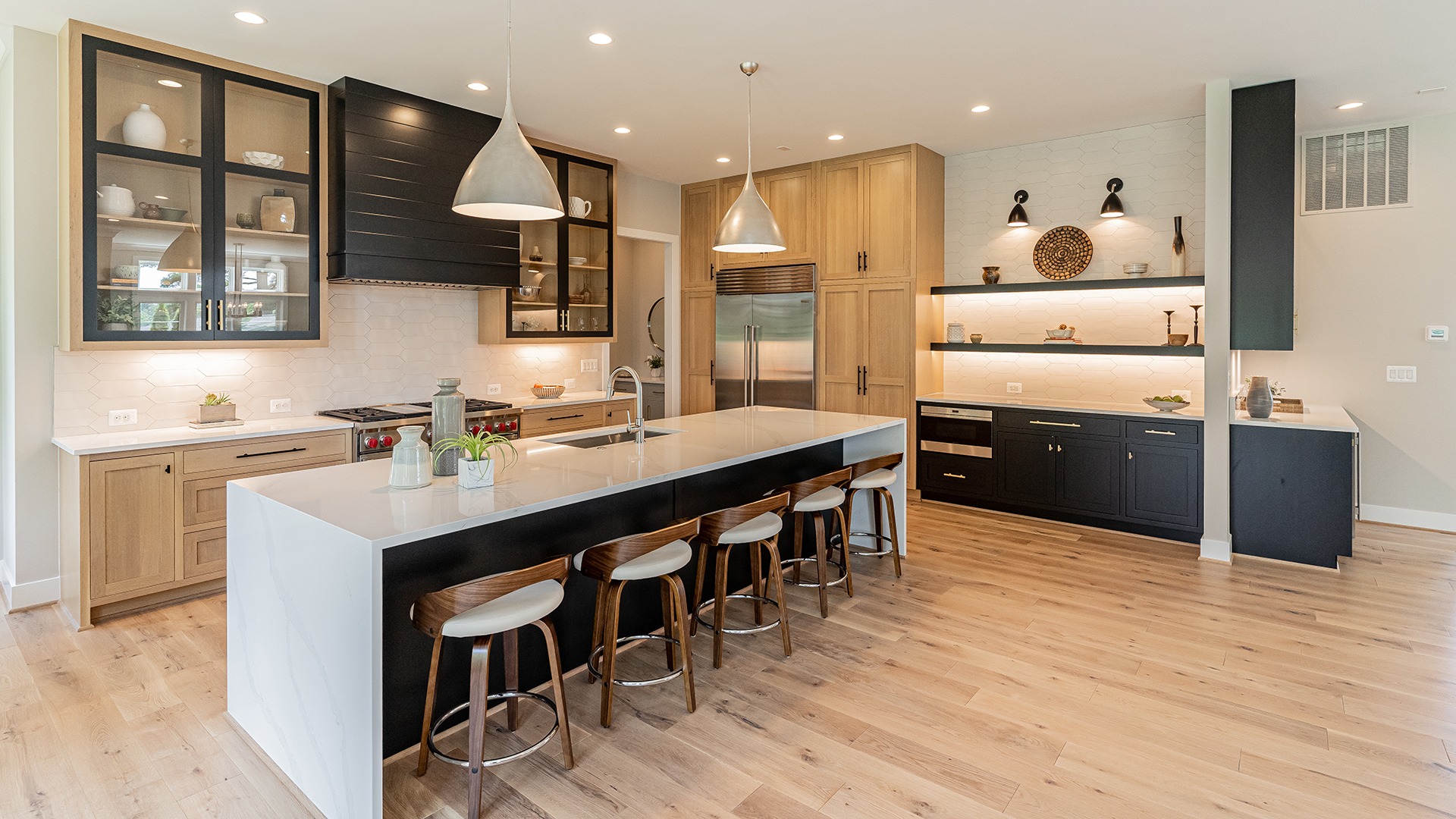 Kitchens are the heart of the home. From cooking and entertaining, to family meals and homework, the kitchen is where everyone gathers.
The two most prominent design statements in the Kitchen are the appliances and…

The Difference Is In The Details
Stunning from the Street, Your Portfolio Home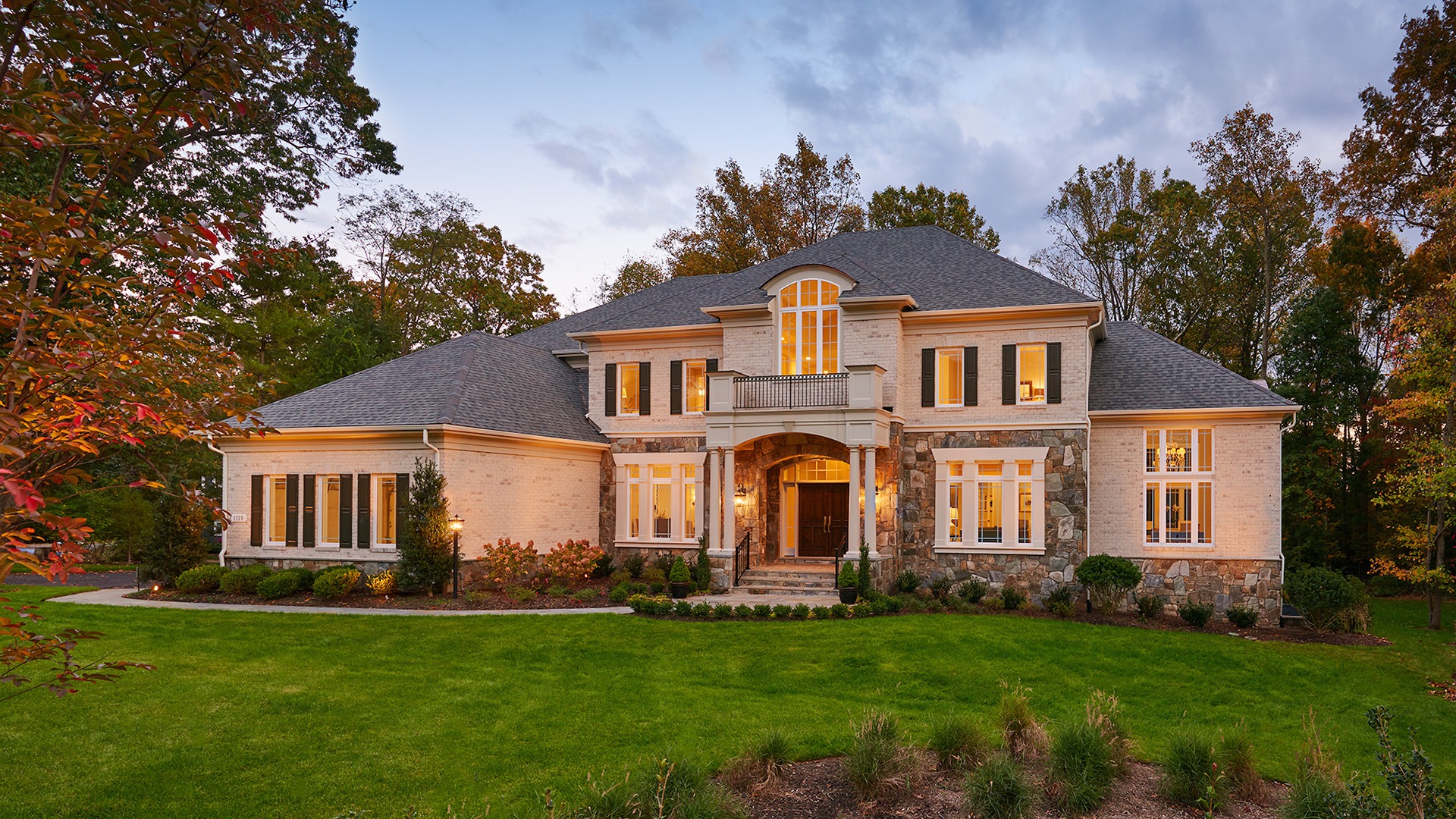 Some prospective homeowners are concerned that a portfolio home will look just like every other home built from the same portfolio design. In fact, the same essential design can look dramatically different and evoke different styles by varying the exterior color, finishes, and easily- modified design features. For example…

Join Us on Social
Gulick's online and social media communities are a great way to keep up with what's happening in all our real-world communities. Stay in touch and get the latest news by following us on Facebook, Houzz and Twitter. We just started an Instagram feed, too, so you can see more of us there!


LIFE|STYLE, is a monthly newsletter created to provide Gulick Group clients, realtors, and prospective purchasers with useful information, explore new and emerging style trends and preview Gulick Group's newest offerings and home designs. LIFE|STYLE is a digital newsletter in the spirit of "Details", our popular printed piece from the days of postal-only communication.
If at any point in the future you're getting too much email or would prefer not to receive the monthly LIFE|STYLE newsletter from Gulick Group, you can unsubscribe through the option in the footer of the newsletter or contact us. We work diligently to keep all of our digital communications useful, interesting, and relevant.
About Gulick Group, Inc.: Established in 1987, Reston-based Gulick Group has developed communities throughout Fairfax and Loudoun Counties, including One Cameron Place and Newport Shores in Reston, The Reserve in McLean, Autumn Wood, Grovemont, and the three Riverbend Communities in Great Falls, Red Cedar West in Leesburg, and Wild Meadow in Ashburn.