Appliances to Fit Your Style… and Family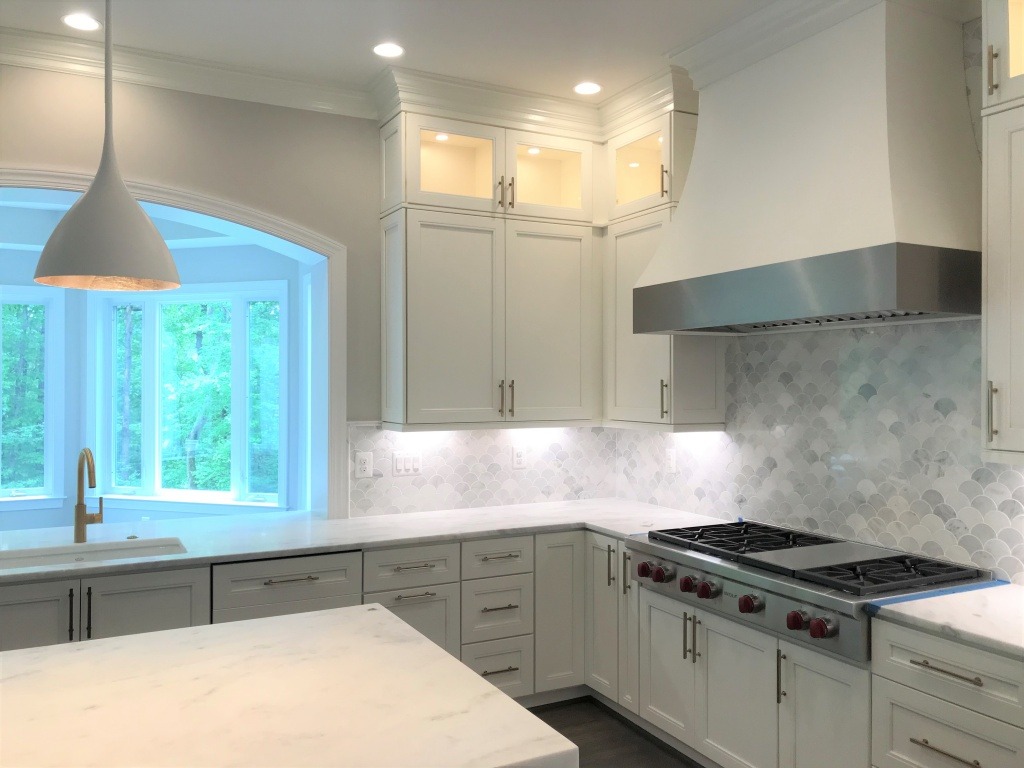 As kitchens have enlarged and moved towards open-concepts, the oversized, professional-style stainless range has reigned as a "must have" focal point. But with the removal of walls and cabinets, the latest appliances trend towards flexibility, making it easier for homeowners to choose and customize appliances that fit how they want to live and cook, delivering new choices for both style and function.
One of the biggest improvements is column refrigeration — a full-size, single-purpose, built-in refrigerator or freezer that you can position where you need and use it most. A column refrigerator can be placed side by side with a column freezer, or a single (or multiple) fridges might "live" in your work triangle. The freezer column might be placed somewhere out of the main cooking area, as freezers are accessed less frequently, and can replace an unneeded or remote pantry cabinet. Column units come in a variety of widths, letting you configure the cooling/freezing capacity and location that works best for your cooking and entertaining needs. Other flexible, single function custom sized options are also available, including column wine coolers and cabinet-depth drawer freezers, ice-makers and refrigeration units. Some owners like to add a drawer unit to an island for drinks and snacks, or incorporate one in the owner's bath to store medicines and beverages.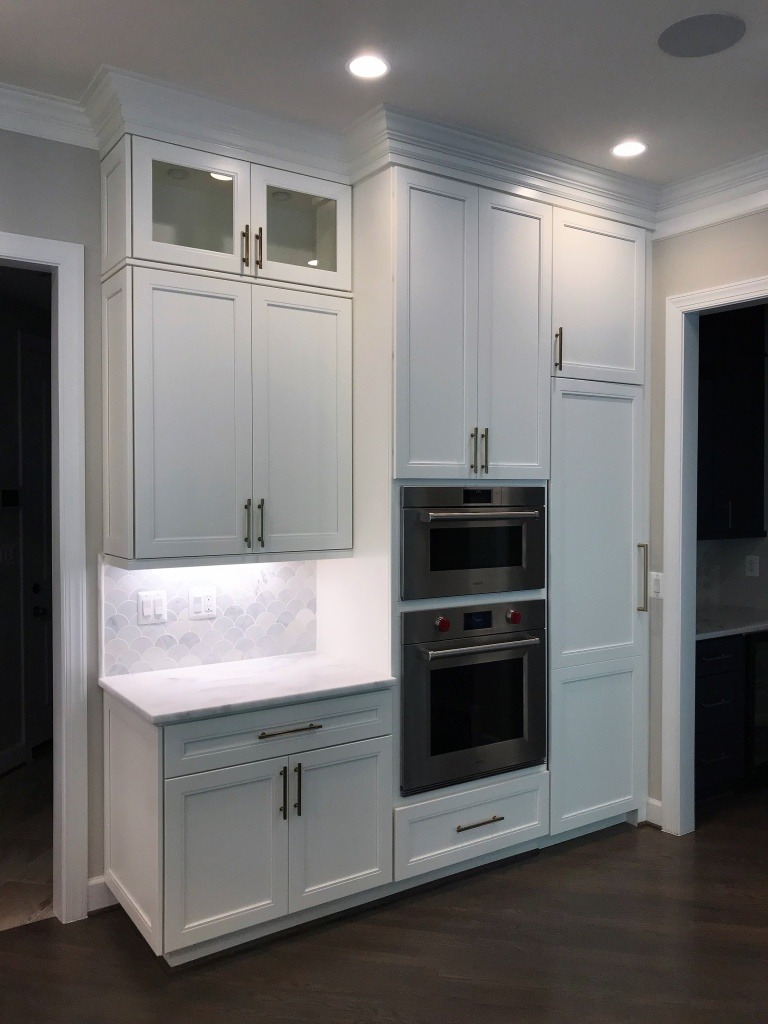 There are myriad styles, sizes, and color option choices for ranges. BlueStar, for example, lets you customize your range, including burner placement, doors (standard draw down, swing left or right or French doors), colored knobs, 10 metal trim choices, a variety of integrated accessories like griddles and charbroilers… and you can choose from 750+ range colors or provide a custom sample if you want your range to feel exceptional and take center stage.
In planning your kitchen, invest in appliances with the features and functions that simplify cooking and matter to you and your family; they are worth the money. With good planning and design, you can have a great looking and optimally functioning kitchen with a standard-size range, the largest professional model, or anything in between.
About Gulick Group, Inc.: Established in 1987, Reston-based Gulick Group has developed communities throughout Fairfax and Loudoun Counties, including One Cameron Place and Newport Shores in Reston, The Reserve in McLean, Autumn Wood, Grovemont, and the three Riverbend Communities in Great Falls, Red Cedar West in Leesburg, and Wild Meadow in Ashburn.