The weather is getting warmer, the school year is nearly over, and vacations are on the horizon!
Now is a good time to get your air conditioning maintenance done before the service companies get swamped. And don't forget to caulk and repaint to help reduce swelling of wood materials as humidity increases.

Trending Home Styles
Hardwood Flooring

From classic and understated to bold and modern, hardwood flooring is often one of the first things selected when personalizing a house and forms the foundation of the style in your home. Color, texture and wood choices abound, but durability, room function, and even the specific location within your home are also important considerations when choosing a hardwood.
Engineered hardwood flooring has been gaining ground versus solid hardwood in the common areas of homes. Engineered hardwood has a wood veneer on top of layers of wood that are bonded together (similar to plywood), while solid hardwood is a single layer of the same wood (typically about ¾ inch thick). For many years, solid hardwood (also known as "sand and finish") was perceived as more qualitative because it can be refinished several times, and most engineered hardwood had beveled edges which created "gaps" between the boards. Now, some engineered hardwoods with a thick top layer may be refinished once or twice, and the gaps have been reduced and in some cases eliminated. Engineered hardwood can also be used in some areas where you can't use solid wood… including in basements that are below grade and over radiant heating systems.

The Difference is in the Details
Appliances to Fit Your Style… and Family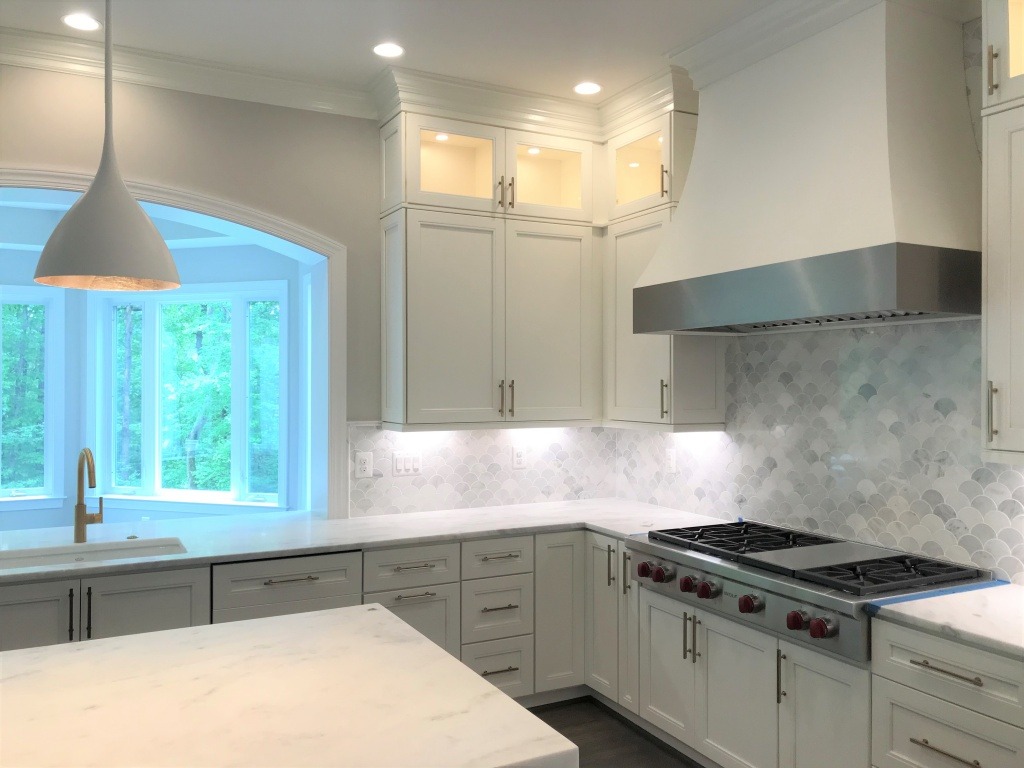 As kitchens have enlarged and moved towards open-concepts, the oversized, professional-style stainless range has reigned as a "must have" focal point. But with the removal of walls and cabinets, the latest appliances trend towards flexibility, making it easier for homeowners to choose and customize appliances that fit how they want to live and cook, delivering new choices for both style and function.
One of the biggest improvements is column refrigeration — a full-size, single-purpose, built-in refrigerator or freezer that you can position where you need and use it most. A column refrigerator can be placed side by side with a column freezer, or a single (or multiple) fridges might "live" in your work triangle. The freezer column might be placed somewhere out of the main cooking area, as freezers are accessed less frequently, and can replace an unneeded or remote pantry cabinet. Column units come in a variety of widths, letting you configure the cooling/freezing capacity and location that works best for your cooking and entertaining needs. Other flexible, single function custom sized options are also available, including column wine coolers and cabinet-depth drawer freezers, ice-makers and refrigeration units. Some owners like to add a drawer unit to an island for drinks and snacks, or incorporate one in the owner's bath to store medicines and beverages.

Announcements
New Model at Summer Creek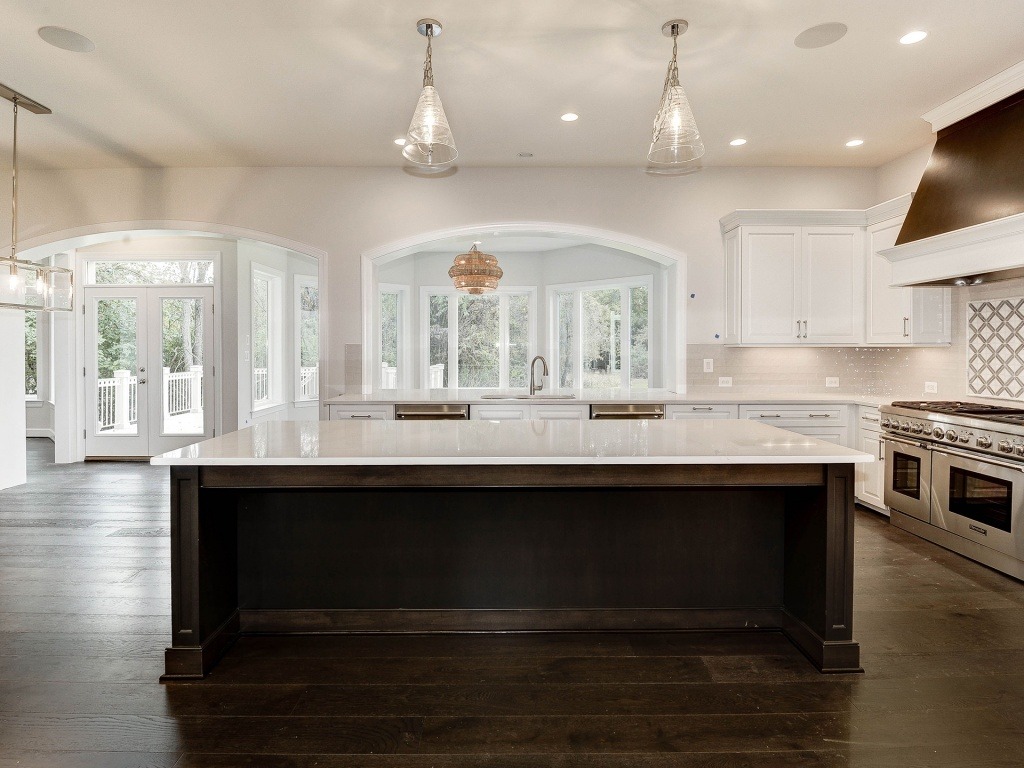 We are pleased to announce that we will be opening a new Winthrop model home at Summer Creek in mid-July, featuring the newest updated features and more contemporary finishes. We'll send more details about the specific timing in the coming months.
In the meantime, we hope you'll visit us in our current model, located at 10331 Eclipse Lane in Great Falls, which is open daily from 11 AM – 5 PM. And visit us soon; only three homesites, and one quick delivery, remain at this exceptional Great Falls new home community.

Join Us on Social
Gulick's online and social media communities are a great way to keep up with what's happening in all our real-world communities and homes. Stay in touch and get the latest news by following us on Facebook, Houzz and Twitter. We just started an Instagram feed, too, so you can see more of us there!


LIFE|STYLE, is a monthly newsletter created to provide Gulick Group clients, realtors, and prospective purchasers with useful information, explore new and emerging style trends and preview Gulick Group's newest offerings and home designs. LIFE|STYLE is a digital newsletter in the spirit of "Details", our popular printed piece from the days of postal-only communication.
If at any point in the future you're getting too much email or would prefer not to receive the monthly LIFE|STYLE newsletter from Gulick Group, you can unsubscribe through the option in the footer of the newsletter or contact us. We work diligently to keep all of our digital communications useful, interesting, and relevant.
About Gulick Group, Inc.: Established in 1987, Reston-based Gulick Group has developed communities throughout Fairfax and Loudoun Counties, including One Cameron Place and Newport Shores in Reston, The Reserve in McLean, Autumn Wood, Grovemont, and the three Riverbend Communities in Great Falls, Red Cedar West in Leesburg, and Wild Meadow in Ashburn.