Design Your Home from the Inside Out
A home's appearance, exterior style, and curb appeal are extremely important – so it may seem logical to design the exterior first as you plan your custom or semi-custom home… but that approach can constrain your floorplan and the function of your home, may result in a disconnect between interior and exterior style, and is not necessarily the most time or cost effective.
We recommend that our customers define their "program" (the rooms, must-have features, and room relationships), then generate an interior floorplan, and then design the exterior and interior details with elements that are the hallmarks of the style they prefer.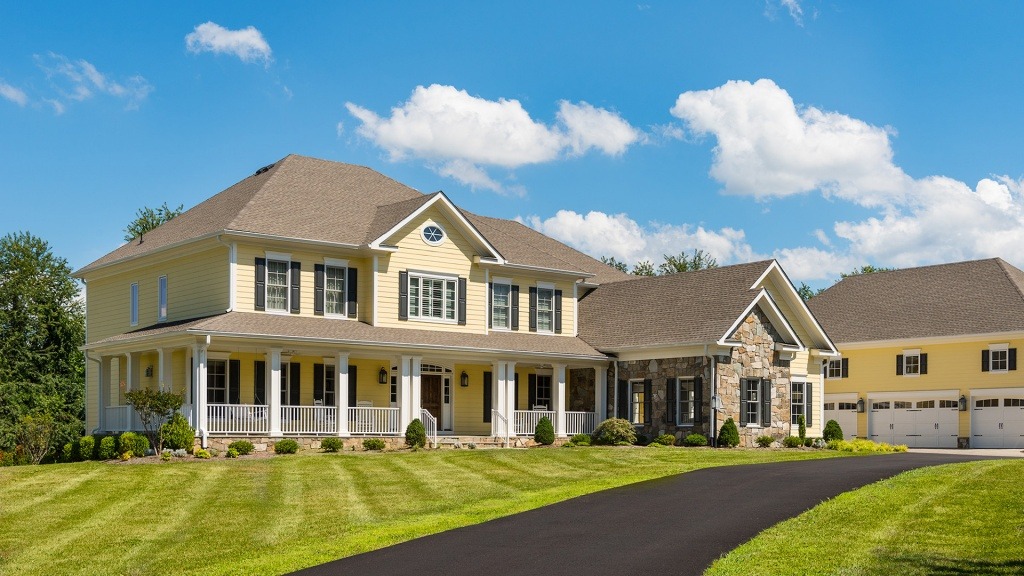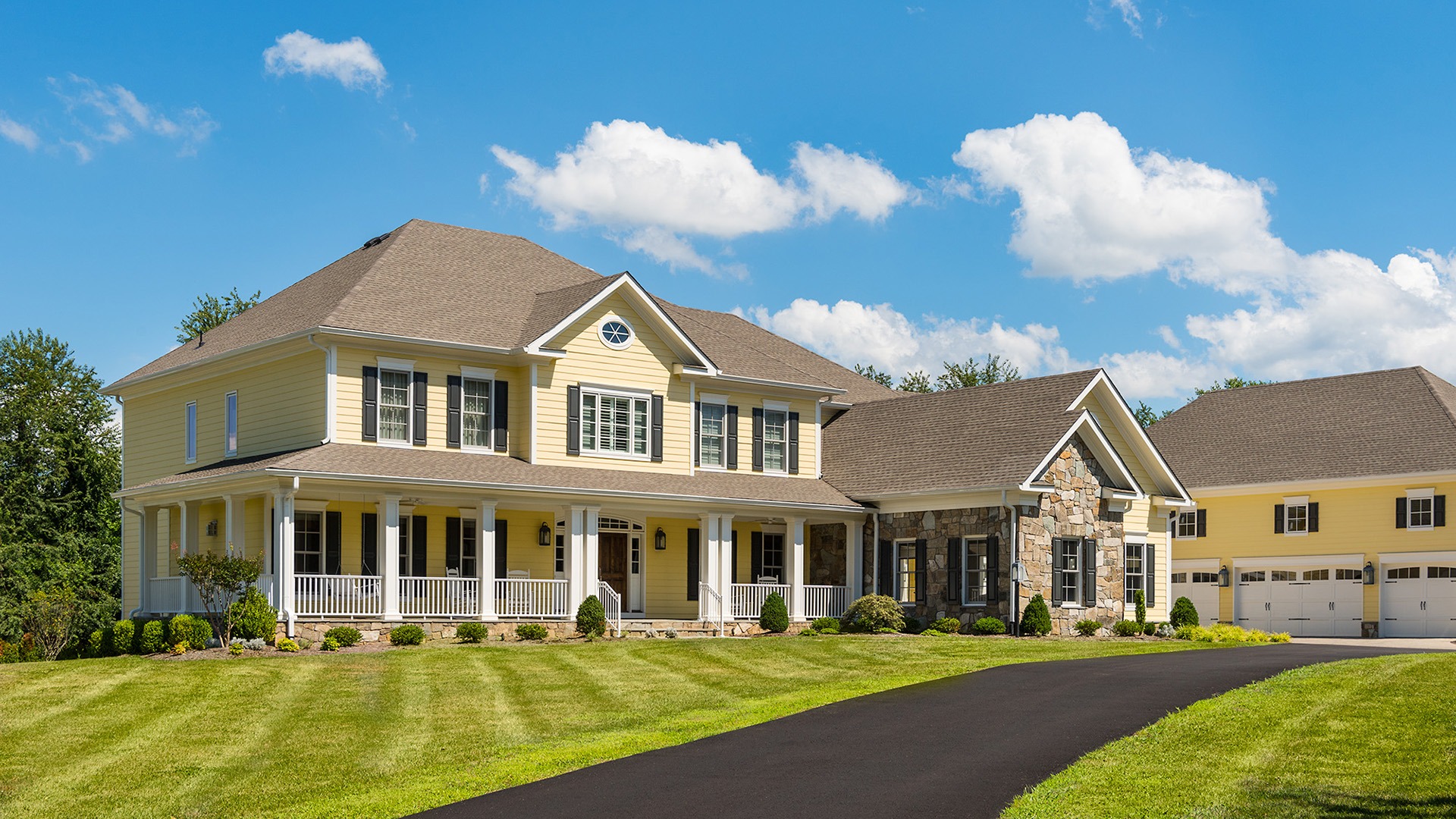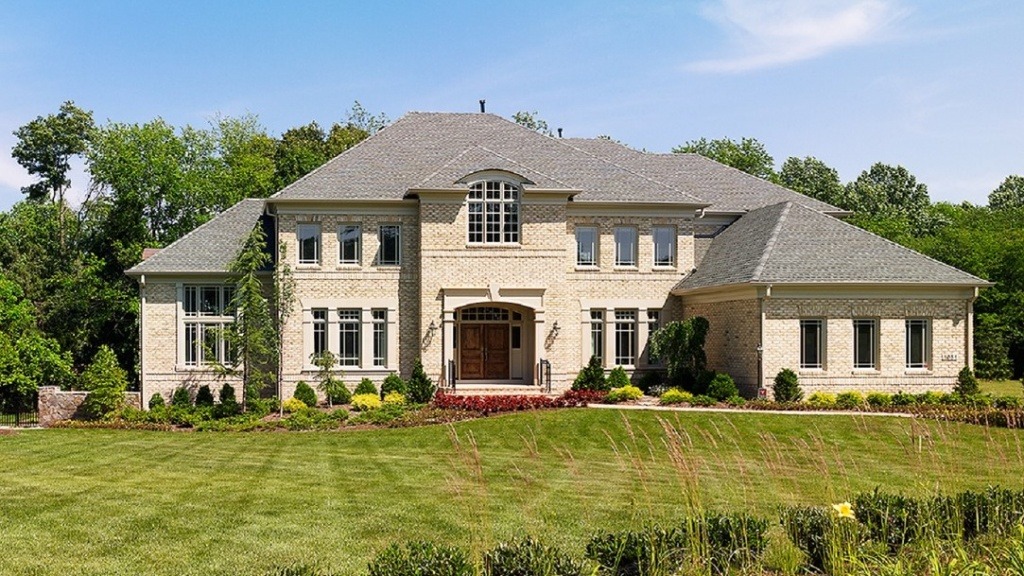 The same floorplan can be made to look completely different on the outside or to evoke a number of different styles by modifying the roof (pitch, roofing material, adding elements such as gables and dormers), adding or removing a porch portico or other entry feature, varying the window size, shape, style and placement, and choosing the right exterior materials and trim.
Colors help to define a particular look. For example, the modern farmhouse that is currently popular in McLean typically features black windows, dark-toned roofs, and light, contrasting siding. Texture also contributes to the style palette. "Craftsman" style homes use hues that evoke nature, a variety of textures (such as stone and shingle), and often vary the pattern, employing both vertical and horizontal or shake siding.  Particular materials can also callback to different areas of the world. A Tuscan style might feature limestone and stucco, and a Spanish Colonial style might often have a clay or terracotta roof. Most home elevations are too a certain extent blended, borrowing elements from various styles to create the desired look.
Your builder or architect can work with you to customize the exterior so that it is distinctive, without clashing with other neighborhood homes. On a larger lot, integrating with the neighborhood may not be as critical.  Budget permitting, the materials used on the front of the home (the front elevation) are carried around the entire home, helping to complete the presentation and prevent the sides or rear from feeling like an afterthought. Your builder can help you explore the trade-offs in various material options, including cost, durability, maintenance, and design impact.
About Gulick Group, Inc.: Established in 1987, Reston-based Gulick Group has developed communities throughout Fairfax and Loudoun Counties, including One Cameron Place and Newport Shores in Reston, The Reserve in McLean, Autumn Wood, Grovemont, and the three Riverbend Communities in Great Falls, Red Cedar West in Leesburg, and Wild Meadow in Ashburn.