Building Supply Chain Challenges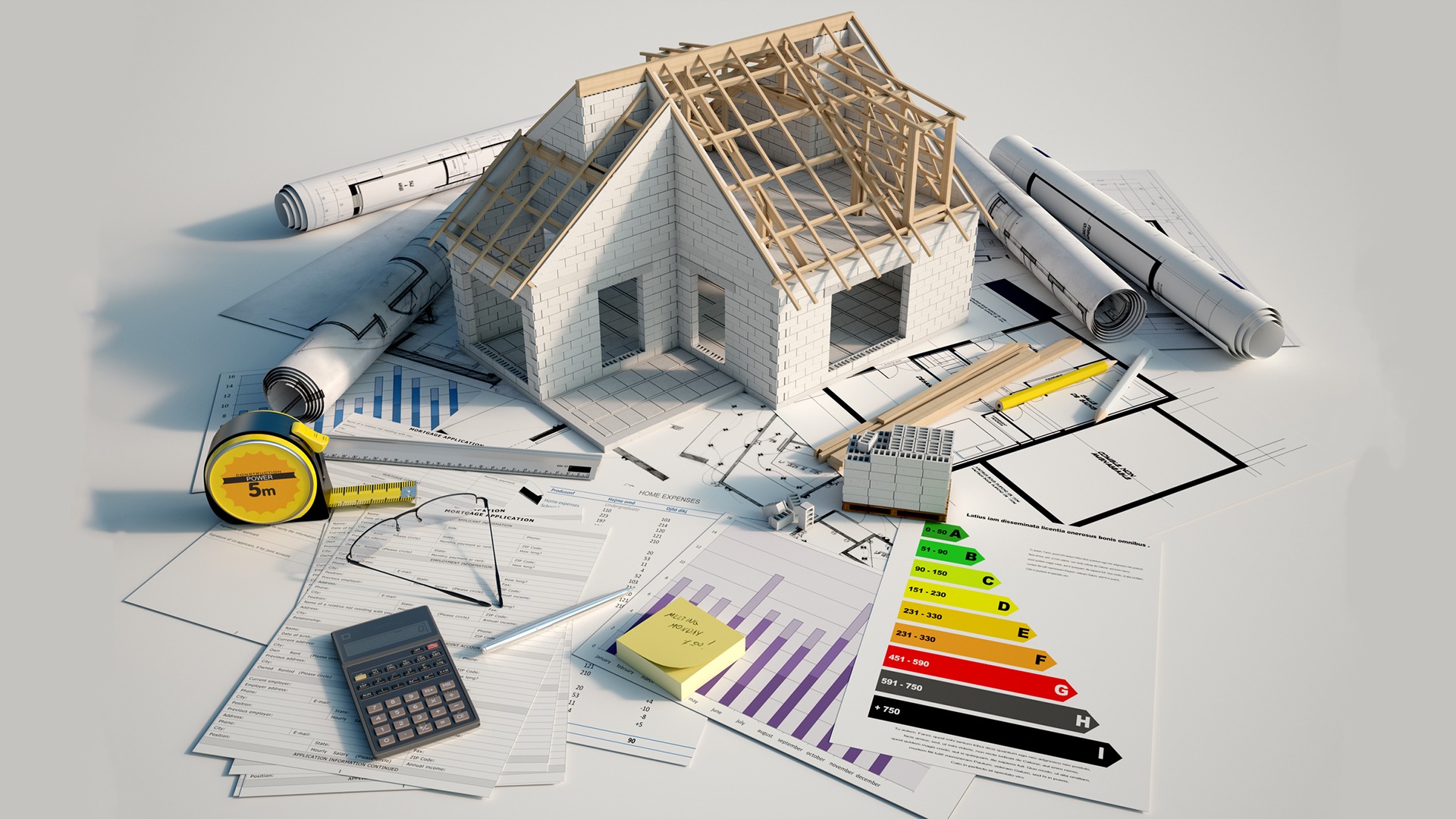 COVID-19 supply chain challenges persist. Manufacturers are stressed to produce to capacity due to labor shortages and shutdowns to sanitize facilities. When goods are available, they may sit in warehouses and ports awaiting transport. Inventories have been depleted, both by increased building and enormous home improvement demand. Severe weather and massive fires have added to the disruption.
One of the key talents of a skilled builder is provisioning; getting the right materials to the homesite when they are needed to build the house. Throughout the pandemic, builders have contended with an ever-shifting landscape of material scarcity and price increases, making provisioning difficult. Wood and wood products were among the early areas impacted. But just as wood prices have begun to come down, steel product prices more than doubled in the past 12 months. There are shortages in commodities including aluminum, copper, steel, resins, and plastics.
Appliances are impacted by multiple areas of scarcity—from computer chips (which are expected to be backlogged for months, if not years), to steel, and plastic components. In May, a National Association of Home Builders survey showed 95% of builders reporting appliance shortages. Other areas of serious shortage include windows and doors, copper wiring, plumbing fixtures and fittings, and vinyl siding, along with wood framing, plywood, and trusses.
Some manufacturers are dropping products and offering fewer choices and models to simplify and accelerate manufacturing. We're seeing this in some appliance lines, as well as roofing materials.
Gulick Group has adjusted, and has thus far been able to work with our suppliers and partners and re-time our provisioning processes to avoid, or at least minimize, delays… but it has taken the diligent effort and thoughtful care of our employees and, in some cases, the patience and flexibility of our customers (whom we appreciate).
Most in the industry believe scarcities should begin to resolve soon. But for now, supplies are unpredictable, and the issues are ongoing. Builders must communicate well with their partners and clients and work as seamlessly as possible. Buyers should be prepared to choose finishes and appliances early, understand that some options may not be available, and try to be patient if scarcity causes unavoidable delays.
About Gulick Group, Inc.: Established in 1987, Reston-based Gulick Group has developed communities throughout Fairfax and Loudoun Counties, including One Cameron Place and Newport Shores in Reston, The Reserve in McLean, Autumn Wood, Grovemont, and the three Riverbend Communities in Great Falls, Red Cedar West in Leesburg, and Wild Meadow in Ashburn.