A free-standing bathtub is a stunning focal-point, particularly in an owner's bathroom. Available in myriad shapes and sizes, they come at many price points and in every finish —from acrylic and cast iron, to copper, solid-surface composites, and wood—with styles to complement any décor. Despite matchless aesthetic appeal, there are a few practical considerations:
Select a free-standing bathtub early in the design/build process. Plumbing can come through the floor or behind a suitable wall, but either requires advance planning prior to obtaining a plumbing permit. Fixtures (particularly fillers) may be significantly more expensive than those used with set-in bathtubs, and floor mounted fixtures tend to cost more than wall mounted ones.
Plan adequate space around the bathtub to enable cleaning without damaging its surface; it can require attachments to effectively clean the "dead spaces" sometimes created behind free-standing bathtubs.
Getting in and out of a free-standing bathtub may be challenging, particularly if users have any mobility limitations.  If needed, select a bathtub that allows for safety bars and make sure to buy the bars with the tub… even if you don't plan on installing them until later.
Think about the toiletries you regularly use while taking a bath.  You may need a cart, niche, shelf, or cabinets to put bath soaps, candles, and towels within reach.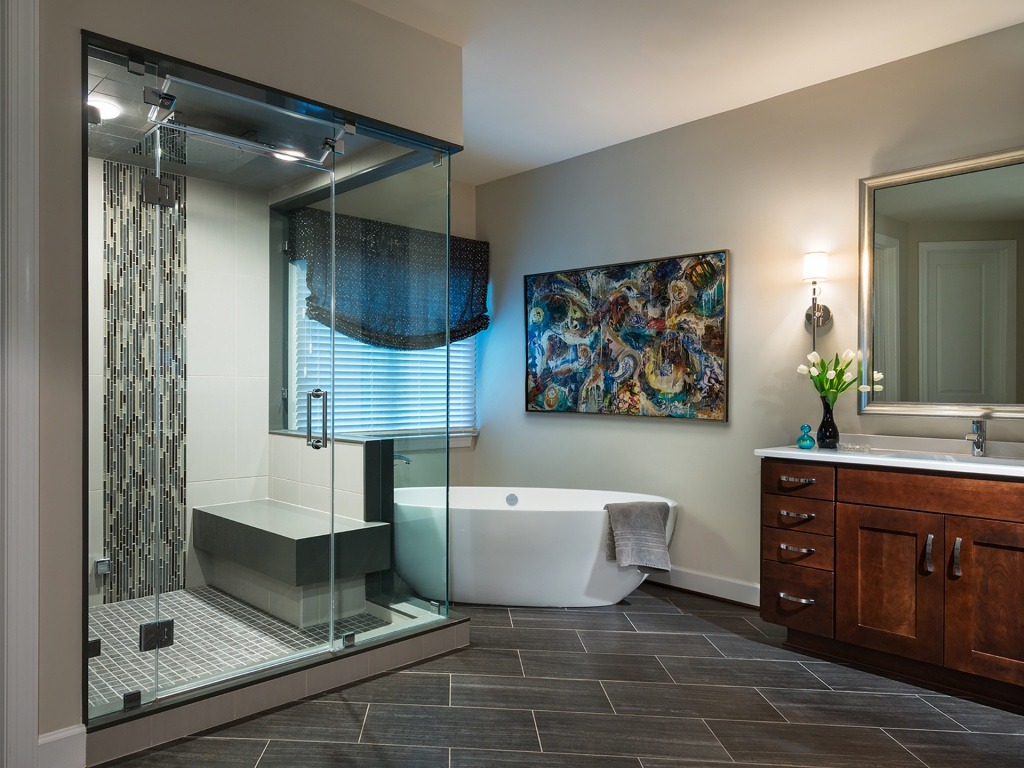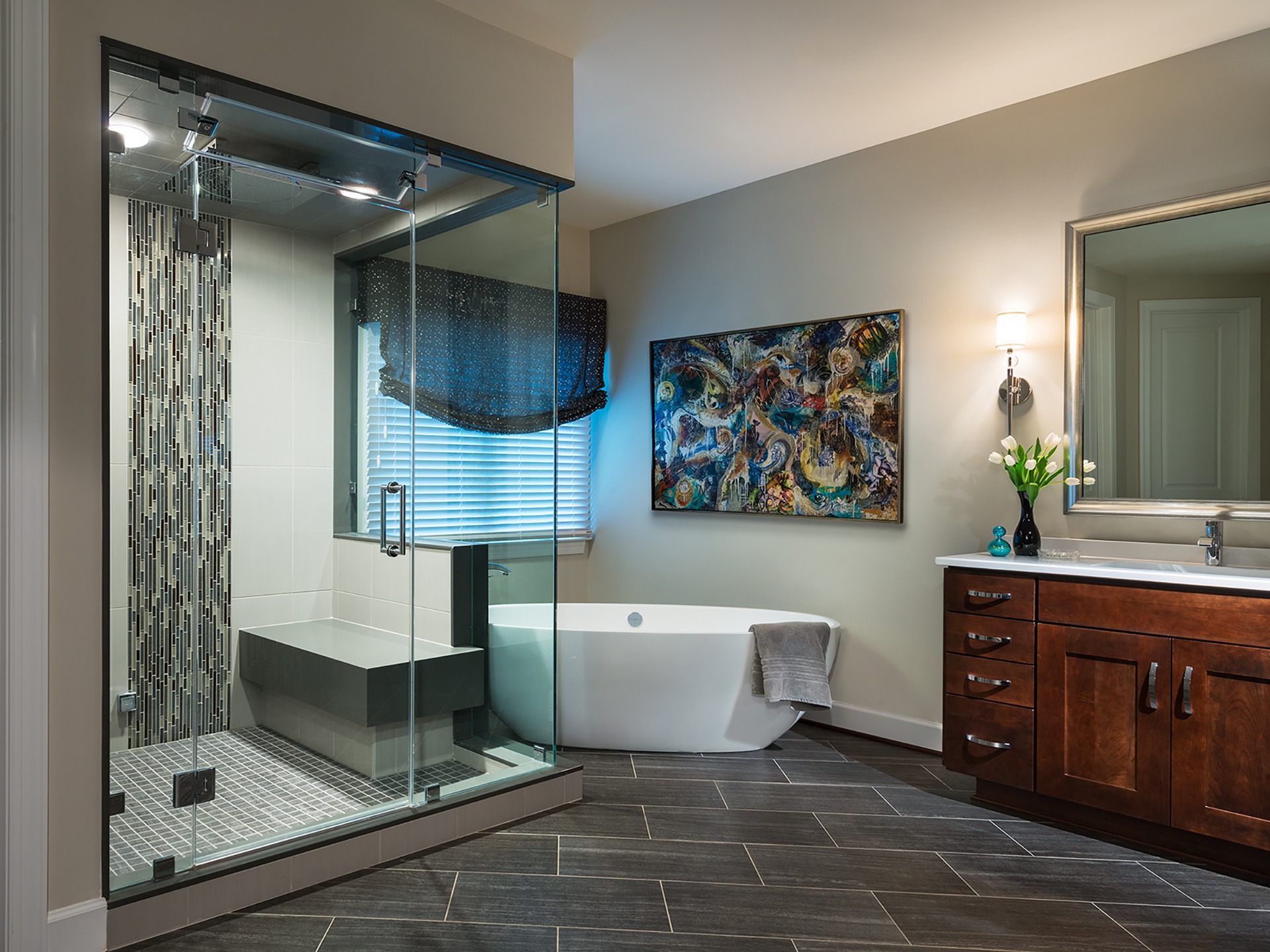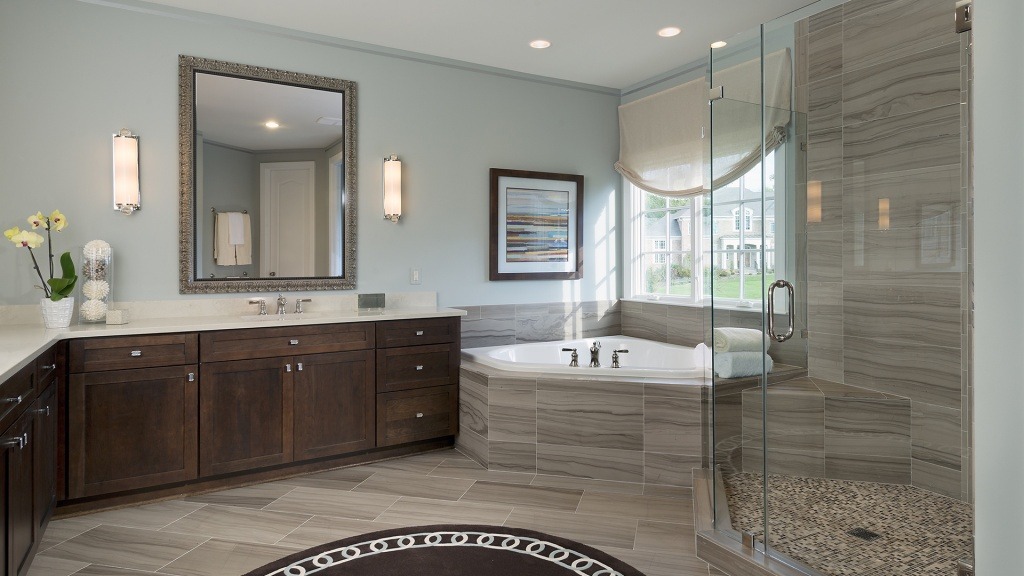 About Gulick Group, Inc.: Established in 1987, Reston-based Gulick Group has developed communities throughout Fairfax and Loudoun Counties, including One Cameron Place and Newport Shores in Reston, The Reserve in McLean, Autumn Wood, Grovemont, and the three Riverbend Communities in Great Falls, Red Cedar West in Leesburg, and Wild Meadow in Ashburn.