5 Tips for Selecting the Right Homesite for Your New Home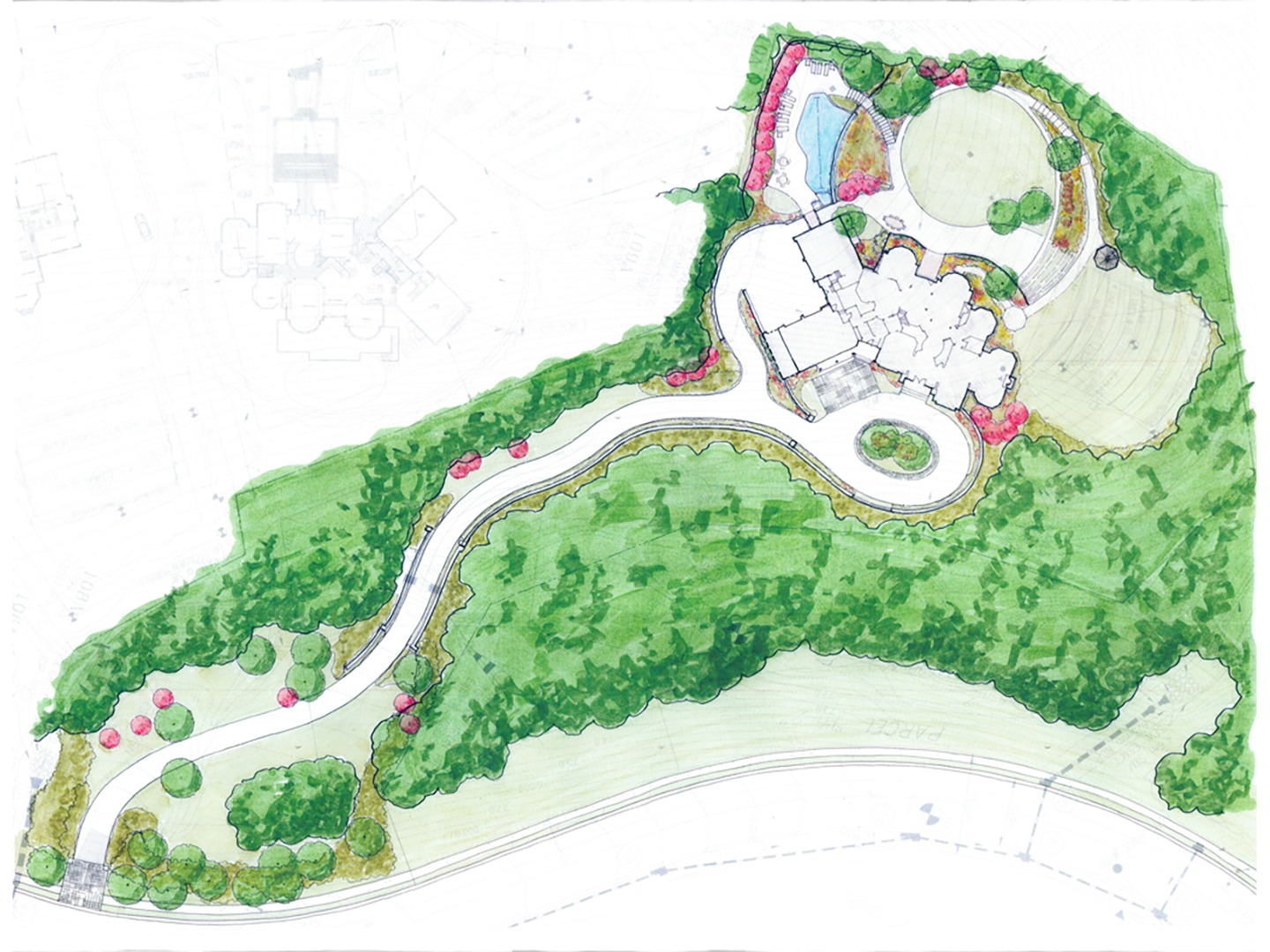 Tired of being disappointed by resales?  Good news: building a semi-custom or custom home can help you and your family find exactly what you want; the perfect plan, in the right location, with the features you desire. Bad news: searching for the right lot can be intimidating without guidance, and choosing the wrong property can result in unforeseen costs, compromises in home size or features—or, worse, an unbuildable lot. Below are a few essential tips for making the best choice and arranging your lot purchase.
Know where you want to live, whether it's a specific neighborhood, school district, or even street. Talk to residents, visit community forums, and check city or county plans to avoid surprises like pending development that could destroy a view or result in school re-districting. Then be prepared to act immediately when a good site becomes available.
Decide on the style or model for your new home, because the shape/footprint, dimensions, and height must fit the lot and the local zoning requirements. Factor in structures like a luxury garage or a solarium, features like a walk-out or daylight basement, and exterior amenities like a deck, patio, outdoor kitchen, or gazebo.
Engage a builder or architect before you choose a site. Knowing the specifics of the home you are are building, what it will cost, and which features you are planning is critical when selecting a homesite.  An objective professional who can help you firm up home specifications and do a quick site evaluation can simplify the process and reduce risk, particularly if you want a site in a high demand area and need to act quickly.
Prioritize your homesite wishlist.The perfect site may not exist in your preferred location and price-point; don't waste time hunting for a needle in a haystack. Lots in the closer DC suburbs, known as "infill" properties, may have challenges or be priced higher.  Decide what's essential and determine where you're willing to make compromises. For example, a lot in the most desirable community may cost 10-50% more, while a homesite in a convenient area may be smaller, located among a mixture of old and new homes, or have an existing home that must be demolished. Most challenges can be addressed with thoughtful planning, but often sites will require some sort of workaround.  Again, a builder or architect can help identify and address these challenges.
If possible, include a contingency for a Study Period in your offer. Allow at least two weeks; if you're shopping in a balanced or buyers' market, 30, 45 or even 60 days is reasonable. In a very competitive neighborhood or a sellers' market, a Study contingency may make your offer less appealing to sellers.  A study is less critical for infill property, where public sewer exists, and there is less chance of costly surprises that may arise with land without prior building (such as an undocumented and hidden cemetery, or the presence of protected wildlife species or habitats). Your builder or architect can coordinate a Study, which typically involves exploring a range of typical concerns.
Want more planning help? Contact Gulick Group to schedule a consultation! You'll be relieved at how much we can help shortcut the lot selection process.
About Gulick Group, Inc.: Established in 1987, Reston-based Gulick Group has developed communities throughout Fairfax and Loudoun Counties, including One Cameron Place and Newport Shores in Reston, The Reserve in McLean, Autumn Wood, Grovemont, and the three Riverbend Communities in Great Falls, Red Cedar West in Leesburg, and Wild Meadow in Ashburn.