Welcome to LIFE|STYLE, a new monthly newsletter created to provide Gulick Group clients, realtors, and prospective purchasers with useful information, explore new and emerging style trends and preview Gulick Group's newest offerings and home designs. LIFE|STYLE is a digital newsletter in the spirit of "Details", our popular printed piece from the days of postal-only communication.
You are receiving this newsletter because you are a Gulick homeowner or have requested information from Gulick Group, typically during a visit to one of our model homes. We hope you enjoy the content of LIFE|STYLE and share it with family, friends, and colleagues. If you're getting too much email or would prefer not to receive future communications from us, you can unsubscribe any time through the option in the footer.
We'd love to hear your feedback and suggestions, so please feel free to subscribe to the newsletter using the link above, contact us or email us at info@gulickgroup.com!

5 Tips for Selecting the Right Homesite for Your New Home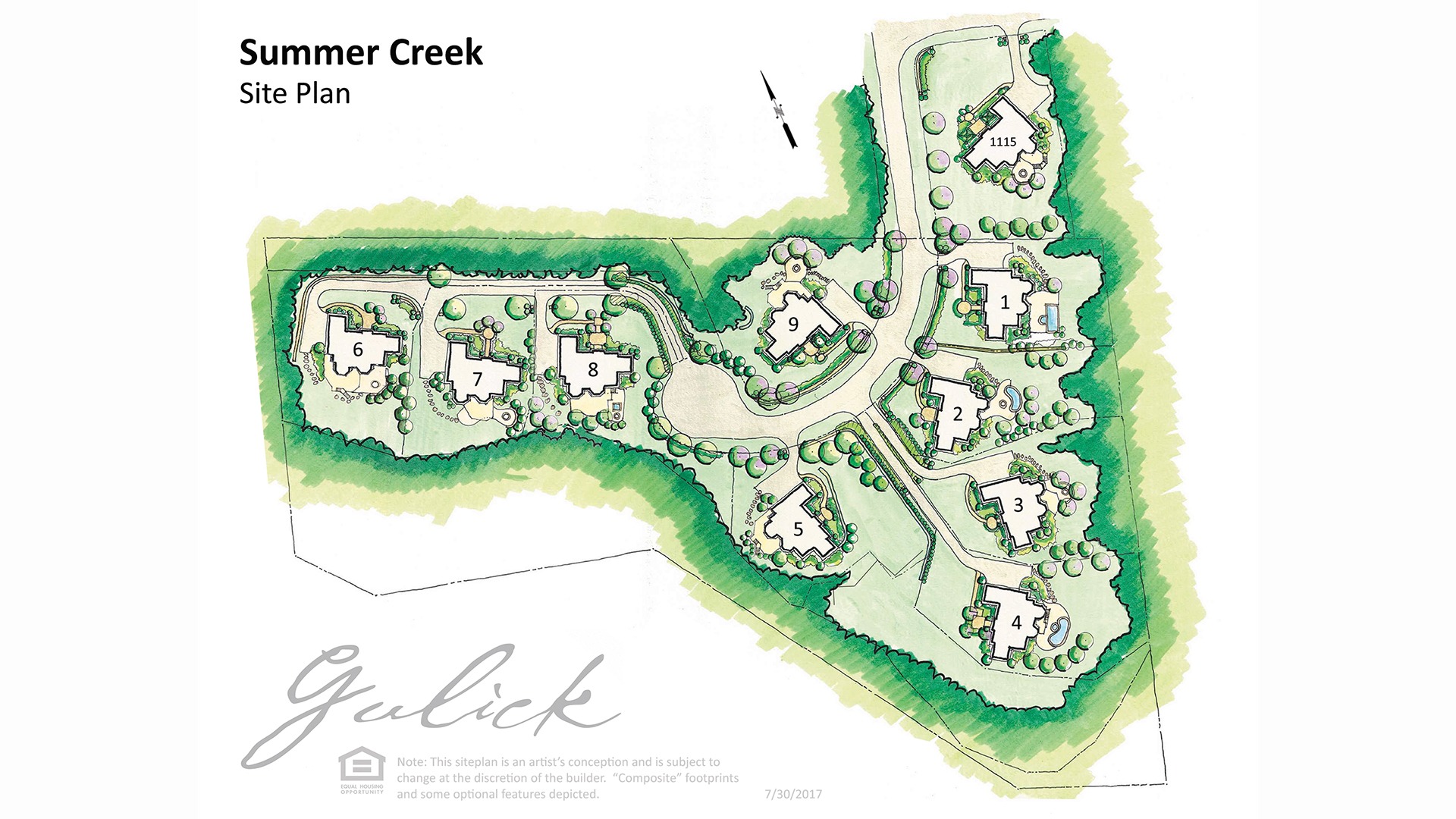 Tired of being disappointed by resale homes on the market today?  Good news: building a brand new home can help you and your family get the ideal home, in the right location, with the features you need and want most. The Bad news: hunting for a vacant lot can be intimidating, and choosing the wrong property can result in unforeseen costs, compromises in home size or features or, worse, an unbuildable and unsaleable lot.
Below are a few essential tips for preparing to purchase a lot for your new home, choosing wisely and acting quickly.

The Difference is in the Details
Window Design
Windows are among the most important of building details. Beyond improving control of climate and airflow inside the home, windows impact a home's visual appeal both outside and in. Natural light makes rooms appear larger and colors truer, and provides a connection to the outdoors that helps to improve mood and sleep patterns and boost productivity. Windows create a better living environment. With smart placement and careful detailing, windows can also enhance the drama of a space and add that special "pop" that makes your home memorable. In any new home design, custom or portfolio, Gulick Group places windows… and plenty of them… thoughtfully, with an eye for both form and function, considering site lines and furniture layout in each room to maximize the visual appeal of the home both inside and out.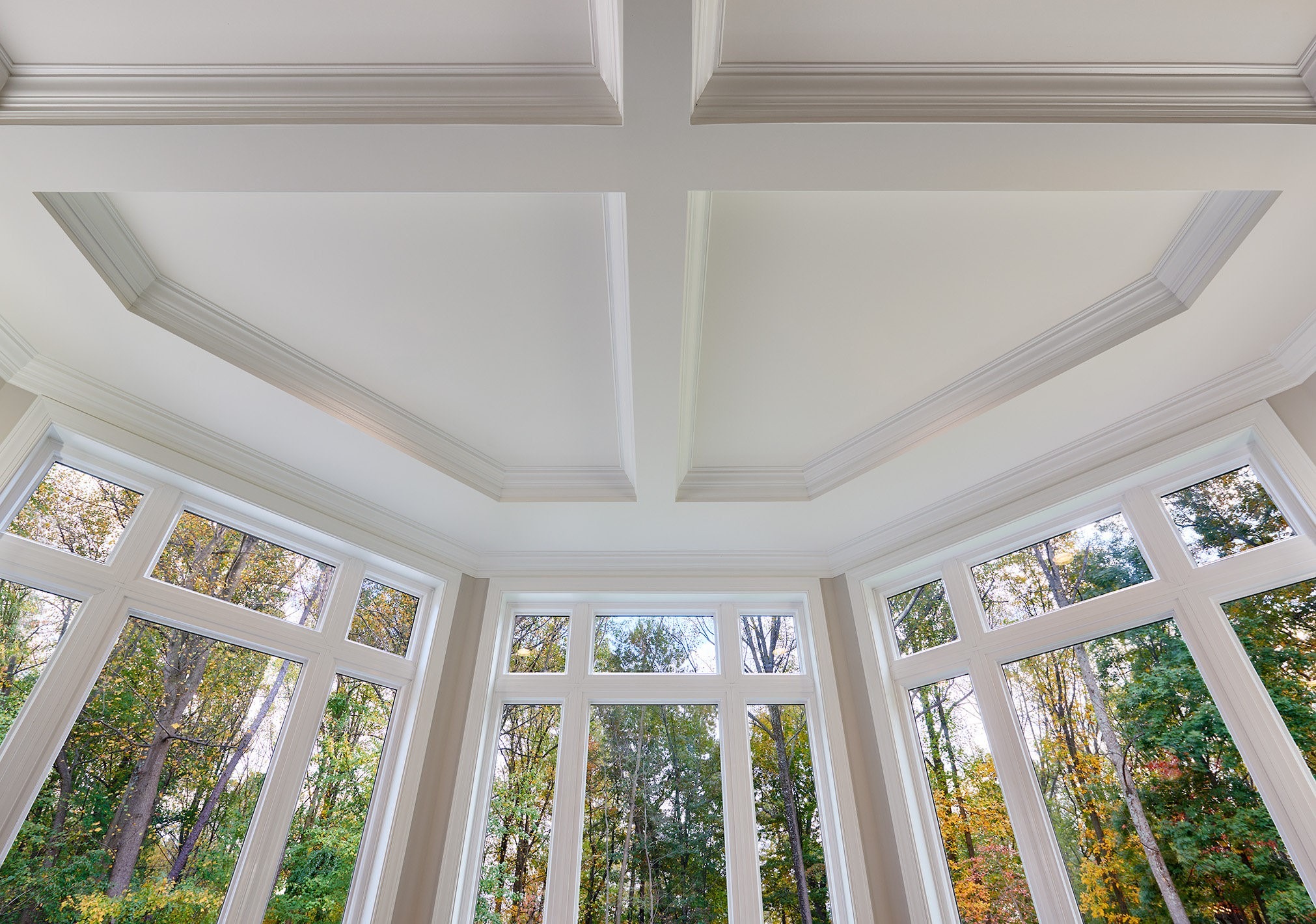 Featured Community
VALE CREST IN OAKTON
Vale Crest in Oakton features gorgeous two-acre lots high up on a quiet cul-de-sac, only minutes from Hunter Mill Road. Homesite 1, our Winthrop model, has a newly designed, elegant four sides brick elevation and ~10,100square feet of luxury living for Summer 2018 Delivery. This magnificent and luxurious new home boasts five bedrooms, eight full and one-half baths, an airy sunroom and a bright conservatory, a gourmet kitchen, a four-car garage with bonus room above, and a fully-finished walkout lower level with recreation, game, and media rooms, den, and full bath. (Note: This home is under construction; a similar furnished example home shown in photos.)
About Gulick Group, Inc.: Established in 1987, Reston-based Gulick Group has developed communities throughout Fairfax and Loudoun Counties, including One Cameron Place and Newport Shores in Reston, The Reserve in McLean, Autumn Wood, Grovemont, and the three Riverbend Communities in Great Falls, Red Cedar West in Leesburg, and Wild Meadow in Ashburn.