Appliances: Smart, Bold, Functional… and Varied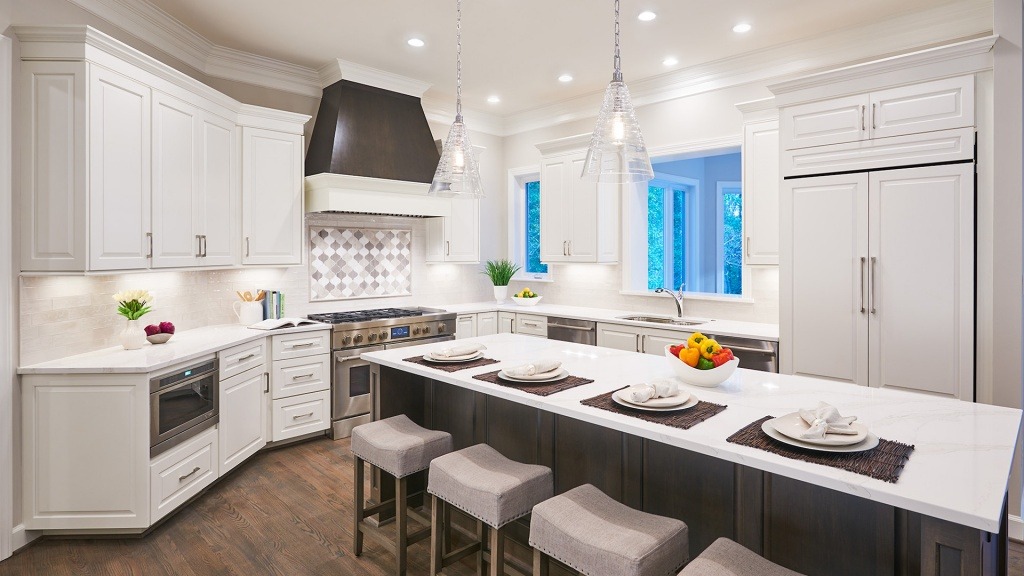 Just as the predominance of white/gray kitchens is giving way to richer colors and patterned backsplashes, appliances are moving beyond stainless. Black, black stainless, slate/gray, and even white are increasingly popular… the latter with new textures and high-end handles. Colorful ranges and hoods have been a high-end trend for a while, and bright retro-style appliances increasingly appear in contemporary farmhouse, mid-century, and eclectic decors.
When they're not serving as focal points, appliances can all but disappear. Flush or under-counter refrigerators, warming or freezer drawers, induction cooktops, and dishwashers that blend into the cabinetry are popular for sleek modern kitchens. In keeping with the minimalist look, flush and touchscreen controls are becoming more common.
Smart technology is advancing, such as refrigerators with an interior cameras that let you scan the contents without opening the door, the capability to list contents and their expiration dates, and even reorder items. On a more practical level, more refrigerators offer customizable food zones. French-doored wall ovens are a stylish and practical trend, offering a great look while making it easier to safely handle hot, heavy dishes.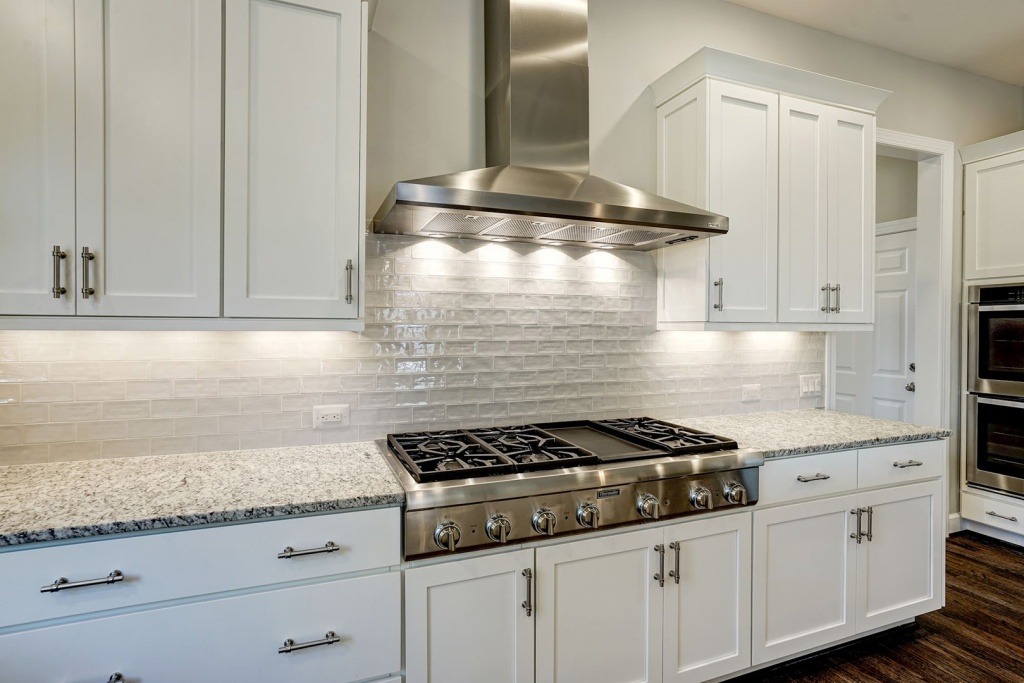 With so many options, it is easier to find something that meets your particular needs and customize a kitchen for your style, entertaining, and cooking preferences… but more challenging to select from the wide array of options. At Gulick, we offer the design expertise and functional perspective to incorporate a spectacular showpiece or an understated suite of appliances, while ensuring your kitchen always works as beautifully as it looks.
One more word to the wise: do your research to avoid sticker shock. Appliances prices have been rapidly increasing in recent months as many of the parts are sourced internationally.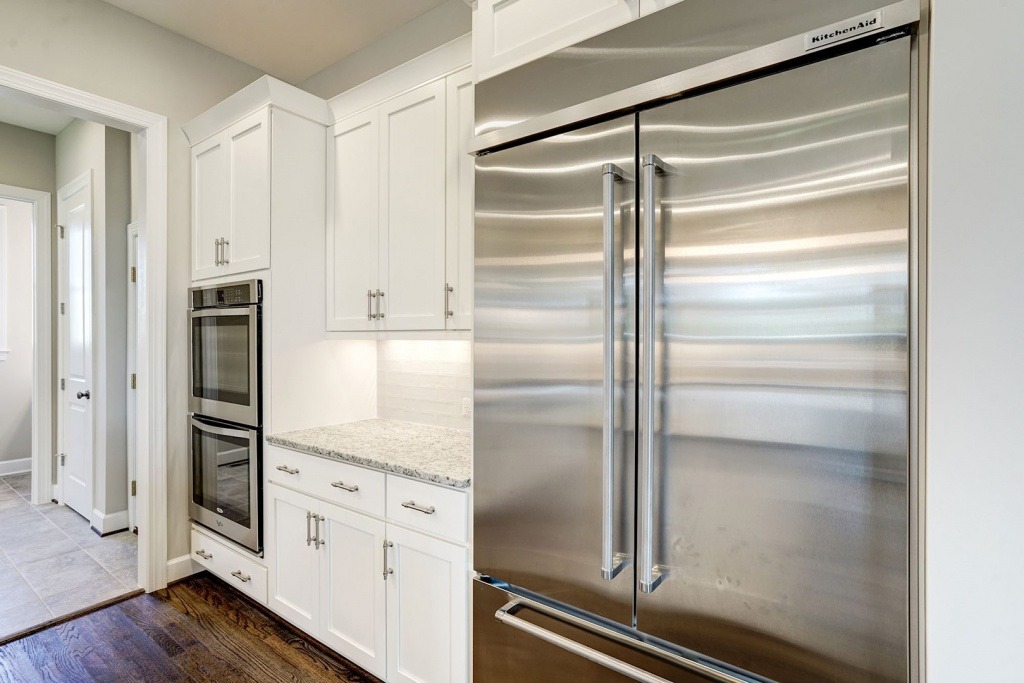 About Gulick Group, Inc.: Established in 1987, Reston-based Gulick Group has developed communities throughout Fairfax and Loudoun Counties, including One Cameron Place and Newport Shores in Reston, The Reserve in McLean, Autumn Wood, Grovemont, and the three Riverbend Communities in Great Falls, Red Cedar West in Leesburg, and Wild Meadow in Ashburn.