Embracing the Color(s) of the Year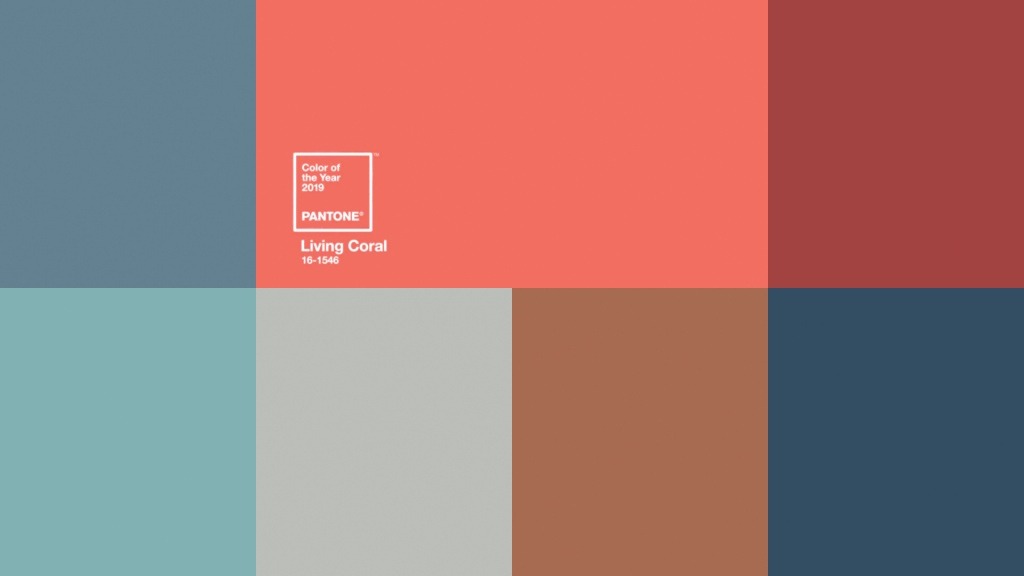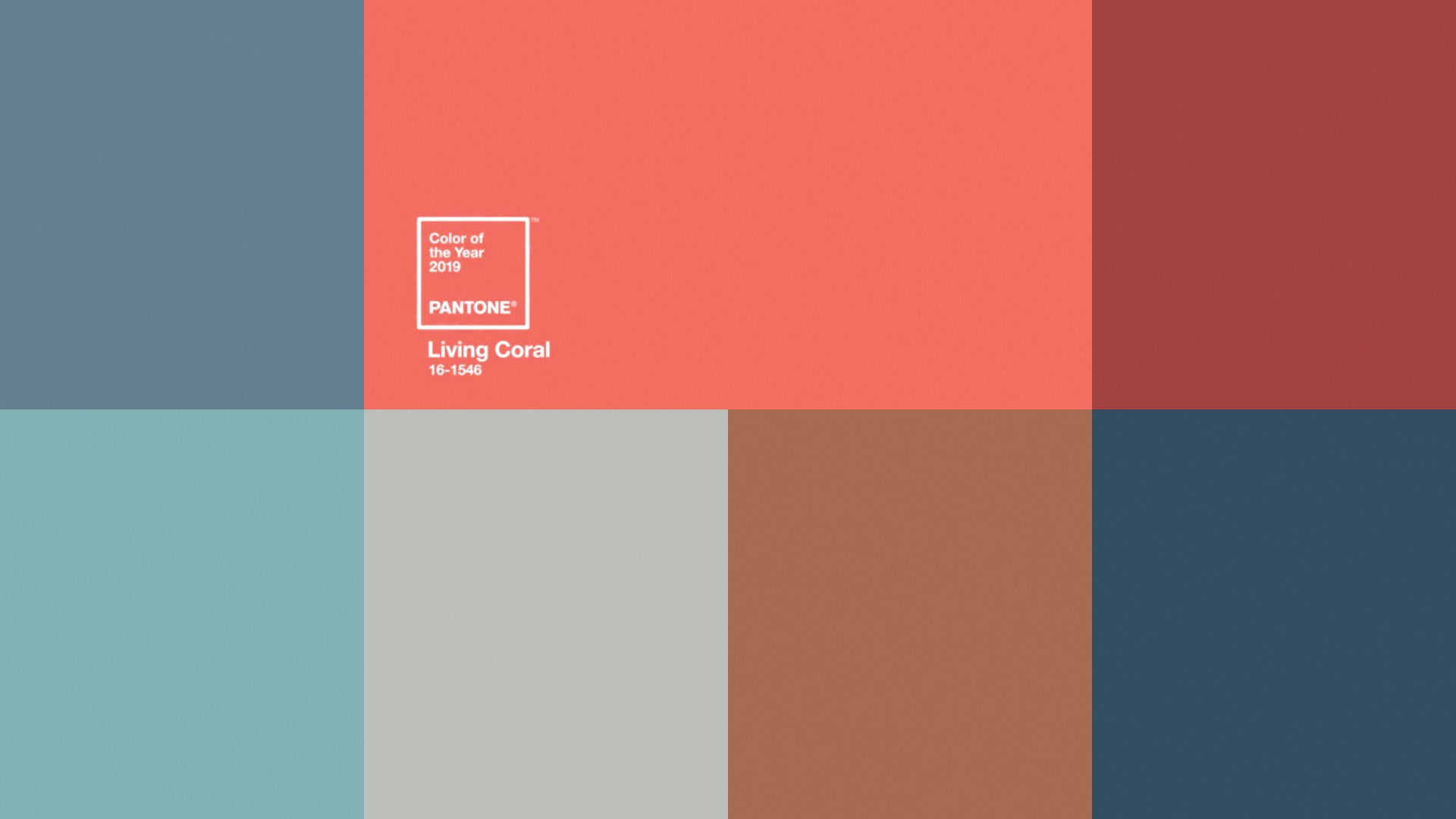 Pantone recently announced Living Coral (16-15146) as 2019's Color of the Year. Pantone first began choosing a yearly color in 2000. Members of the Pantone Color Institute travel around the world and research recurring colors beginning each spring, looking at fashion, films, street art, car colors, and even social media. Laurie Pressman, who heads Pantone's color consulting unit, describes the color of the year as "…a color snapshot symbolic of what's taking place in culture in a moment of time."
While Pantone's annual choice gets lots of press and influences many products, it's far from the only color trendsetter. Major paint manufacturers each independently choose and promote their own colors of the year. Their 2019 choices are a veritable rainbow:
The bottom line: color, like style, is deeply personal. Paint experts select colors based on their personal interpretation and that of their audience. Painting is relatively inexpensive and impermanent, so you can embrace whatever colors speak to you. It can be fun to use a trendy palette, even if it becomes outdated somewhat quickly, or you can confidently fall back on personal favorites, as they set the tone for the environment in which you live, and suit your taste and overall décor.
At Gulick Group, we prefer to use colors in common areas that are "spa-like", warm, peaceful, and usually a step off the beaten path, with the goal of creating a living environment that is immediately calming, cleansing, and just a touch avant-garde. We add bolder colors in individual rooms that are on trend, in keeping with the room's use, to add a little transitional flair.
About Gulick Group, Inc.: Established in 1987, Reston-based Gulick Group has developed communities throughout Fairfax and Loudoun Counties, including One Cameron Place and Newport Shores in Reston, The Reserve in McLean, Autumn Wood, Grovemont, and the three Riverbend Communities in Great Falls, Red Cedar West in Leesburg, and Wild Meadow in Ashburn.