LIFE | STYLE: December 2018
We at Gulick Group wish you a Happy Holiday Season and a healthy and prosperous New Year!
2018 has been an eventful and successful year at Gulick Group. We broke ground on our newest Great Falls community, Summer Creek, and the first four homes are under construction (with a fifth to break ground in January). We also completed the Vale Crest community in Oakton, which represented a successful return to the Oakton market. Our new website launched in early January, and we've capped the year off with an elegant redesign that matches our cleaner, photography focused marketing campaign.
Maintenance Reminder: The local temperatures are dropping below freezing most nights and even during the colder days. Make sure to shut off your hose bibbs inside to prevent them from freezing. It is also a good time to adjust the baffles in the ductwork and have your furnace serviced to ensure peak effectiveness during the cold winter months. If your area commonly experiences power outages, it might be time to buy and hook up a generator, or do maintenance on the existing one and get it fueled, in case we see heavy snows this winter.

The Difference is in the Details
Embracing the Color(s) of the Year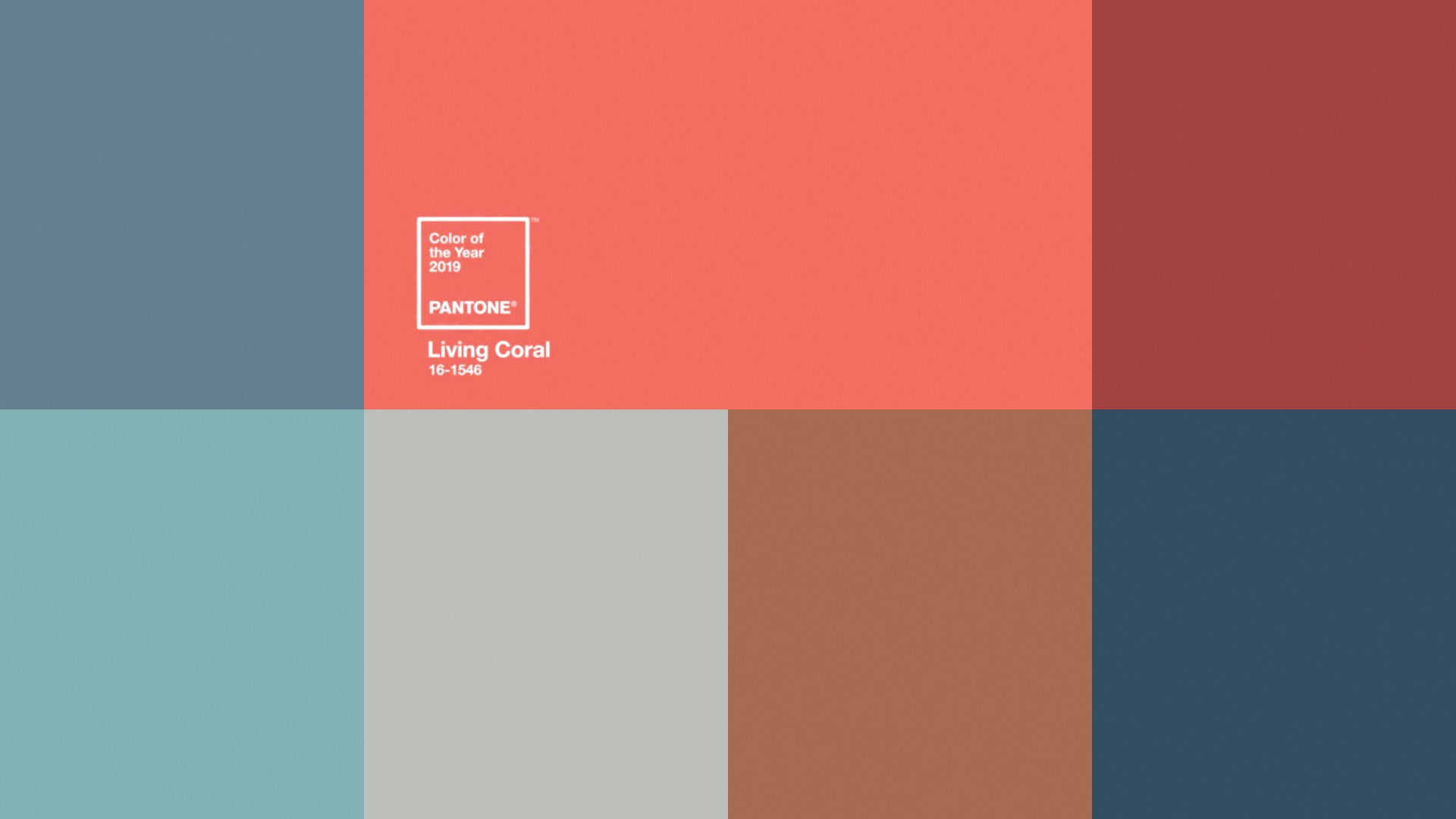 Pantone recently announced Living Coral (16-15146) as 2019's color of the year. Pantone first began choosing a yearly color in 2000. Members of the Pantone Color Institute travel around the world and research recurring colors beginning each spring, looking at fashion, films, street art, car colors, and even social media. Laurie Pressman, who heads Pantone's color consulting unit, describes the color of the year as "…a color snapshot symbolic of what's taking place in culture in a moment of time."
While Pantone's annual choice gets lots of press and influences many products, it's far from the only color trendsetter. Major paint manufacturers each independently choose and promote their own colors of the year. Their 2019 choices are a veritable rainbow.

Trending Home Styles
Seasonal Decorating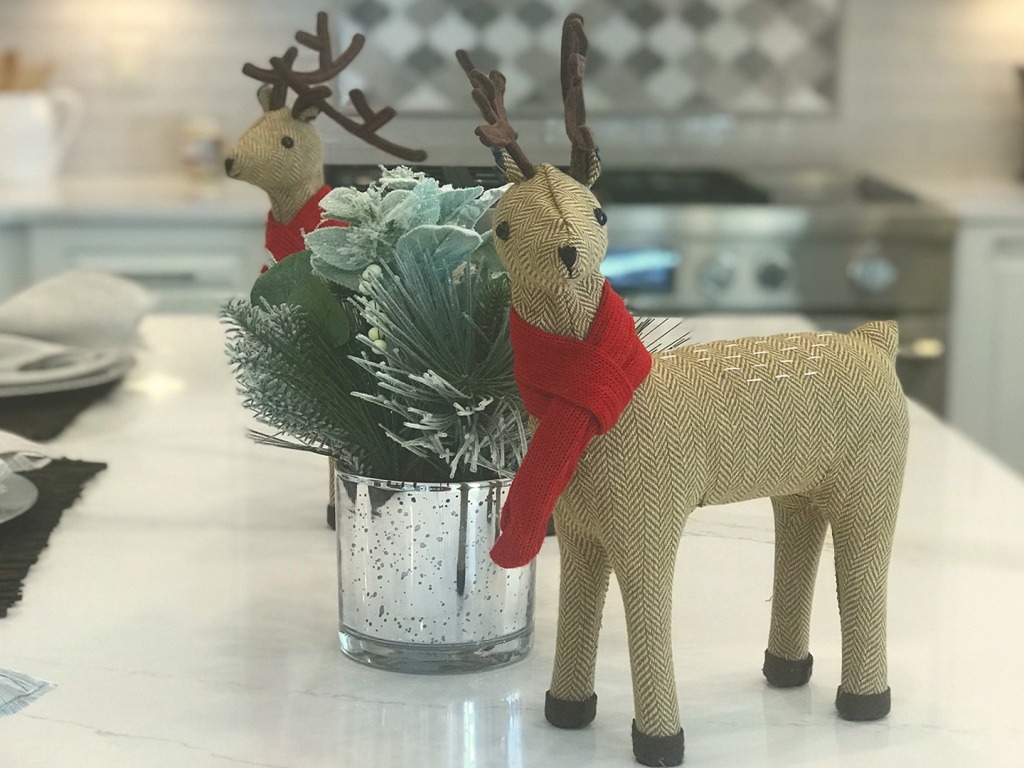 Decorating for the holidays is fun, festive, and adds that special "pop" to your home for the season, but it's important to ensure your seasonal displays don't cause safety issues or home damage. A few examples:
Tree stands with legs can scratch wood flooring, making flat-bottomed stands with felt bumpers a better option.
Consider backing wreaths or wreath hangers with felt to protect doors or other surfaces.
If using staples or nails for exterior lights, never penetrate a horizontal surface like roofing. Light clips (or binder clips in a pinch) will safely secure lighting to eaves, gutters, and other surfaces.
Use easy-release adhesive hooks or poster putty instead of nails to hang indoor decorations.
Place painter's tape on walls or other surfaces and use hot glue on the tape to secure lightweight decorations without damage.

Featured Home
Winthrop on Homesite 4 at Thompson's Crossing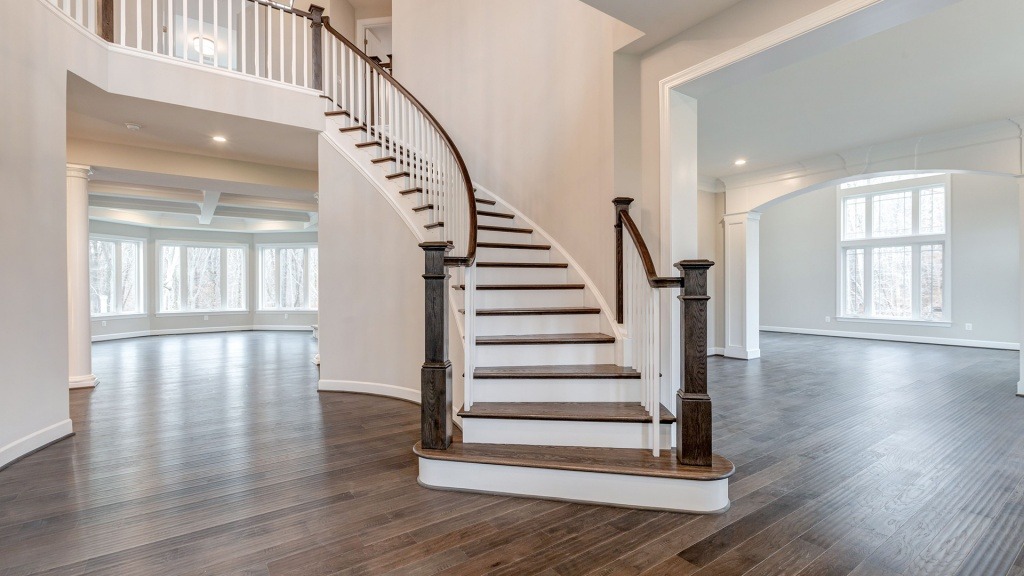 Construction is complete on this elegant Winthrop model, with open houses scheduled through early in the New Year. Sited on a beautiful, private wooded lot, this home offers luxurious style across 7,800 square feet, in a community with convenient access to the water, equestrian facilities, golfing, and more.

LIFE|STYLE, is a monthly newsletter created to provide Gulick Group clients, realtors, and prospective purchasers with useful information, explore new and emerging style trends and preview Gulick Group's newest offerings and home designs. LIFE|STYLE is a digital newsletter in the spirit of "Details", our popular printed piece from the days of postal-only communication.
If at any point in the future you're getting too much email or would prefer not to receive the monthly LIFE|STYLE newsletter from Gulick Group, you can unsubscribe through the option in the footer of the newsletter or contact us. We work diligently to keep all of our digital communications useful, interesting, and relevant.
About Gulick Group, Inc.: Established in 1987, Reston-based Gulick Group has developed communities throughout Fairfax and Loudoun Counties, including One Cameron Place and Newport Shores in Reston, The Reserve in McLean, Autumn Wood, Grovemont, and the three Riverbend Communities in Great Falls, Red Cedar West in Leesburg, and Wild Meadow in Ashburn.