Getting the Most from Your Garage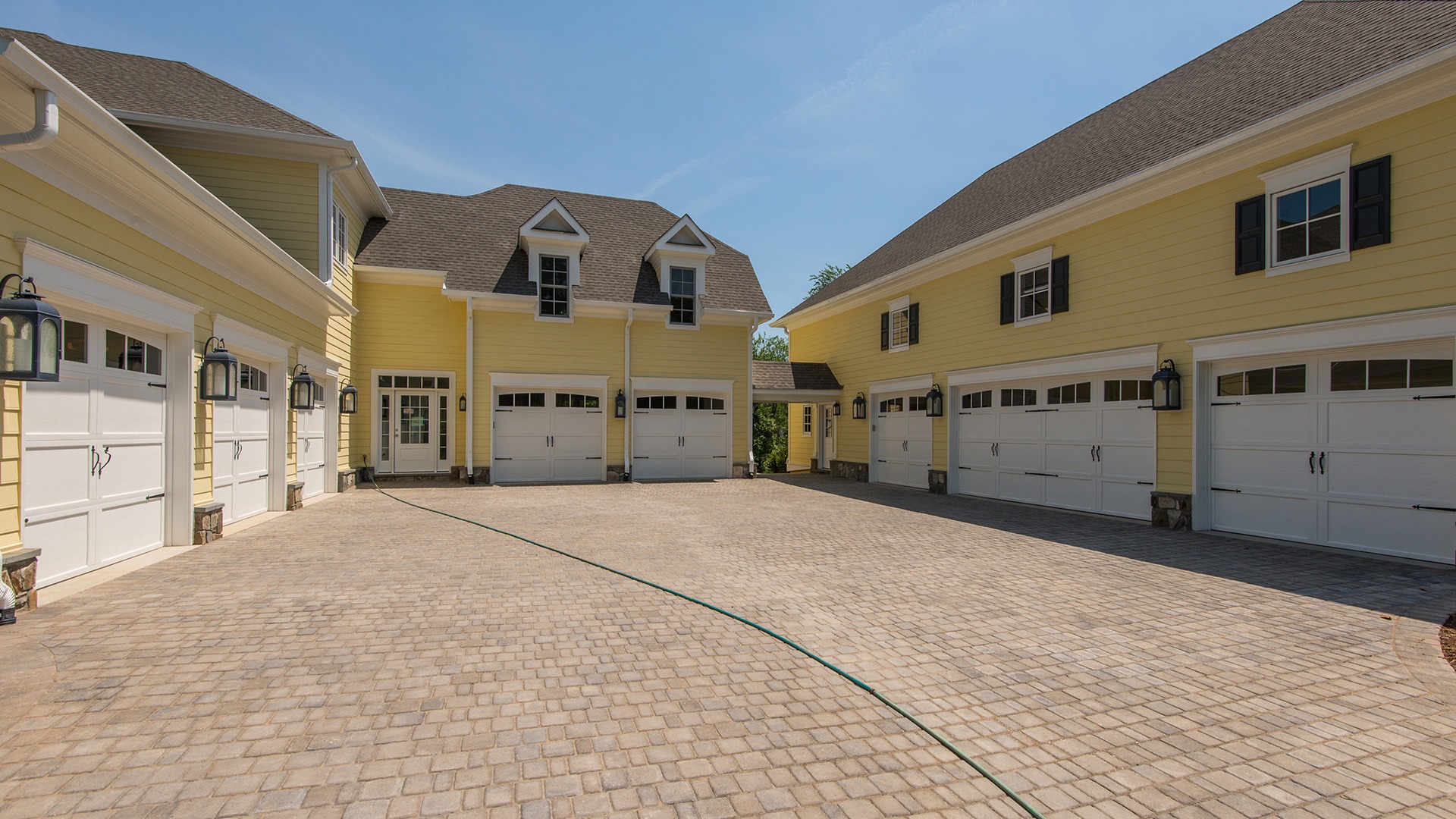 A garage is prime storage space and, for many families, it also multitasks as a workshop or hobby space. Increasingly customized, garages span the gamut from bare boned to luxurious areas to pamper and showcase upscale cars. Unless you have the luxury of designing a garage/workspace tailored to your family's needs and interests, take advantage of a few strategies and resources to improve function and optimize available space.
Reality check your space. The garage must be deep and wide enough for vehicles, with space to walk around them, and two to three feet between cars to open doors. Ensure a workspace or planned storage solutions don't impinge on vehicle space. If you use a car-top carrier, factor that into plans for vertical storage. If you many pool and landscaping accoutrements, you may need a standalone garden shed, a closet in the home near an exterior door, or a pool house.
Choose practical as well as stylish doors. A width of eight or nine feet provides reasonable clearance. Many people like the clean look of a double-width door without a center pediment – but it can make it easier to park too close to another car.
Consider easy to clean floors to keep your garage and home cleaner. New floor tiles or professionally applied epoxy products can provide a durable, stain-resistant finish. While you're at it, check floor's grade… it should slope down about 2 or 3% so any water runs out.
Pay attention to safety, by:
Ensuring gasoline is stored in an appropriate container, and you aren't keeping any propane tanks in the space.
Installing a CO2 and smoke detector and keeping a fire extinguisher handy if you work in the space regularly.
Investing in appropriate outlets and good task lighting to make your pursuits safer and more enjoyable.
Consider conditioning the space. There's a tremendous influx of unheated or uncooled air every time you open a garage door. But if the garage is under a conditioned space it may be smart to heat/cool it. If you spend a lot of time in the garage, at least some climate control makes it far more comfortable. Whatever your choice, ensure good insulation in the ceiling, walls, and garage door, along with weather stripping/caulking the doors and any windows.
Organize by function and frequency. People store just about anything in a garage, but the most practical categories include things used to maintain cars (tools, car care products, seasonal tires); things transported frequently by car (camping equipment, car top carriers); and things used outside (recreational gear, lawn and garden equipment and supplies, outdoor furniture). Keeping categories together and ensuring that the most frequently used items are easily accessible help maintain organization. It also helps to position things that go in and out of the house frequently by the home entrance if possible, and things that go outside frequently by the garage door.
Choose storage solutions for your lifestyle and space. Powered or manual hoists offer easier access to bikes or hanging shelves suspended from the ceilings. Racks and hooks make it easy to store rakes, trimmers, edgers, and lawn carts from the walls, while wall or ceiling mounted cradles stow canoes or snowboards. There are more durable and attractive metal versions of pegboards, nets for bulky items like sports balls, and countless modular and built in storage cabinets and shelves. Whatever your choice, prominent labelling for opaque bins or enclosed storage makes it easier to locate and retrieve things.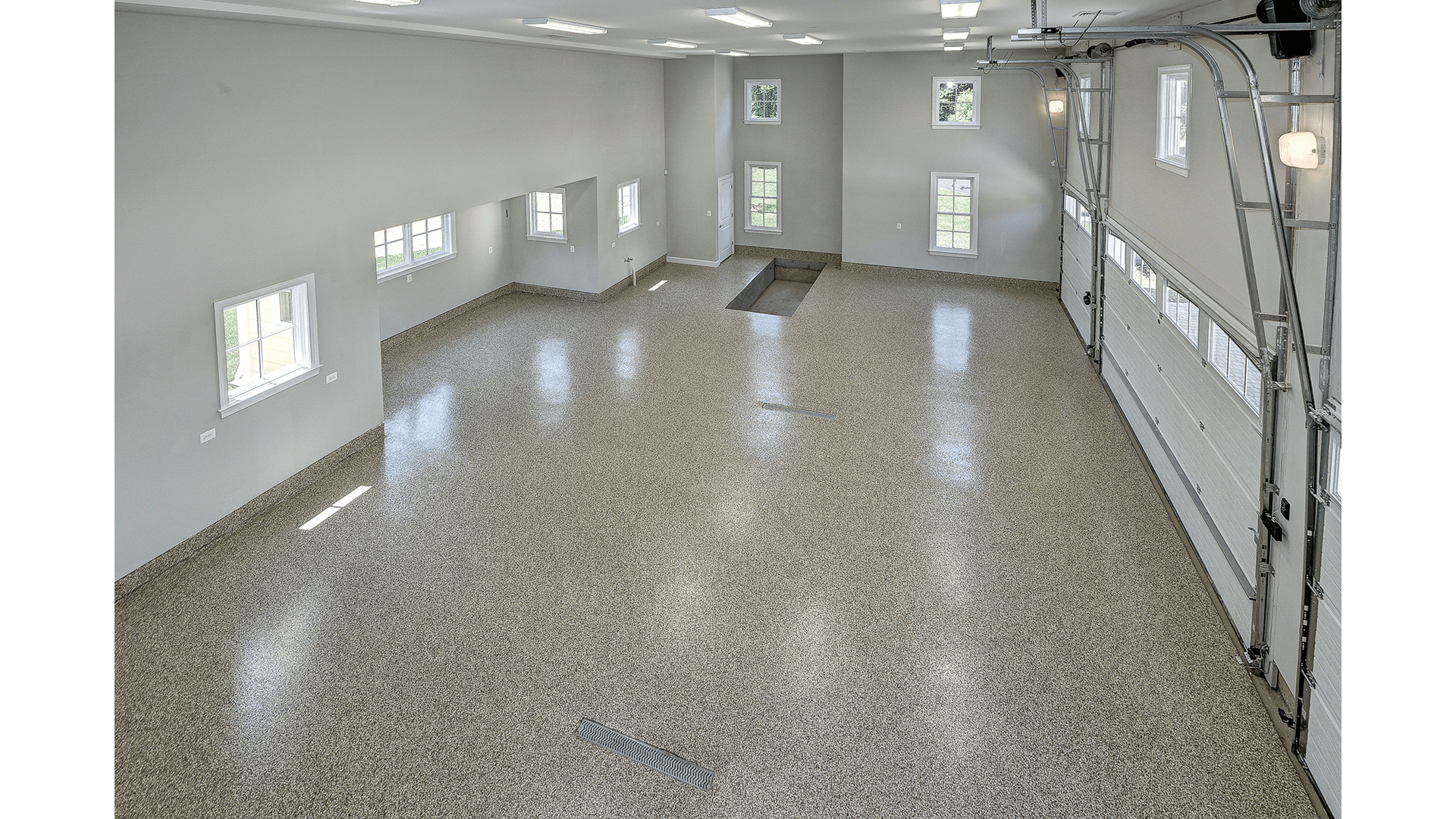 About Gulick Group, Inc.: Established in 1987, Reston-based Gulick Group has developed communities throughout Fairfax and Loudoun Counties, including One Cameron Place and Newport Shores in Reston, The Reserve in McLean, Autumn Wood, Grovemont, and the three Riverbend Communities in Great Falls, Red Cedar West in Leesburg, and Wild Meadow in Ashburn.