LIFE | STYLE February 2020
Happy New Year… and New Publication Schedule. You didn't miss our January issue; earlier is better when it comes to seasonal articles and information on upcoming events, so we decided to deliver each month's issue at the beginning of the month.
We'll have more information on Park Grove in the March issue and will reveal another upcoming community in Vienna in April. We look forward to sharing details of the exciting new launches!

Trending Home Styles
The Modern Kitchen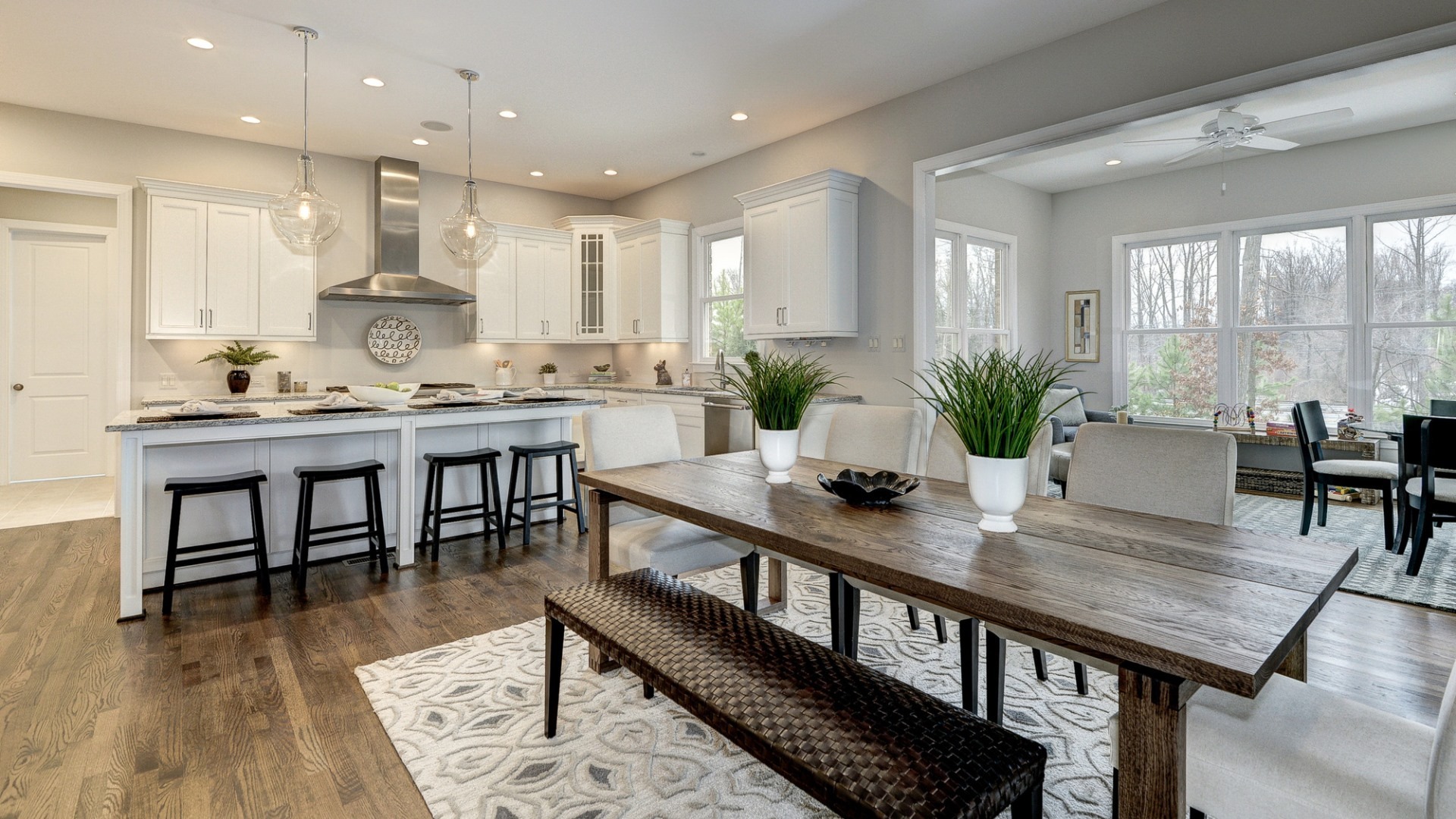 Always considered the heart of the home, modern kitchens are being designed differently to allow for better communication between the rooms your family uses most. It is important to consider the kitchen carefully, as practical kitchen elements have traditionally required wall space, which can conflict with the "open concept" most popular in today's homes…

The Difference is in the Details
Are Smart Homes Smart?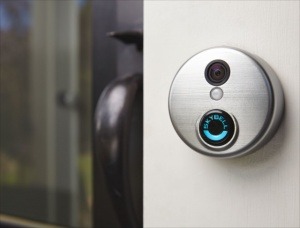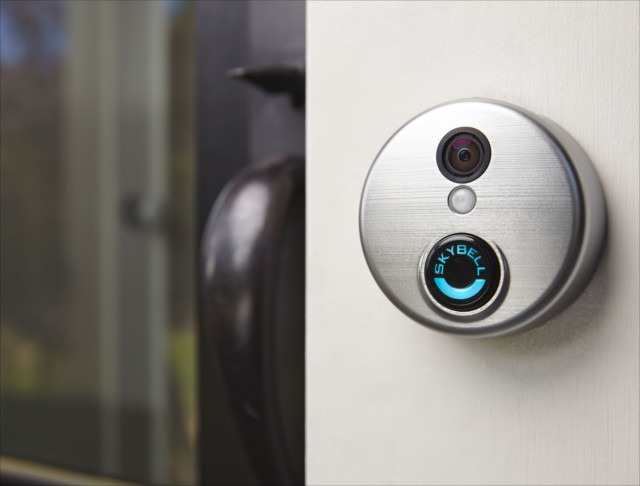 Is smart home technology cool, convenient, cost saving and a boon to security… or pricey, complicated, high-maintenance and a possible security and privacy disaster? The answer can be all of the above… depending on how prepared and thorough a homeowner is in choosing, implementing, and maintaining smart home systems, apps, and devices…

Announcements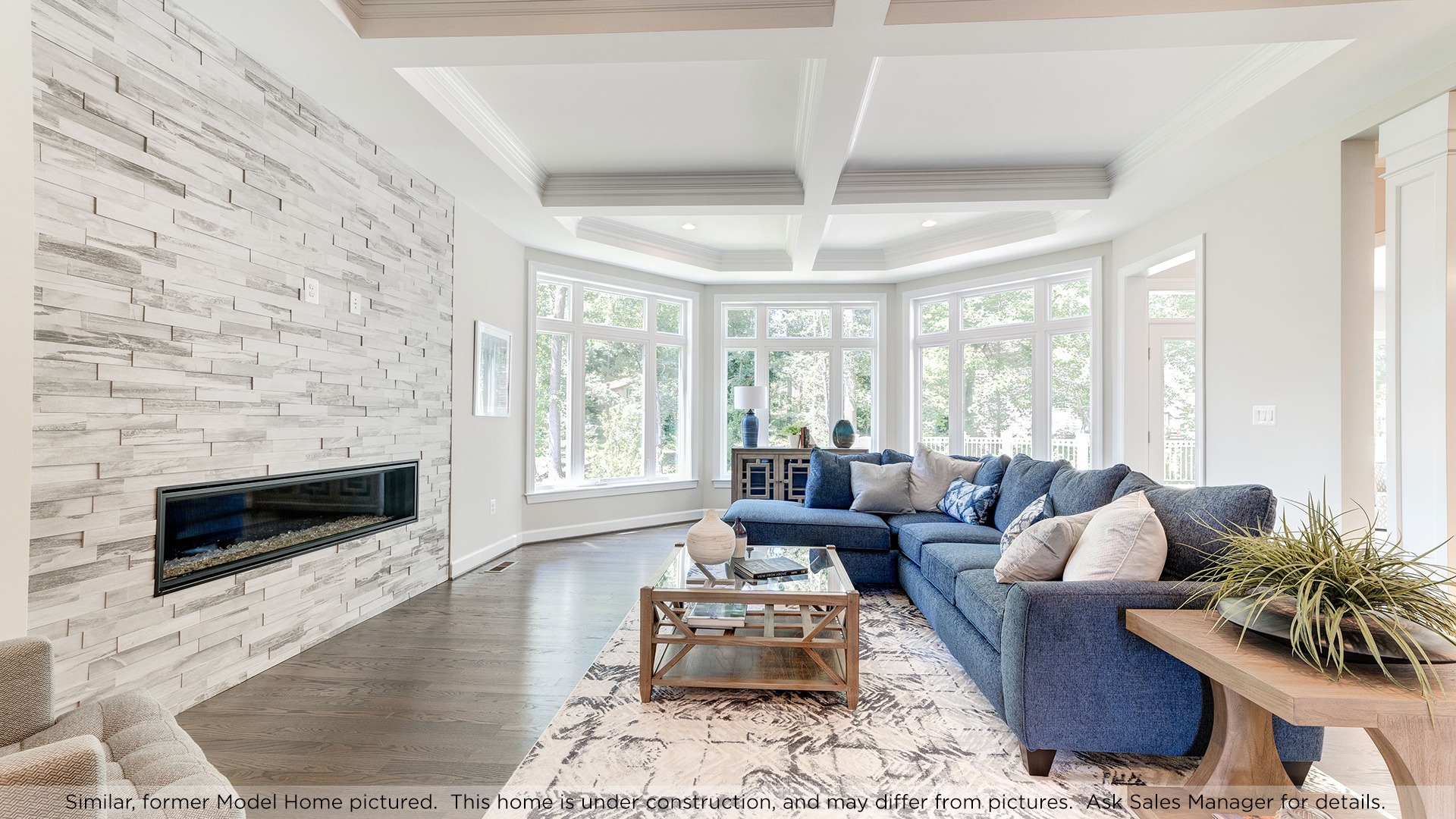 Development continues at Park Grove, and we expect to reach out to our Priority Waiting List with details on the homes, pricing, and features in early February, with a Grand Opening event sometime later this Spring. The first homes will break ground next month!
Only three homes remain at Summer Creek, and the are coming along beautifully. The Winthrop on Homesite 5 should be finished in February, and we'll post pictures then. We've had lots of interest in these few remaining opportunities so far his year, so come in and visit us soon to learn more!

Join Us on Social
Gulick's online and social media communities are a great way to keep up with what's happening in all our real-world communities. Stay in touch and get the latest news by following us on Facebook, Houzz and Twitter. We just started an Instagram feed, too, so you can see more of us there!


LIFE|STYLE, is a monthly newsletter created to provide Gulick Group clients, realtors, and prospective purchasers with useful information, explore new and emerging style trends and preview Gulick Group's newest offerings and home designs. LIFE|STYLE is a digital newsletter in the spirit of "Details", our popular printed piece from the days of postal-only communication.
If at any point in the future you're getting too much email or would prefer not to receive the monthly LIFE|STYLE newsletter from Gulick Group, you can unsubscribe through the option in the footer of the newsletter or contact us. We work diligently to keep all of our digital communications useful, interesting, and relevant.
About Gulick Group, Inc.: Established in 1987, Reston-based Gulick Group has developed communities throughout Fairfax and Loudoun Counties, including One Cameron Place and Newport Shores in Reston, The Reserve in McLean, Autumn Wood, Grovemont, and the three Riverbend Communities in Great Falls, Red Cedar West in Leesburg, and Wild Meadow in Ashburn.