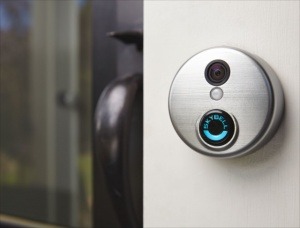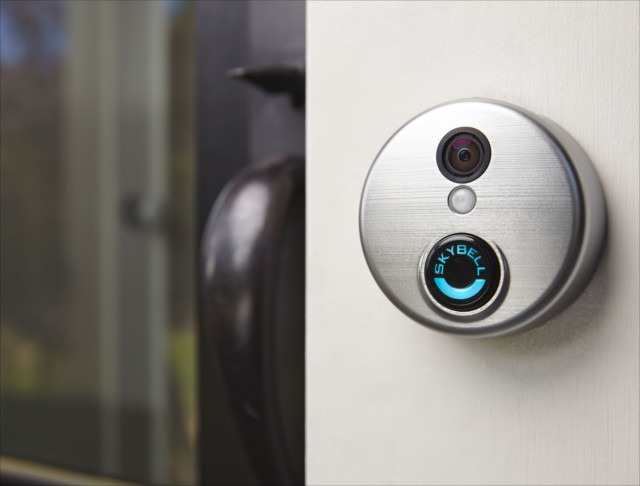 Is smart home technology cool, convenient, cost saving and a boon to security… or pricey, complicated, high-maintenance and a possible security and privacy disaster? The answer can be all of the above… depending on how prepared and thorough a homeowner is in choosing, implementing, and maintaining smart home systems, apps, and devices.
Reality Check Your Tech Expertise and Appetite for Learning
Smart home technology and the internet of things (IOT) comprise an incredibly fast-growing and changing environment. Even if you're tech-savvy, there's a lot to keep up with and research and assessment in the decision making stage can save time and money later.
Effective implementation hinges on a well-designed home network with strong wireless coverage throughout your home (or at least in every area you're implementing smart technology). You need strong network security, and it can be smart to keep devices with your most sensitive data (personal and payment information) on a separate network entirely. Engaging a vendor or consultant to help optimize and secure your network can be a worthwhile investment.
Despite all promises of easy installation, smart home technology is not all "plug and play". There are no universal standards, and technology that's supposed to be compatible with specific networks, systems, and devices may require configuration or troubleshooting to perform well (or work at all). Devices that integrate today with your network or partnered devices can sometimes get "out of sync", and fail to work as intended, or stop functioning due to upgrades or changes in another part of the system. Before buying, check third-party and consumer reviews, and contact tech support if you're not sure about compatibility or integration requirements. If you are not technology savvy, select a consultant to assist with any issues.
Aim for High ROI While Minimizing Security Risks
There are many tales of smart home security fails: strangers talking to children through a hacked baby monitor; thieves strolling into a home after hacking digital security cameras and keypads; and cybercriminals hacking low-security devices like thermostats to access and steal personal and payment information on higher-security networked devices. From identity theft to ransomware, any technology connected to the Internet can be a risk if used carelessly.
Implement items you will use often and immediately… "low hanging fruit"… first. If your family uses and takes to the automation, consider adding more as you get more comfortable and savvier.
Digital controls are better to supplement, not replace, manual ones. There is nothing more frustrating than being unable to change the temperature of your shower because your digital control is malfunctioning… and you don't have the "old-fashioned" wall control.
Do a risk-benefit assessment before purchasing smart technology. Having your refrigerator monitor and order food automatically may sound great. But does the convenience justify the risk of one more app (and vendor) accessing your personal and payment information?
Research security for each device, along with features and compatibility. Smart lighting often lacks security, for example, and there have been numerous privacy breaches related to smart speakers.
Be selective in networking devices together or connecting them through a centralized control hub. Hackers target low-security devices like a thermostat to access and attack high-security devices like security systems.
Be wary of controlling devices through a voice assistant, which might accept commands from anyone.
Electronics require electricity, and some of these devices are battery powered. Before buying a battery powered device In your home, ask how often they'll likely need to be changed, make sure you are familiar with where the battery compartments are, and keep batteries on hand.
About Gulick Group, Inc.: Established in 1987, Reston-based Gulick Group has developed communities throughout Fairfax and Loudoun Counties, including One Cameron Place and Newport Shores in Reston, The Reserve in McLean, Autumn Wood, Grovemont, and the three Riverbend Communities in Great Falls, Red Cedar West in Leesburg, and Wild Meadow in Ashburn.