LIFE | STYLE December 2019
Happy Holidays! As the year winds down, we are particularly thankful for our customers and supporters in the community. We at Gulick Group wish you a warm holiday season and a prosperous 2020.

Trending Home Styles
Shower Design, Balancing Form & Function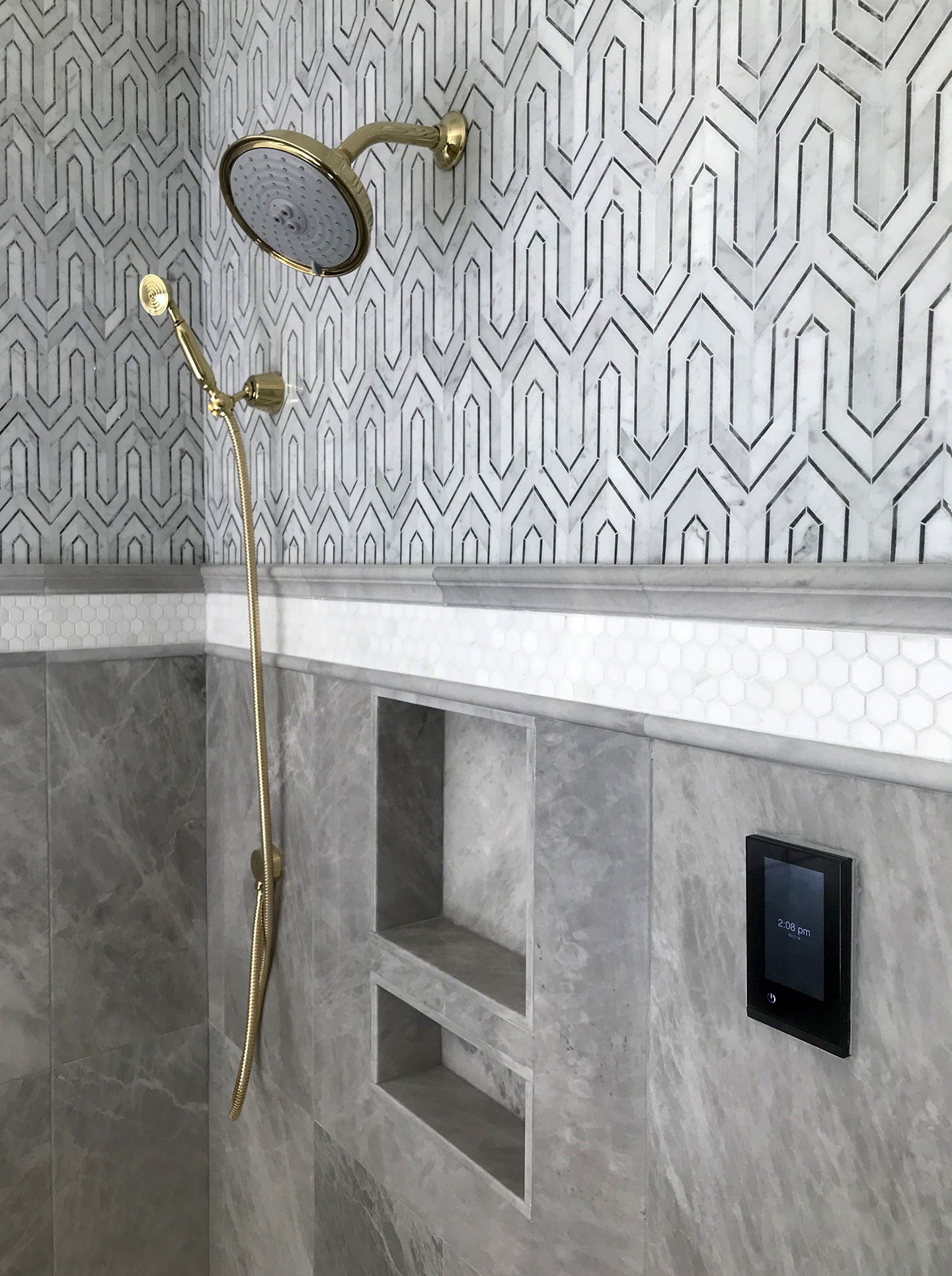 As baths grow bigger, sleeker and more elegant, showers are following suit. Once simple, now showers often include multiple fixtures carefully personalized for the owners' therapeutic needs and dramatic tile accents to express their personal style. If you are about to build or remodel, here are a few tips to ensure your new shower is as comfortable and functional as it is stylish…

The Difference is in the Details
Handrail Style

Stair rails may seem like minor elements, but they are important to both your home's safety and its signature style. Whether outdoors or inside, a stairway is a focal point that helps establish the home's design aesthetic and is an opportunity to add a personal touch.
Stair rails usually include several elements…

Announcements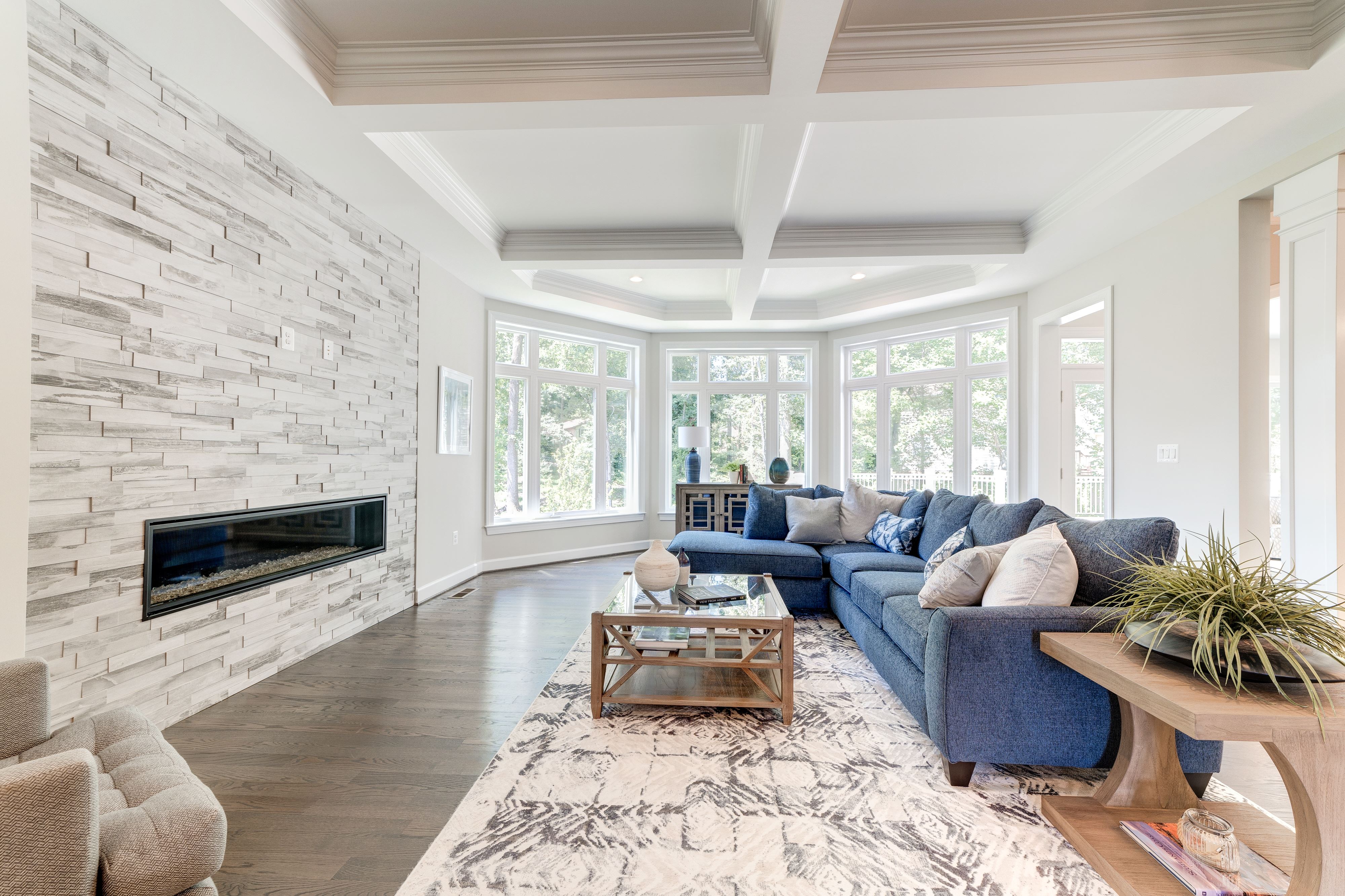 Only a few opportunities remain at Summer Creek, and they are, in our opinion, sited on some of the best homesites in the community. The model home is for sale, and we have two more homes that will be ready for Early Delivery in Spring of 2020. The community is convenient to the Great Falls village center, Tyson's Corner, and Reston, but offers the shelter and privacy of mature trees, sits within a well-maintained neighborhood, and is away from major roads (and the resultant noise). If you are an investor and interested in a leaseback arrangement, please contact Todd Shea at 703.674.0350 for more information.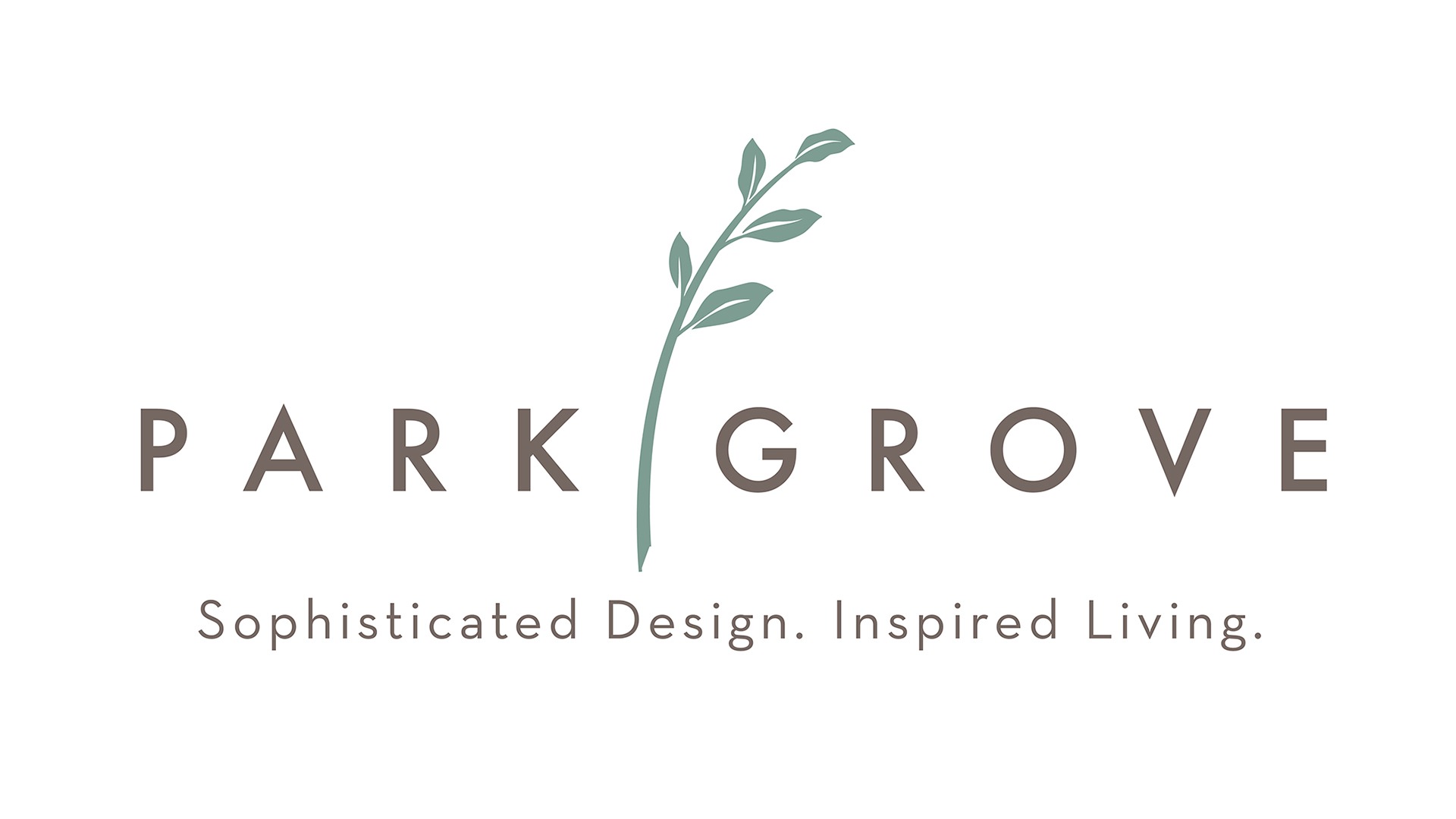 We expect sales at our newest McLean community, Park Grove, to begin in early Spring of 2020. We'll be offering the Parkline Series: newly designed, soft contemporary homes with a natural feel and a focus on sunlit interior spaces and easy transitions to outdoor living. Join our Priority Waiting List to have an opportunity to preview information on Park Grove, and for an invitation to the Grand Opening event next Spring.

Join Us on Social
Gulick's online and social media communities are a great way to keep up with what's happening in all our real-world communities. Stay in touch and get the latest news by following us on Facebook, Houzz and Twitter. We just started an Instagram feed, too, so you can see more of us there!


LIFE|STYLE, is a monthly newsletter created to provide Gulick Group clients, realtors, and prospective purchasers with useful information, explore new and emerging style trends and preview Gulick Group's newest offerings and home designs. LIFE|STYLE is a digital newsletter in the spirit of "Details", our popular printed piece from the days of postal-only communication.
If at any point in the future you're getting too much email or would prefer not to receive the monthly LIFE|STYLE newsletter from Gulick Group, you can unsubscribe through the option in the footer of the newsletter or contact us. We work diligently to keep all of our digital communications useful, interesting, and relevant.
About Gulick Group, Inc.: Established in 1987, Reston-based Gulick Group has developed communities throughout Fairfax and Loudoun Counties, including One Cameron Place and Newport Shores in Reston, The Reserve in McLean, Autumn Wood, Grovemont, and the three Riverbend Communities in Great Falls, Red Cedar West in Leesburg, and Wild Meadow in Ashburn.