Gulick Group Announces Gulick | One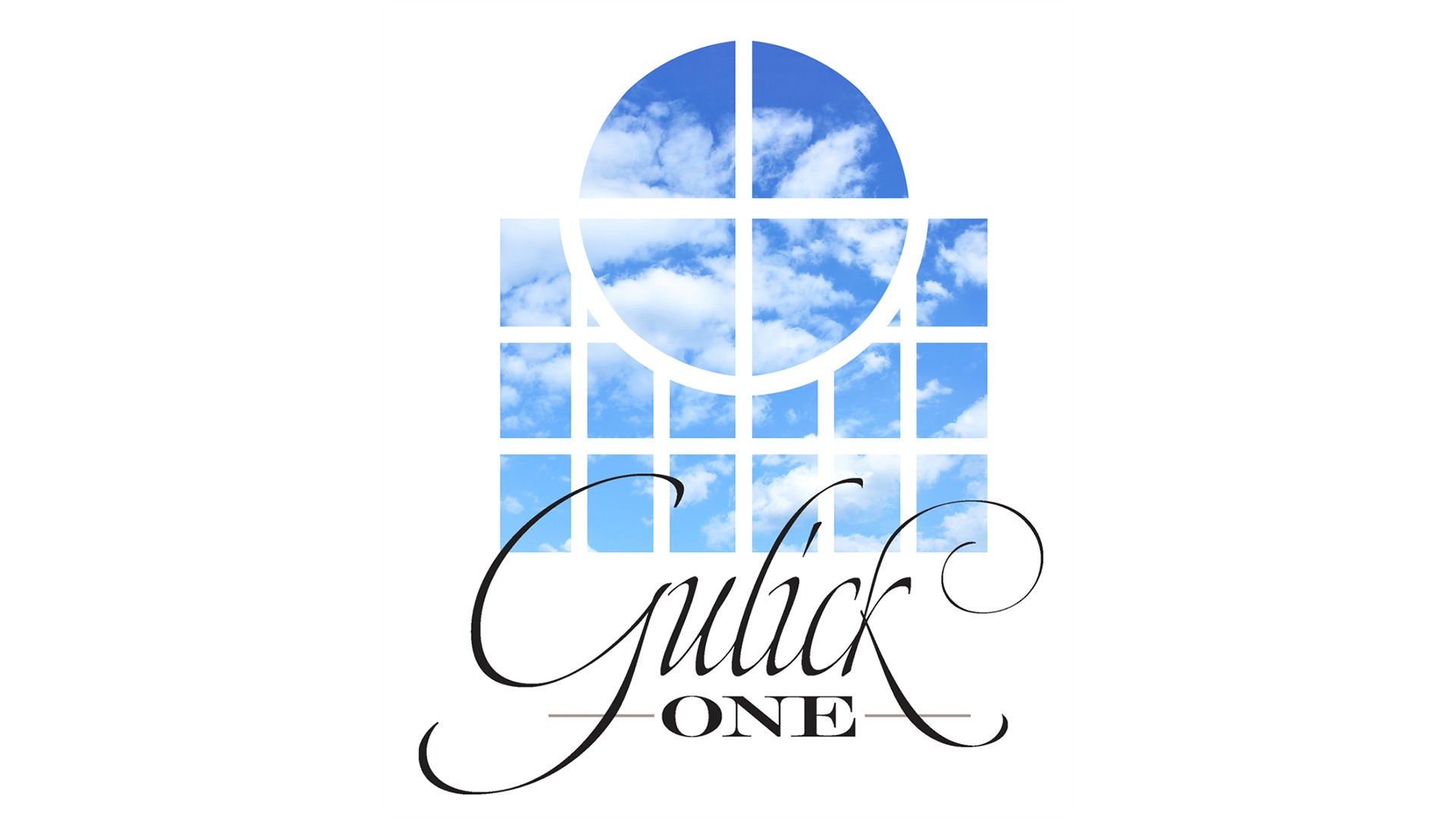 Gulick Group, a luxury homebuilder based in Reston, VA today unveiled Gulick | One, a new division specializing in highly individualized homes. Gulick | One will bring Gulick Group's customary attention to detail, superior designs, and renowned craftsmanship to homebuyers seeking a truly bespoke home creation experience.
Through Gulick | One, homebuyers can begin the home design process with one of Gulick Group's award winning plans from the Gulick portfolio. In addition to personalizing the home design, Gulick | One helps homebuyers find, evaluate, and handpick their preferred home site.
"Every Gulick Group homebuyer is discriminating when personalizing his or her new home, but Gulick | One takes their vision to another level," said Peter Gulick, President of Gulick Group. "Gulick | One homes are unencumbered by many of the restrictions associated with planned communities, allowing our homebuyers unprecedented design freedom."
Since 1987, Gulick Group's award-winning luxury homes and exceptional communities have made the company a leader in the Washington metropolitan area homebuilding industry. With the unveiling of Gulick | One, Gulick Group is poised to serve an emerging market of upscale individual lot purchasers.
About Gulick Group, Inc.: Established in 1987, Reston-based Gulick Group has developed communities throughout Fairfax and Loudoun Counties, including One Cameron Place and Newport Shores in Reston, The Reserve in McLean, Autumn Wood, Grovemont, and the three Riverbend Communities in Great Falls, Red Cedar West in Leesburg, and Wild Meadow in Ashburn.