LIFE | STYLE December 2020
Happy Holidays! We hope this newsletter finds you well and somewhere warm and protected from the recent snow, maybe watching a classic (or not-so-classic) holiday movie.
If you have a fireplace, woodburning or gas, light it and enjoy; the weather doesn't get more perfect for it than a December Nor'easter. If not, there is always the Netflix "Fireplace for Your Home"… which we admit we may have used in recent months for an on-demand, cozy feel….and when we were too lazy to split wood. Just for fun, here is a picture of a custom quartz surround we recently built on a fireplace in a Gulick | One home.
This month's Life | Style covers our predictions for, and the colors of, 2021. Our most exciting "prediction" is that the first Parkline 80 will be available to tour at Park Grove in about a month (see Announcements).

Announcements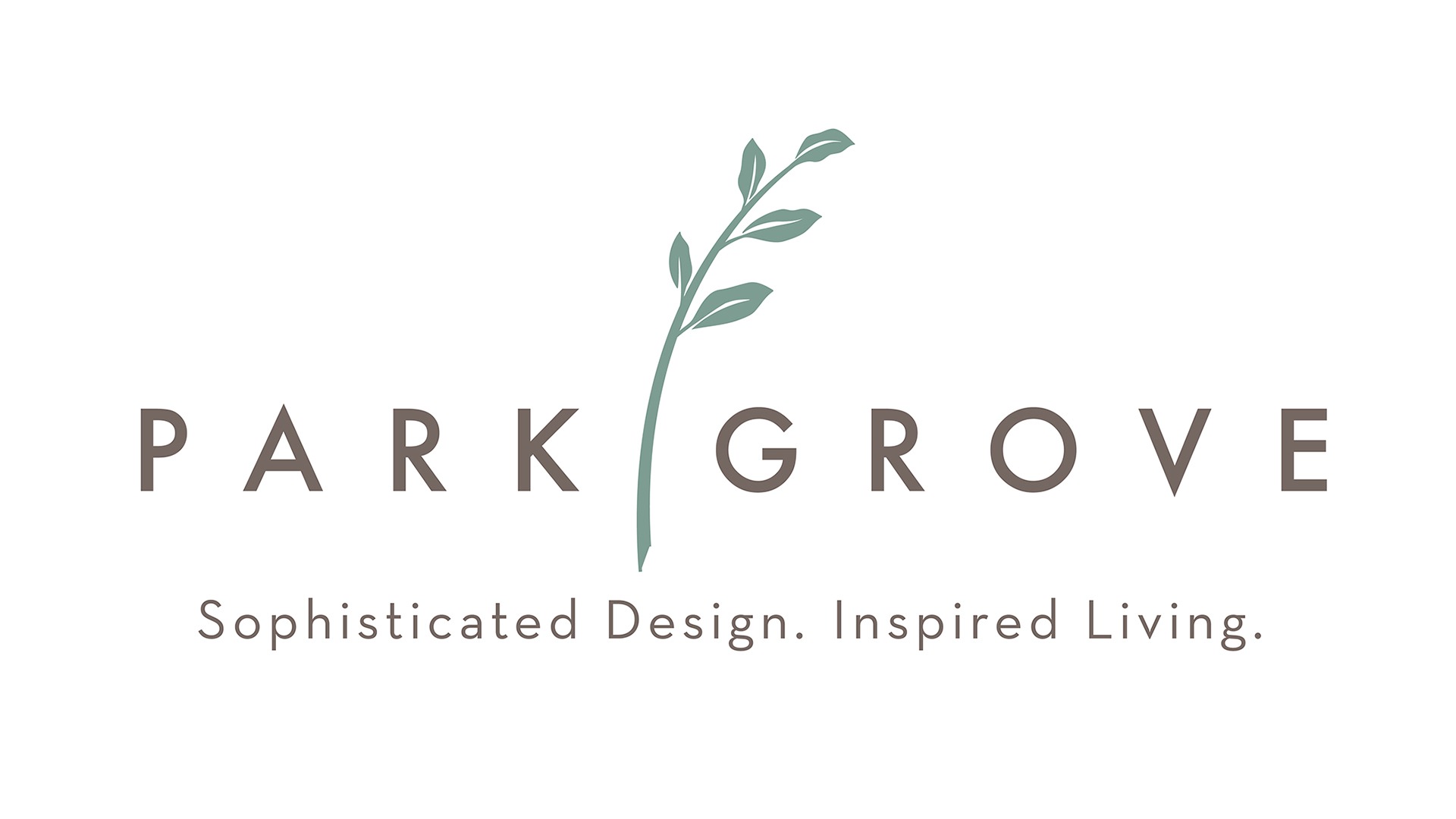 Park Grove is now officially open for sales! We have two homes under construction for quick delivery in Spring of 2021, both of which have several work/study at home possibilities as well as Family Foyers with cubbies to shed your coats and take off your snow boots. The Parkline 60 on Homesite 7 is the last of that plan available on the cul de sac, and comes equipped with a Terrace off the Owner's Bedroom and an elevator shaft for aging in place. The first Parkline 80 will be completed early next month, furnished, and available to tour starting the weekend of January 16th, 2021, by appointment. We will also have virtual tours available later in January. Please email Julie Zelaska or call 703.520.5666 to arrange a private tour.
Development of Willow Hill, our community of seven "clean contemporary" manor homes on two-acre homesites, will begin later this month. More details will be forthcoming in January about that exciting community. Please contact us to join the Priority Waiting List for Willow Hill and be among the first to learn details as they emerge… and have an early opportunity to reserve your homesite before the community is listed and opens for sale to the general public.
Next year will be an exciting one for us, between Park Grove, Willow Hill, and our Falls Church community, Hudson Quarter, which is still in planning stages. We wish you all a prosperous year and hope that it is one in which everyone faces fewer headwinds than in 2020. Onward and upward!

Trending Home Styles
It's a Rainbow! 2021 Colors of the Year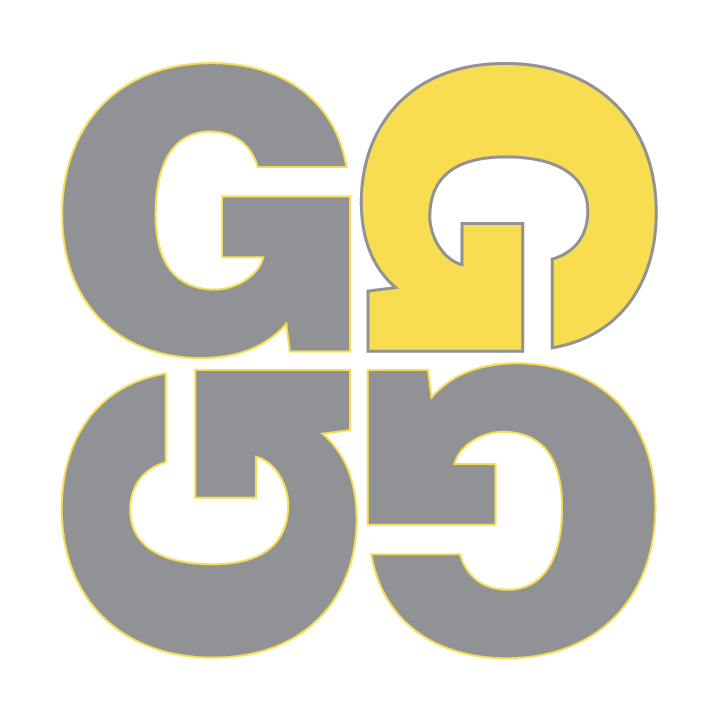 Pantone launched the "Color of the Year" in 2000, and ever since growing numbers of companies have joined the bandwagon—with their own color, colors, or entire palettes. For 2021 Pantone, for the first time, anointed a duo: a vibrant yellow called Illuminating (17-5104) and Ultimate Gray (13-0647), which Pantone dubs "A marriage of color conveying a message of strength and hopefulness that is both enduring and uplifting."
Perhaps reflecting 2020's turbulence, most color predictors took a cue from nature for the new year—and often hedged their bets with multi-color palettes. Benjamin Moore's Aegean Teal (2136-40) is a subdued sea green, for example, but the company also suggests 12 color trends including Amazon Soil, Foggy Morning, and Potters Clay.
Similarly…

The Difference Is In The Details
2020 Recap and Considerations for Home Buying and Renovating in 2021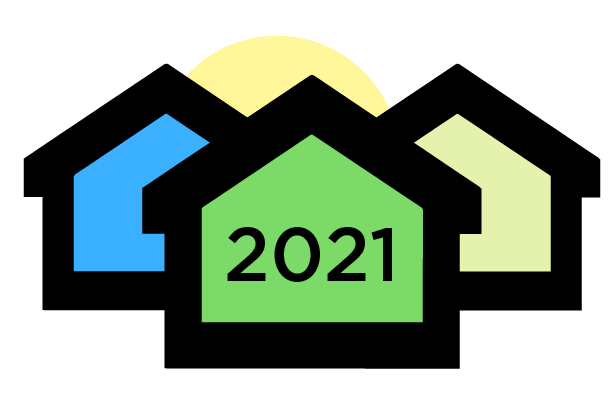 Among its many disruptions, 2020 brought rapid shifts to the housing market that pose opportunities (and challenges) for builders and buyers alike.
What home buyers are seeking and when they buy seems to be shifting. The "normal" seasonality of home sales, which were traditionally highest in spring with a secondary boost in the fall, has been far less predictable since the Great Recession. With families newly spending much more time in their homes working, schooling, and recreating during the pandemic, homeowner expectations and needs have evolved.
What does this bode for 2021?

Join Us on Social
Gulick's online and social media communities are a great way to keep up with what's happening in all our real-world communities. Stay in touch and get the latest news by following us on Facebook, Houzz and Twitter. We just started an Instagram feed, too, so you can see more of us there!


LIFE|STYLE, is a monthly newsletter created to provide Gulick Group clients, realtors, and prospective purchasers with useful information, explore new and emerging style trends and preview Gulick Group's newest offerings and home designs. LIFE|STYLE is a digital newsletter in the spirit of "Details", our popular printed piece from the days of postal-only communication.
If at any point in the future you're getting too much email or would prefer not to receive the monthly LIFE|STYLE newsletter from Gulick Group, you can unsubscribe through the option in the footer of the newsletter or contact us. We work diligently to keep all of our digital communications useful, interesting, and relevant.
About Gulick Group, Inc.: Established in 1987, Reston-based Gulick Group has developed communities throughout Fairfax and Loudoun Counties, including One Cameron Place and Newport Shores in Reston, The Reserve in McLean, Autumn Wood, Grovemont, and the three Riverbend Communities in Great Falls, Red Cedar West in Leesburg, and Wild Meadow in Ashburn.