"Outside the Box" Additions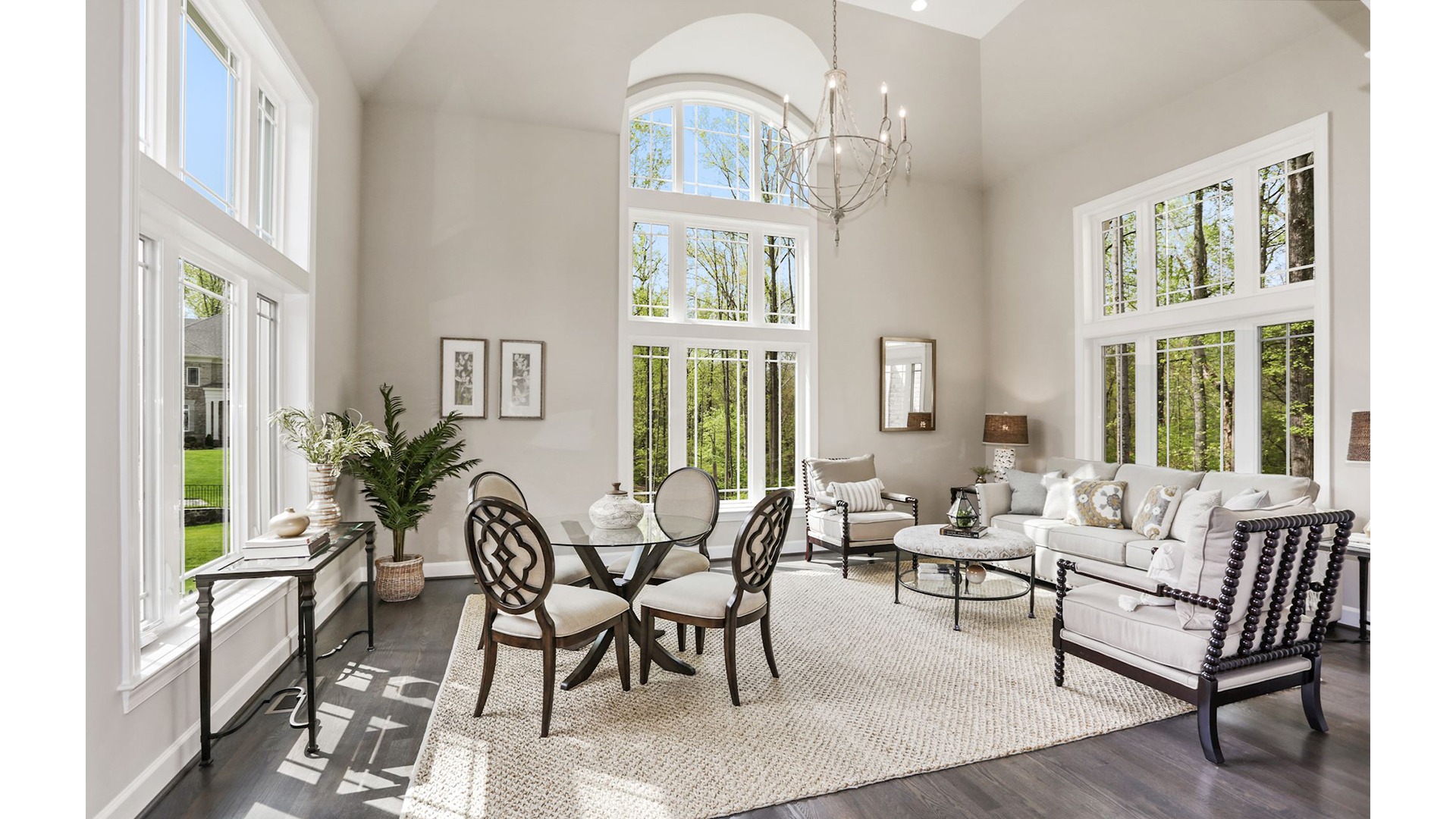 At one time, tract homes were all simple boxes while higher-end homes had more complicated structures, with curves, angles and unique spaces. Even today, an addition that doesn't run the full width of a home, but instead "adds a box" can create a sense of grandeur, evincing the character of well-established older homes that have been expanded through the years.
If you're planning an addition like a guest suite, informal eating area off the kitchen, a conservatory, or three seasons room—or considering one as an optional feature in a new home—a well-placed additional room can add both function and a sense of drama to your home. High ceilings and lavish use of glass in a sunroom or conservatory can flood your home with light and distinguish the exterior, as can the more detailed roofline resulting from the lower of section above the addition. Additions can afford a variety of options outdoors – providing additional privacy and shelter for a patio and the opportunity to add a deck or terrace off an upper level owner's suite, office or loft.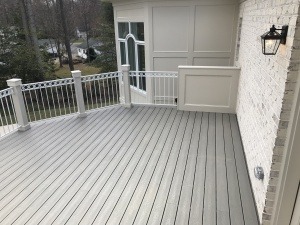 It's important to think through how your family is most likely to use an addition. If a three-season room (which is particularly popular in this area) will merely be screened, including a finished space beneath it requires a special rain screen to prevent water penetration. If a family is likely to use a sunroom often, it's smart to include a separate HVAC system for the space, so heat or AC can be turned off while the windows are open.
As with any home improvement, there are cost considerations. A rectangular design is less expensive to build than more complex additions. However, a single-story addition is more costly per square foot than one that is multi-story because of foundation and roofing costs that accrue whether you're building a single¬ story or several.
About Gulick Group, Inc.: Established in 1987, Reston-based Gulick Group has developed communities throughout Fairfax and Loudoun Counties, including One Cameron Place and Newport Shores in Reston, The Reserve in McLean, Autumn Wood, Grovemont, and the three Riverbend Communities in Great Falls, Red Cedar West in Leesburg, and Wild Meadow in Ashburn.