Summer is just around the corner. The real estate market appears to be heating up, too; traffic (by appointment) is way up in our model homes, and we are hopeful that June will bring good news on many fronts. With COVID restrictions easing, people seem relieved to get out of their current homes and motivated and hopeful in the face of the pandemic and the tragic events of last month.
This Issue of Life | Style is formatted a little differently. We moved our Announcements section to the front of the newsletter, as that seems to be what you are most interested in. We'd love to hear any feedback you have on the new order!
Just a reminder that you can experience our homes safely in two ways. First, we have photographic and 3D virtual tours available online (here). We can also provide socially distanced, private model tours by appointment — just call or send an email to schedule and please bring a mask to wear.

Announcements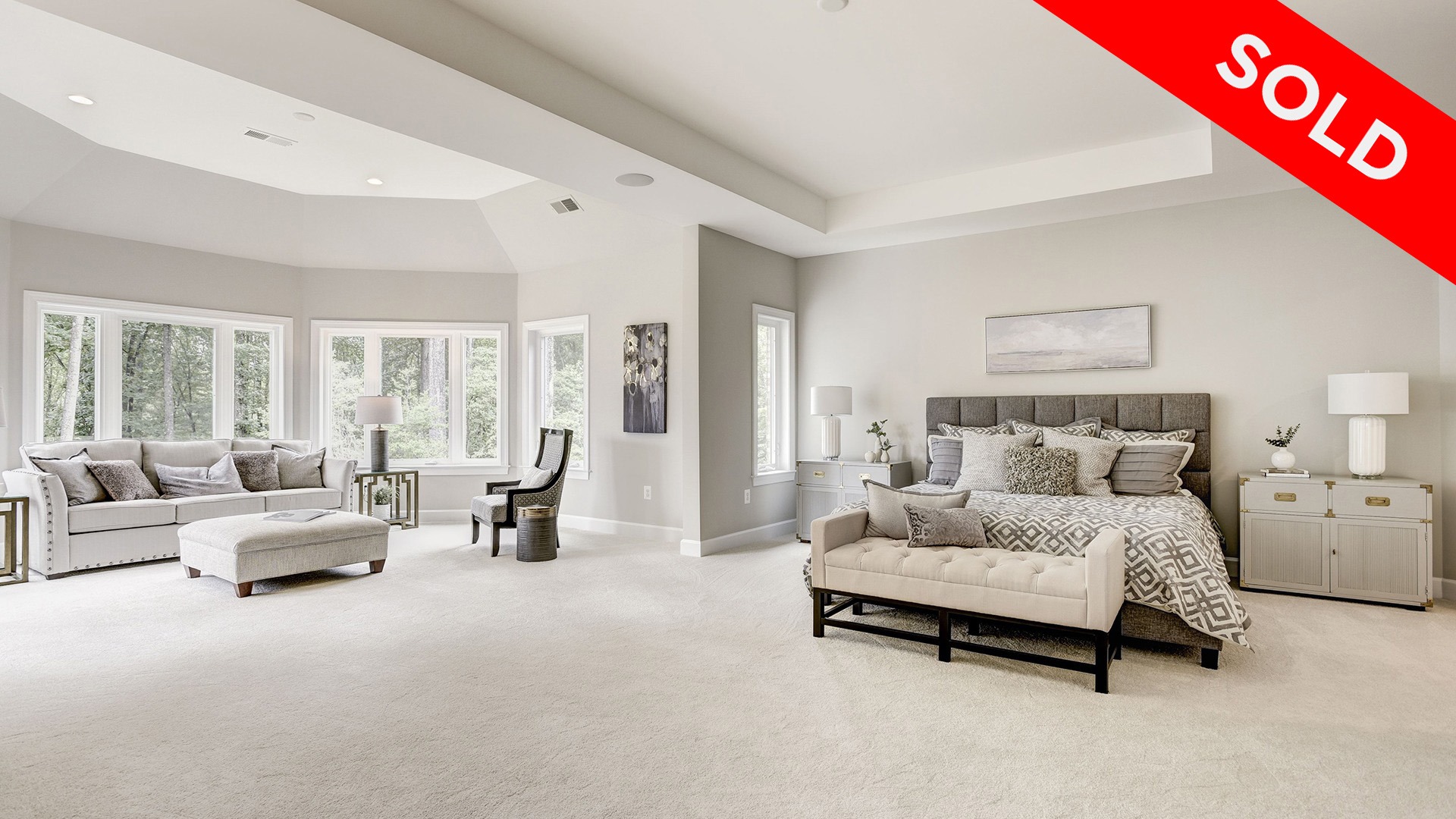 We sold our former model home at Summer Creek, and will be relocating, so come visit again late this month or in early July to see our new "digs".
We recently secured one of the best lots in Great Falls; a two-acre homesite in the Deerfield Pond community off Walker Road. This homesite offers incredible street presence as it sets the tone at the entry of Deerfield. The lot is relatively flat making it suitable to walk out from the main level of the home onto a patio or pool deck. Please contact us for details or visit the page on our website here. We had two lots, but one sold before we could even list it.
Park Grove is beginning to come together and two homes are now under construction. We'll begin touring the site with the Priority Waiting List later this month and will take lot reservations and sales on a first-come, first-served basis. Sales to the general public will begin later this Summer or Early Fall. Please here is a sneak preview.

Trending Home Styles
Finishes for Contemporary Homes With Timeless Appeal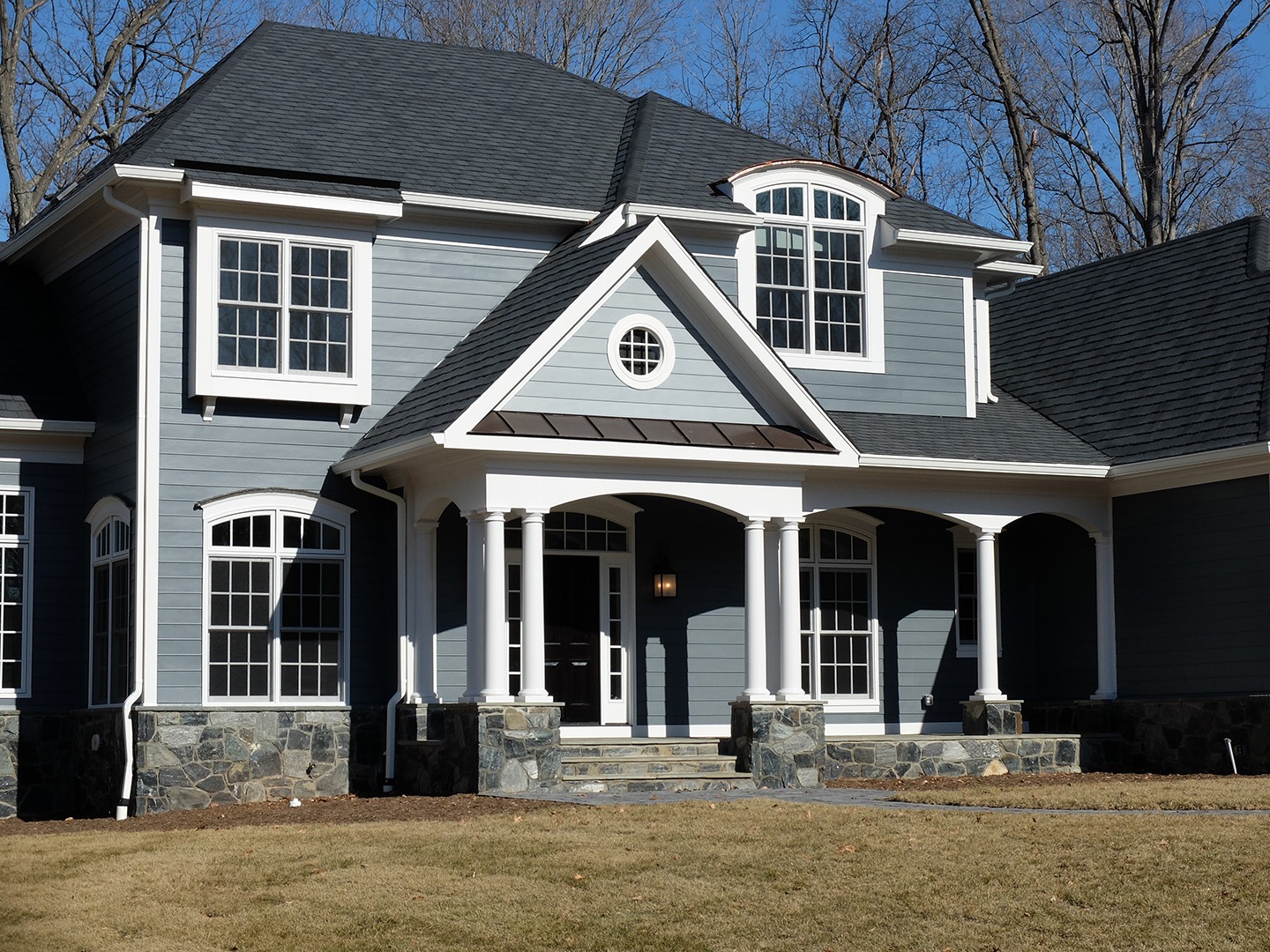 In decades past, contemporary home designs avoided any unnecessary ornamentation. This made for clean, bold exteriors, often in wood or metal, that played up lines, angles, and volume— but which could also seem stark. A focus on clean, spare design might eliminate baseboards on interior walls, and feature windows and doors with no or minimal casings and trim. The intended effect was simplicity, crispness, and tranquility, but interior ambience sometimes edged into a cold, sterile or clinical vibe.
The more extreme elements of these designs also could impact a home's livability…

The Difference is in the Details
"Outside the Box Additions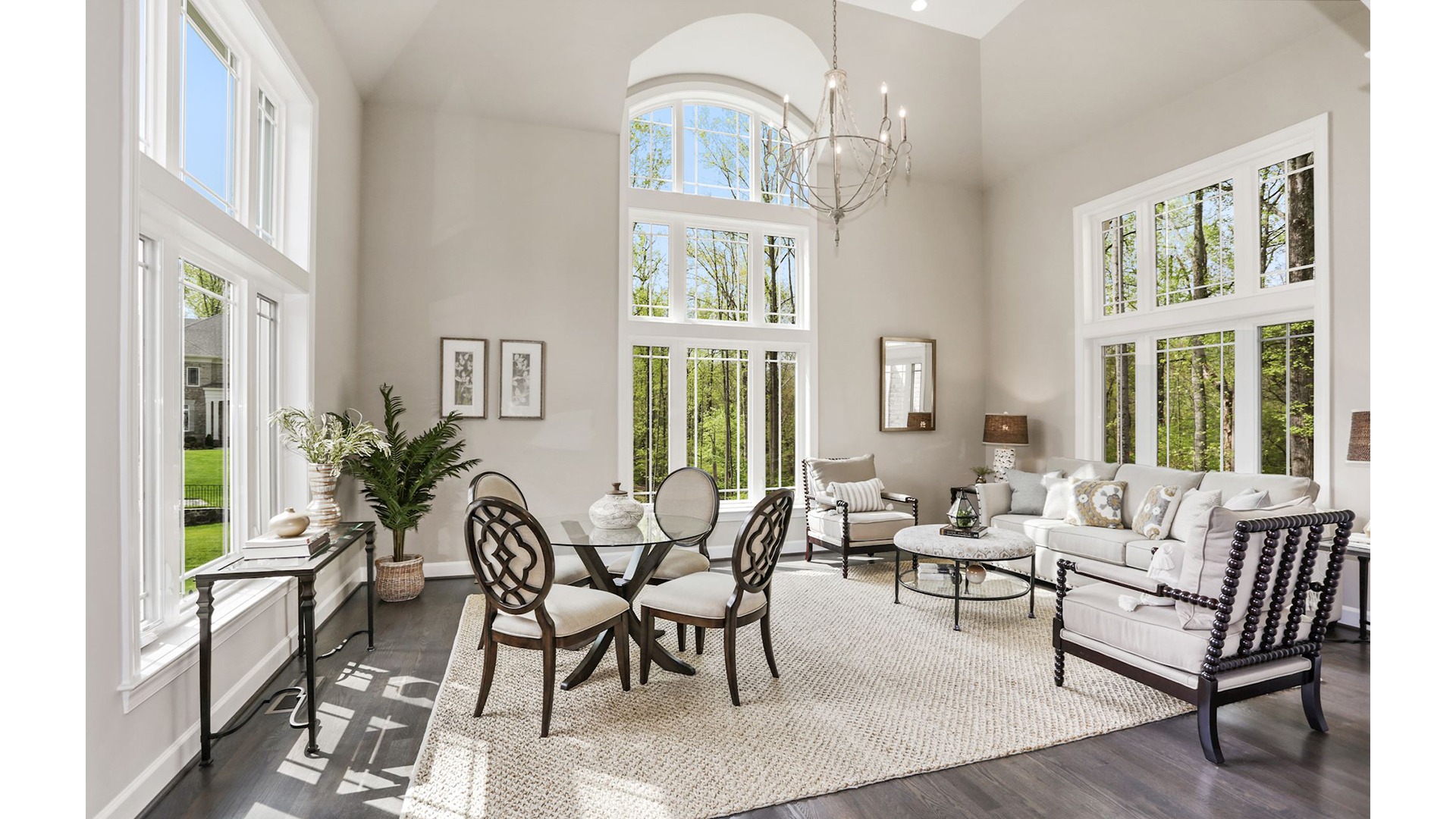 At one time, tract homes were all simple boxes while higher-end homes had more complicated structures, with curves, angles and unique spaces. Even today, an addition that doesn't run the full width of a home, but instead "adds a box" can create a sense of grandeur, evincing the character of well-established older homes that have been expanded through the years.
If you're planning an addition like a guest suite, informal eating area off the kitchen, a conservatory or three seasons room—or considering one as an optional feature in a new home—make sure to consider this…

Join Us on Social
Gulick's online and social media communities are a great way to keep up with what's happening in all our real-world communities. Stay in touch and get the latest news by following us on Facebook, Houzz and Twitter. We just started an Instagram feed, too, so you can see more of us there!


LIFE|STYLE, is a monthly newsletter created to provide Gulick Group clients, realtors, and prospective purchasers with useful information, explore new and emerging style trends and preview Gulick Group's newest offerings and home designs. LIFE|STYLE is a digital newsletter in the spirit of "Details", our popular printed piece from the days of postal-only communication.
If at any point in the future you're getting too much email or would prefer not to receive the monthly LIFE|STYLE newsletter from Gulick Group, you can unsubscribe through the option in the footer of the newsletter or contact us. We work diligently to keep all of our digital communications useful, interesting, and relevant.
About Gulick Group, Inc.: Established in 1987, Reston-based Gulick Group has developed communities throughout Fairfax and Loudoun Counties, including One Cameron Place and Newport Shores in Reston, The Reserve in McLean, Autumn Wood, Grovemont, and the three Riverbend Communities in Great Falls, Red Cedar West in Leesburg, and Wild Meadow in Ashburn.