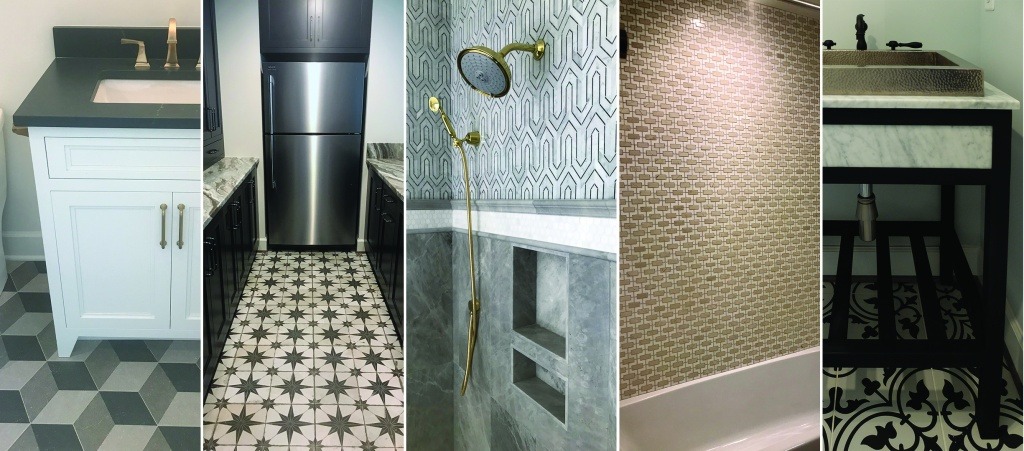 Decorative tile has a long, rich history. As early as 3,300 BC, cities like Babylon used vibrant cobalt glazed tile. Early patterns were created as mosaics of glass, stone, and/or tile pieces. Stylized patterns arose in Islamic cultures because depictions of living things were not allowed in mosques or homes, with the patterns spreading to Africa and India. Painted tiles became popular in Europe much later, with Holland's hand-painted, Chinese-influenced Delft tiles being exported from the 16th century. Long a luxury, mass-production made patterned tile more widely accessible in the Victorian Era, particularly for Gothic Revival and Arts & Crafts decors.
Today, techniques like digital printing make patterned tiles affordable, infinitely varied, and perfect for just about any decor. After years of focus on subtly colored and textured tile treatments, patterned tiles are making a comeback. From luxurious marble mosaics to rich-hued ceramics that mimic hand-painted Mediterranean designs, fresh patterns and colors are a great way to energize a small space or add a focal point in a larger area. A patterned backsplash behind a range, a floor in a smaller bath or laundry, a mosaic panel in a shower… there are many ways to incorporate patterned tile without overwhelming your space or décor.
Some examples our clients and designers have chosen in our homes are below.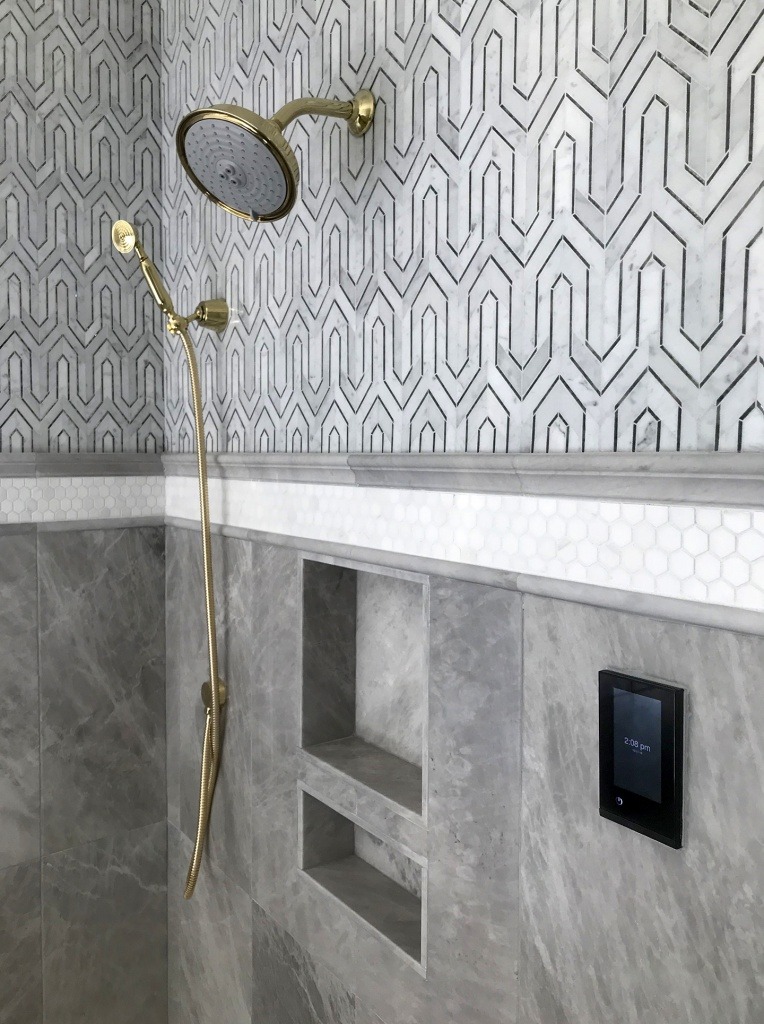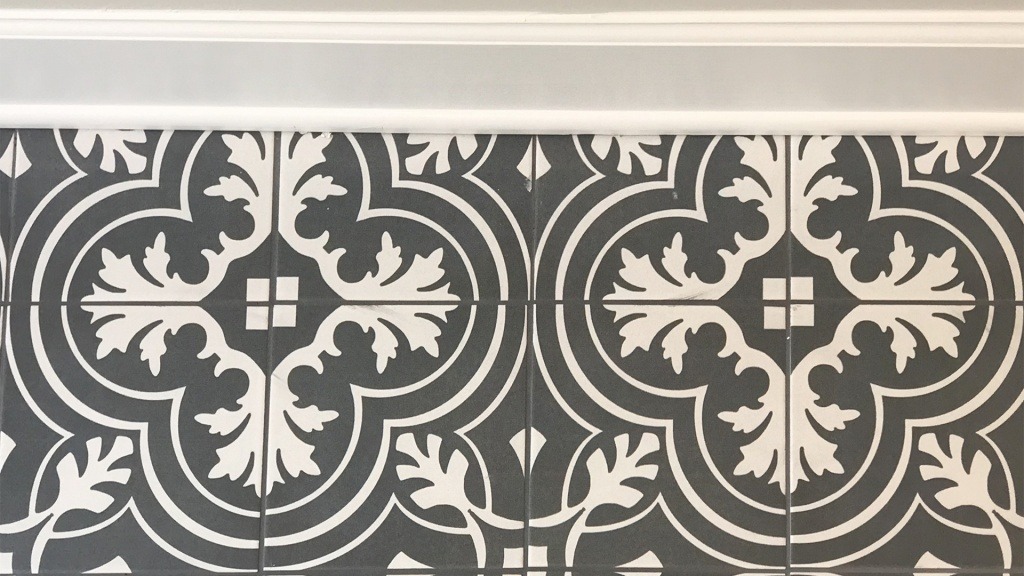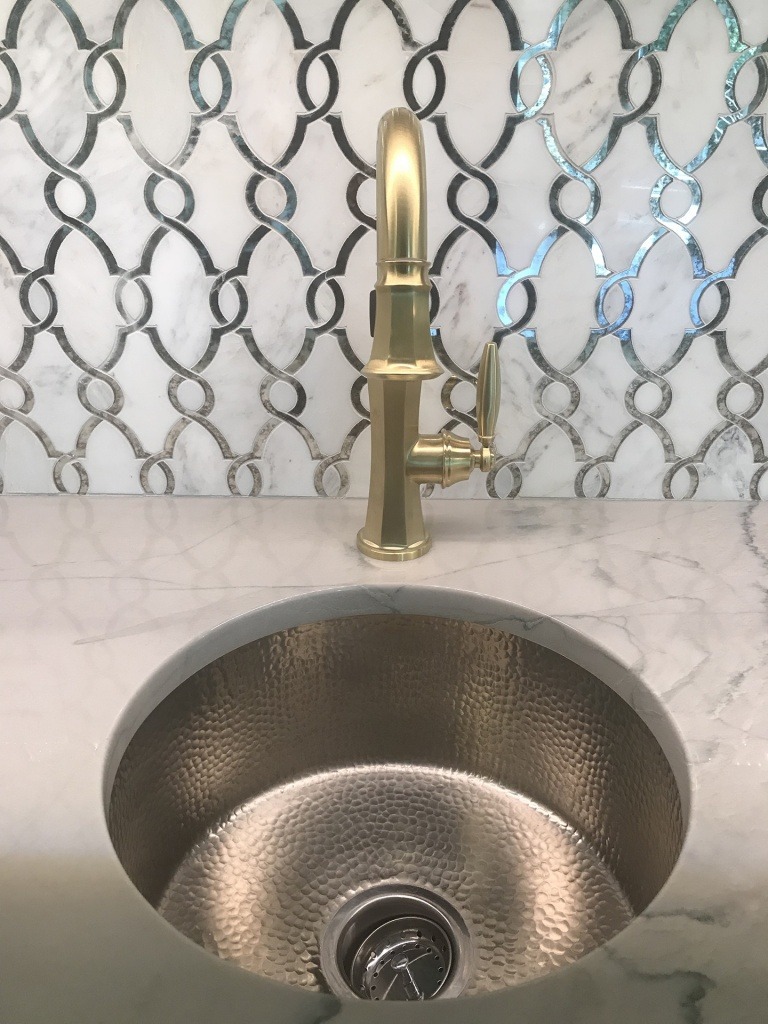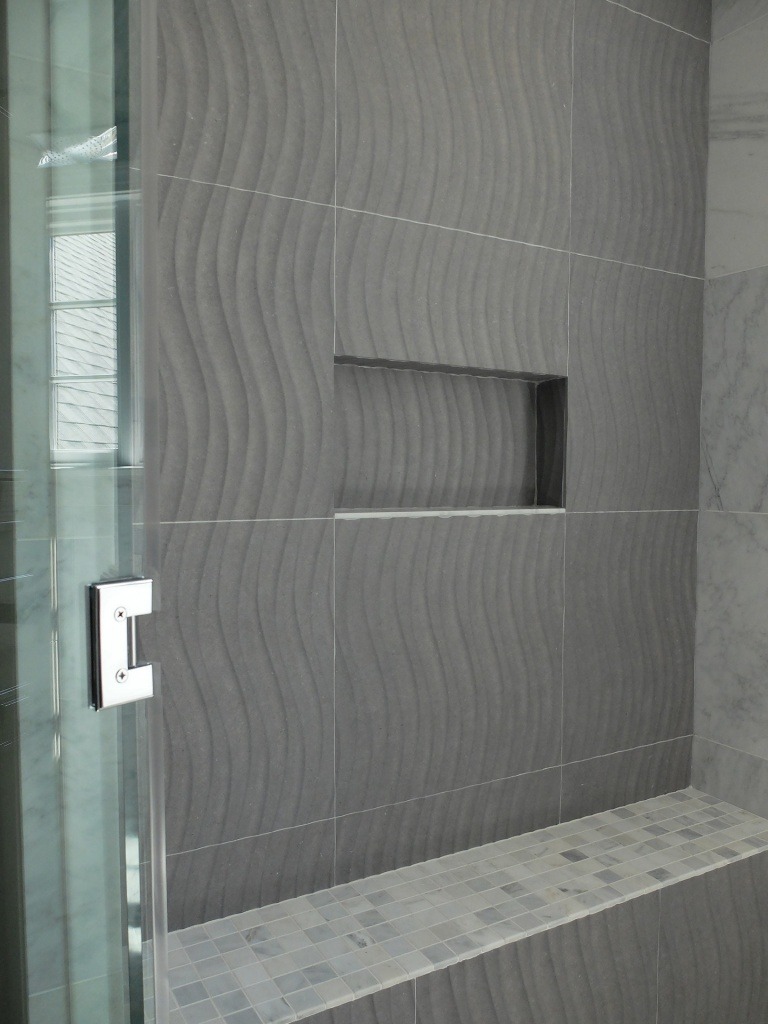 About Gulick Group, Inc.: Established in 1987, Reston-based Gulick Group has developed communities throughout Fairfax and Loudoun Counties, including One Cameron Place and Newport Shores in Reston, The Reserve in McLean, Autumn Wood, Grovemont, and the three Riverbend Communities in Great Falls, Red Cedar West in Leesburg, and Wild Meadow in Ashburn.