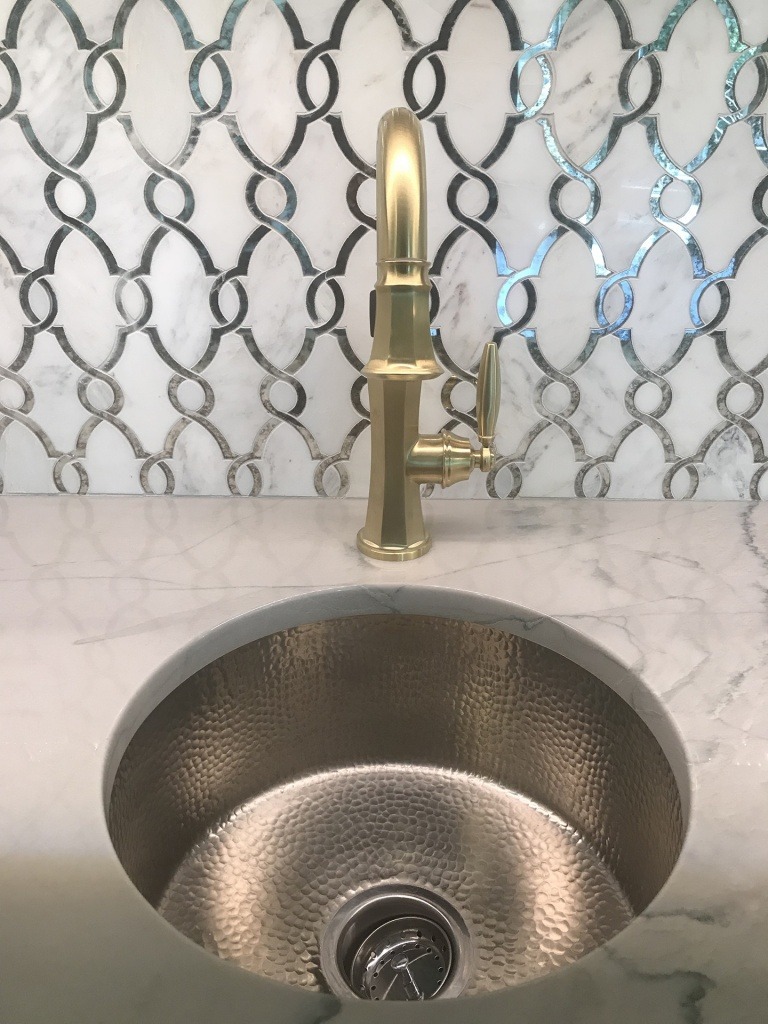 What finishes and metals are on trend for kitchen and bath fixtures? Just about all of them! Polished and brushed nickel and chrome remain popular, but matte black, pewter, gun metal, copper, and new gold tones like champagne and gold patina are appearing more frequently. Polished brass finishes, which were emblematic of the 80's and 90's, have been beautified, their durability improved, and  increasingly show up in contemporary farmhouse kitchens and baths. Industrial style fixtures also complement contemporary décor, such as exposed industrial shower plumbing paired with clean slab stone or marble walls. Many designers are mixing metals, which makes it easier to replace elements that start to feel dated over time.
New features abound and there is a revolution in "smart" functionality in bathrooms and kitchens.  Automatic temperature regulation makes customizing your shower simple, and motion or voice-activated fixtures are ergonomic,  hygienic, and convenient. As you're planning a new home or thinking about enhancements, a variety of low-tech options can also improve convenience. Instant hot water dispensers in the kitchen are great for frequent tea, coffee, and cocoa refills.  More luxury home buyers prefer coffee bar in the Owner's Bedroom featuring a deluxe coffee maker or espresso machine. For people who use them frequently, pot fillers are a worthy investment at the kitchen range.
Most, if not all, plumbing features need to be incorporated at the planning stages; talk through your preferences early with your builder to allow time to rough-in the plumbing and incorporate the features and fixtures that suit your family's lifestyle.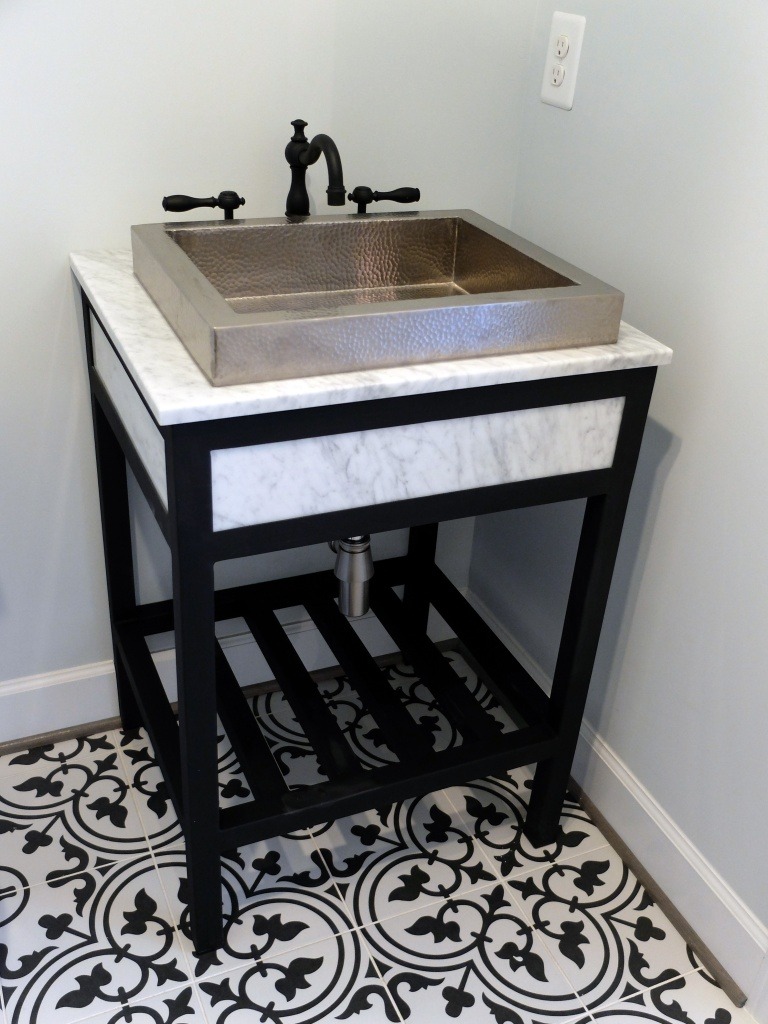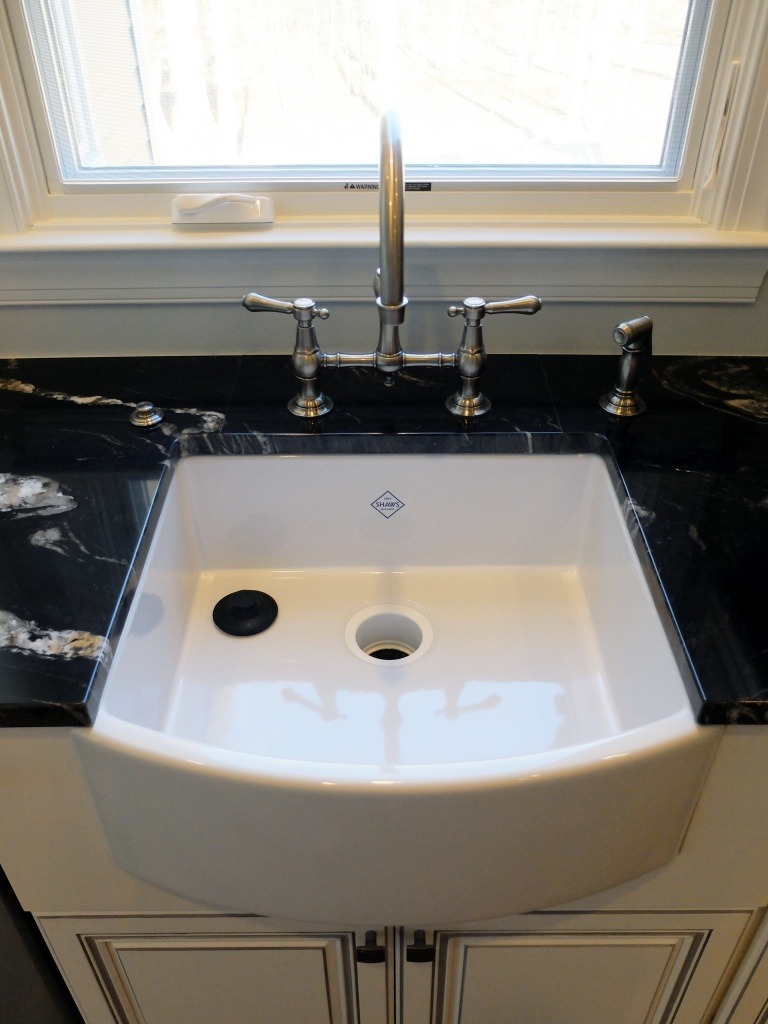 About Gulick Group, Inc.: Established in 1987, Reston-based Gulick Group has developed communities throughout Fairfax and Loudoun Counties, including One Cameron Place and Newport Shores in Reston, The Reserve in McLean, Autumn Wood, Grovemont, and the three Riverbend Communities in Great Falls, Red Cedar West in Leesburg, and Wild Meadow in Ashburn.