Smart Prep for Smart Home Features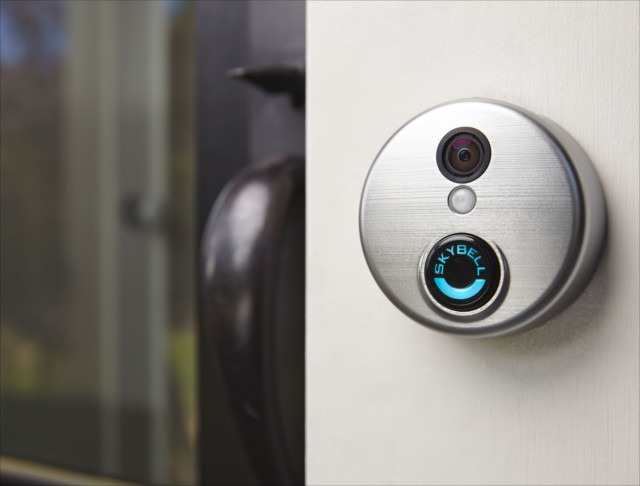 Not long ago, Gulick Group offered home security systems as a standard feature. Today, with a plethora of smart security options, and burgeoning demand for smart technology throughout the home, a robust network is foundational to the way families live. That's why we've made excellent network coverage our new standard feature.
Today, families are using multiple devices every day to work and complete schooling from home, stream entertainment, and monitor all kinds of appliances and security devices. Smart options in every facet of homelife are being developed or enhanced so often that choosing the right security equipment or configuration isn't the need. Homeowners now need the network coverage and flexibility to add and upgrade equipment and devices throughout the home, without suffering network degradation.
Gulick's approach is to provide ample coverage throughout the house, with repeaters that ensure a reliable Wi-Fi network across all three floors, as a prerequisite to customizing smart home features. This lets owners take advantage of options like smart utilities, remotely controlled lighting and security systems, smart appliances, and any other smart functionality they want.
About Gulick Group, Inc.: Established in 1987, Reston-based Gulick Group has developed communities throughout Fairfax and Loudoun Counties, including One Cameron Place and Newport Shores in Reston, The Reserve in McLean, Autumn Wood, Grovemont, and the three Riverbend Communities in Great Falls, Red Cedar West in Leesburg, and Wild Meadow in Ashburn.