Trim can be an elegant finishing touch—or an unfortunate visual distraction. In today's transitional and contemporary homes, trims are trending clean-lined, minimalist, or even nonexistent.
Once, trim served a mostly utilitarian function: crown molding at the ceiling covered gaps and imperfections where the walls and ceiling met; base trim protected the bottom of the wall from wear and tear; trim around doors, windows, and built-ins served a similar purpose; while chair rails protected the walls from furniture, and picture rails let owners hang art without damaging plaster walls.
Now, trim exists to make an architectural statement as much as to hide wear. Over time, trims moved from functional to decorative, and into the late '90s, the more complicated and ornate the trim, the more luxurious—from multi-tiered crown molding to gilded plaster trim. With today's focus on contemporary design and crisp lines, simple trim—or even no trim—is favored.
Ceilings are typically unadorned or have simple, clean-lined molding. The curve of cove molding offers a bit of detail without being fussy. High baseboards (10-12 inches) that incorporate electrical plugs provide a clean, yet rich look.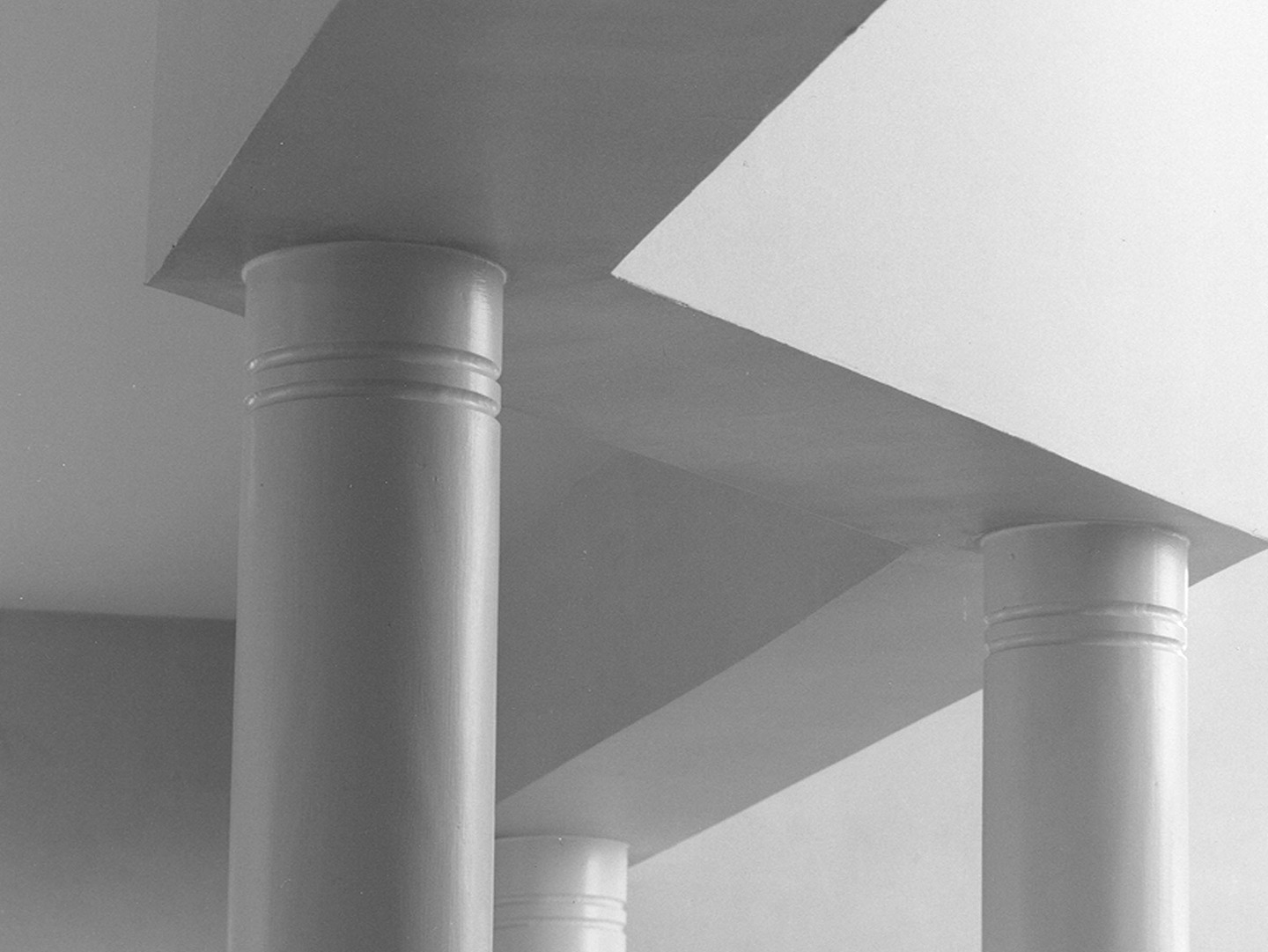 Choosing the right trim can be tricky. Baseboard trim is usually the same height throughout the house, or at least the same across floors. With other trim treatments, you generally want to match the formality of the trim to the room. For example, crown molding is usually wider and can be used in a larger or more important room, while simpler trim (or none at all) can be used in a less formal or smaller space, such as a powder room or a closet. It can be effective, however, to use oversized trim in certain rooms; doing so in a single room can be a fun statement.
If you have a room with 20-foot ceilings, it's better to have no trim than trim that's too small. Trim also should be chosen with consideration of window size. Again—if in doubt, consider leaving it off, since lack of trim doesn't diminish the architectural significance of a space.
While white and off-white trim is timeless and easy to maintain, richer trim colors can be effective design elements. Designers often use different trim colors in various rooms as a subtle change of environment. Just choose thoughtfully, since deep colors can be hard to repaint if you're unhappy with the look later.
Be careful not to overuse trim just to create interest. One unfortunate trim treatment is the use of trim boards on a large, open wall or stair wall to "make something happen" in a boring space. It's better to hang art than apply "ornamental" trim that has no purpose, as it can seem gimmicky and is not consistent throughout the home.
About Gulick Group, Inc.: Established in 1987, Reston-based Gulick Group has developed communities throughout Fairfax and Loudoun Counties, including One Cameron Place and Newport Shores in Reston, The Reserve in McLean, Autumn Wood, Grovemont, and the three Riverbend Communities in Great Falls, Red Cedar West in Leesburg, and Wild Meadow in Ashburn.