What Makes a Community Stand Out?
We've received a tremendous amount of positive feedback about the home and community design at Park Grove. People are reacting to the synergy of thoughtful components, artfully assembled.
Several elements are key to making a community of homes exceptional. You start with a good location and quality materials, but to make it "pop" you need a distinctive style that appeals to and meets the functional needs of homebuyers. Iterating the style within the community so that each house is unique, while the overall look and feel of the community remains cohesive, is vital. This hinges upon skillfully envisioning home exteriors, the siting of each home, and selecting landscaping to complement the homes and enhance outdoor living spaces.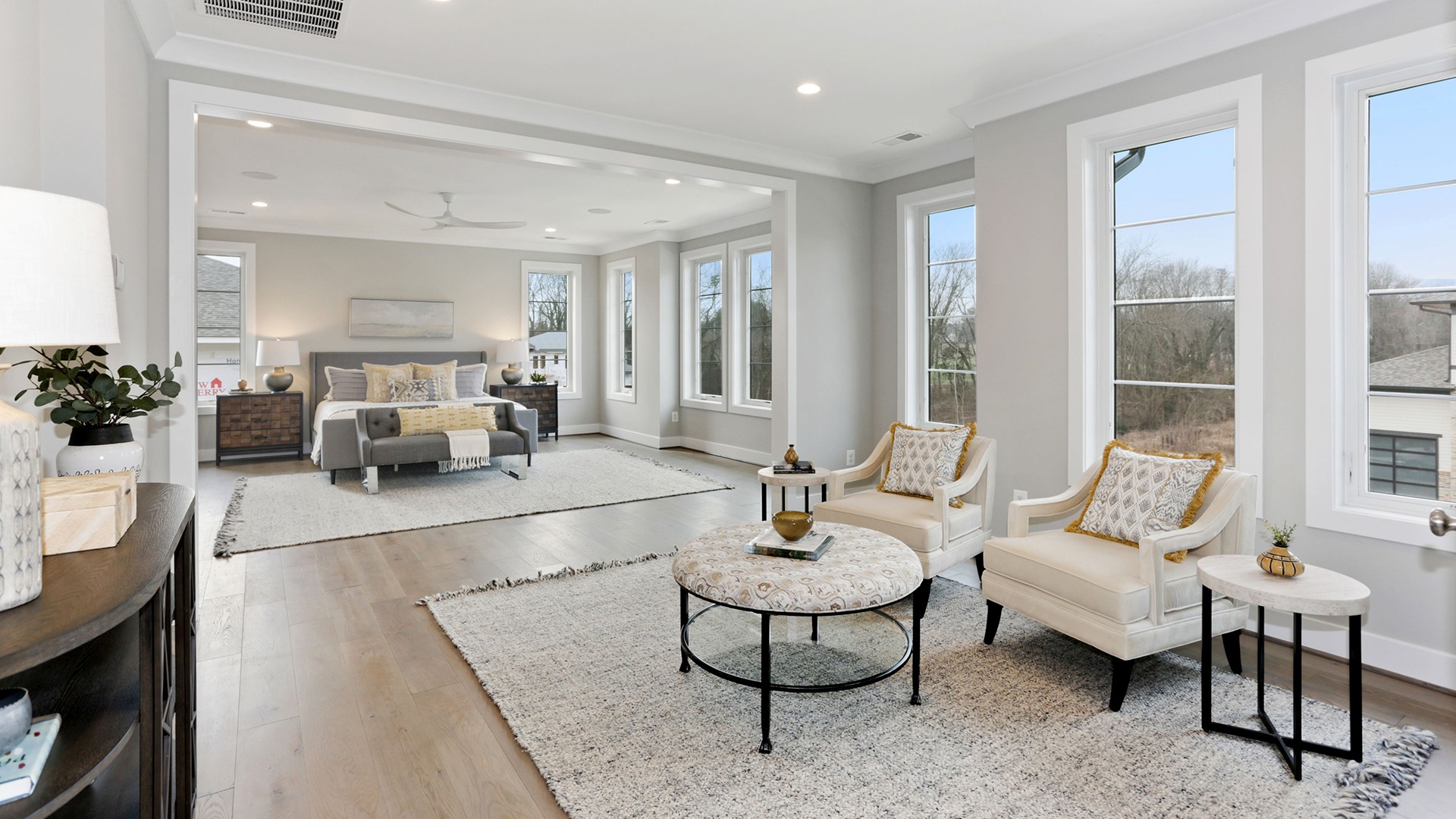 Then there is the inside of each home, where a builder's approach to windows and light is surprisingly important. Gulick Group is known for using impactful windows in our home designs. Abundant natural light makes a house feel, look—and function—better. Just think of the timeless appeal of sunrooms and conservatories… or how you feel in a bright room vs a dim one… or how comfortable and usable a walk-out rec room with a wall of windows feels, vs. the same space with small windows and scarce sunlight.
Because of their outsized impact, larger windows offer tremendous value for the cost. If you're pondering window size, bigger is almost always better.
Of course, windows need to feel proportionate to the scale of a room and the broader house for the best interior and exterior aesthetics. In our Parkline Series homes, the ceiling height and proportion of glass combine to make it feel almost as if there are no walls in certain rooms. In the owners' bedroom of the Parkline 80, for example, the effect is airy, warm, and inviting… making the space an exciting place to be. On the exterior, the windows are a major style component that impart a fresh, contemporary feel and add curb appeal. At the same time, the window size and style are well-balanced with the overall scale and style of the home, so they don't feel out of place in relation to other exterior features.
At Park Grove, we even used light to improve the garages. Multiple, solid, garage doors can ruin the appeal of the front of the home, so we elected to use glass garage doors to add interest and modern style. The garage doors transform a typically dim, utilitarian garage into a big, bright room, creating more options for using the space and making it more enjoyable to work on projects, prep for gardening, or other activities.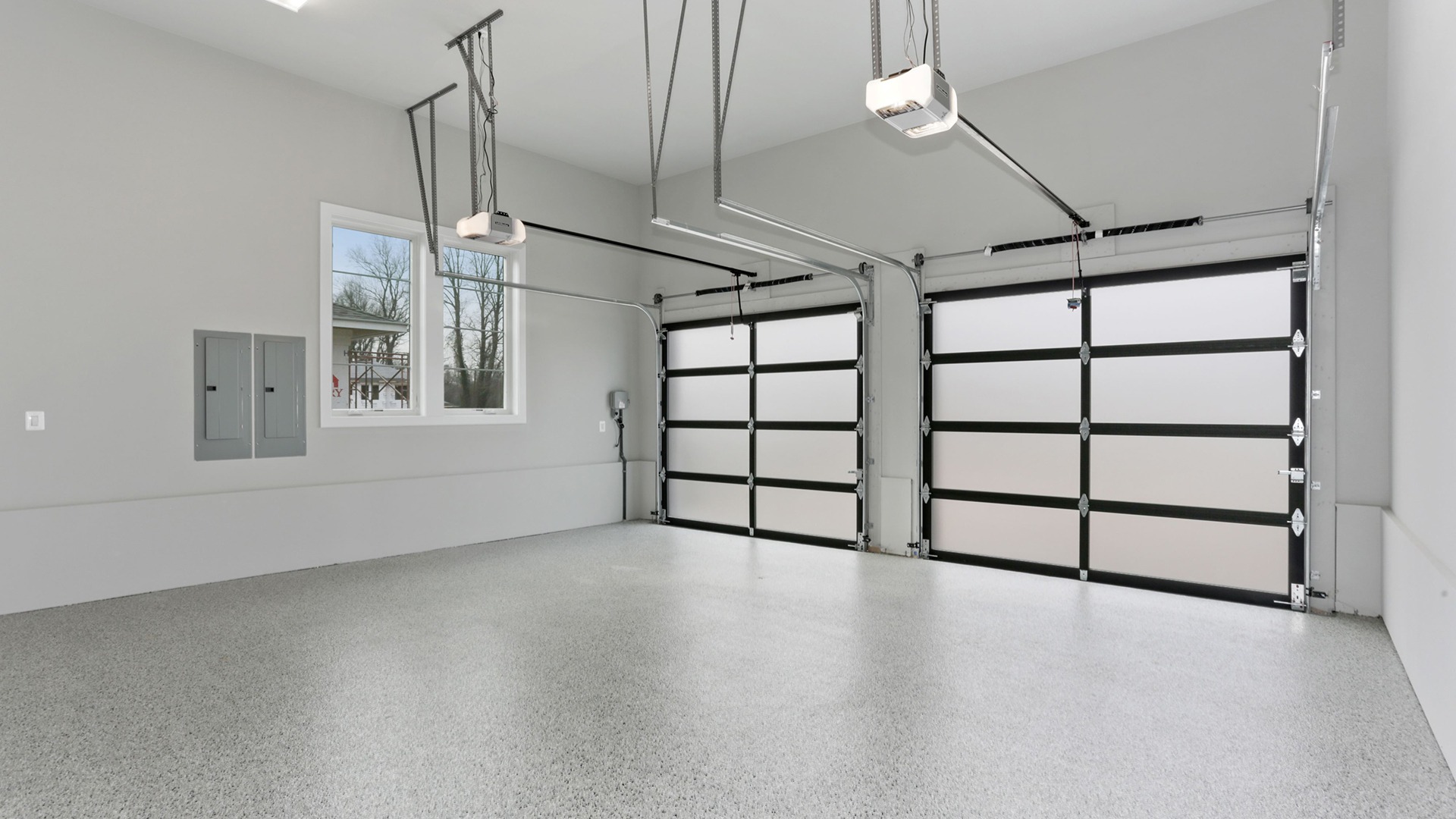 About Gulick Group, Inc.: Established in 1987, Reston-based Gulick Group has developed communities throughout Fairfax and Loudoun Counties, including One Cameron Place and Newport Shores in Reston, The Reserve in McLean, Autumn Wood, Grovemont, and the three Riverbend Communities in Great Falls, Red Cedar West in Leesburg, and Wild Meadow in Ashburn.