With more time at home and a greater focus on comfort, lighting has received more attention lately. Lights are being treated as a design focus, and trends are changing. That's reflected in trends such as treating ceiling lights as a design focus, with more sophisticated versions of retro and industrial style fixtures available, as well as clean-lined, larger fixtures for open concept spaces becoming popular.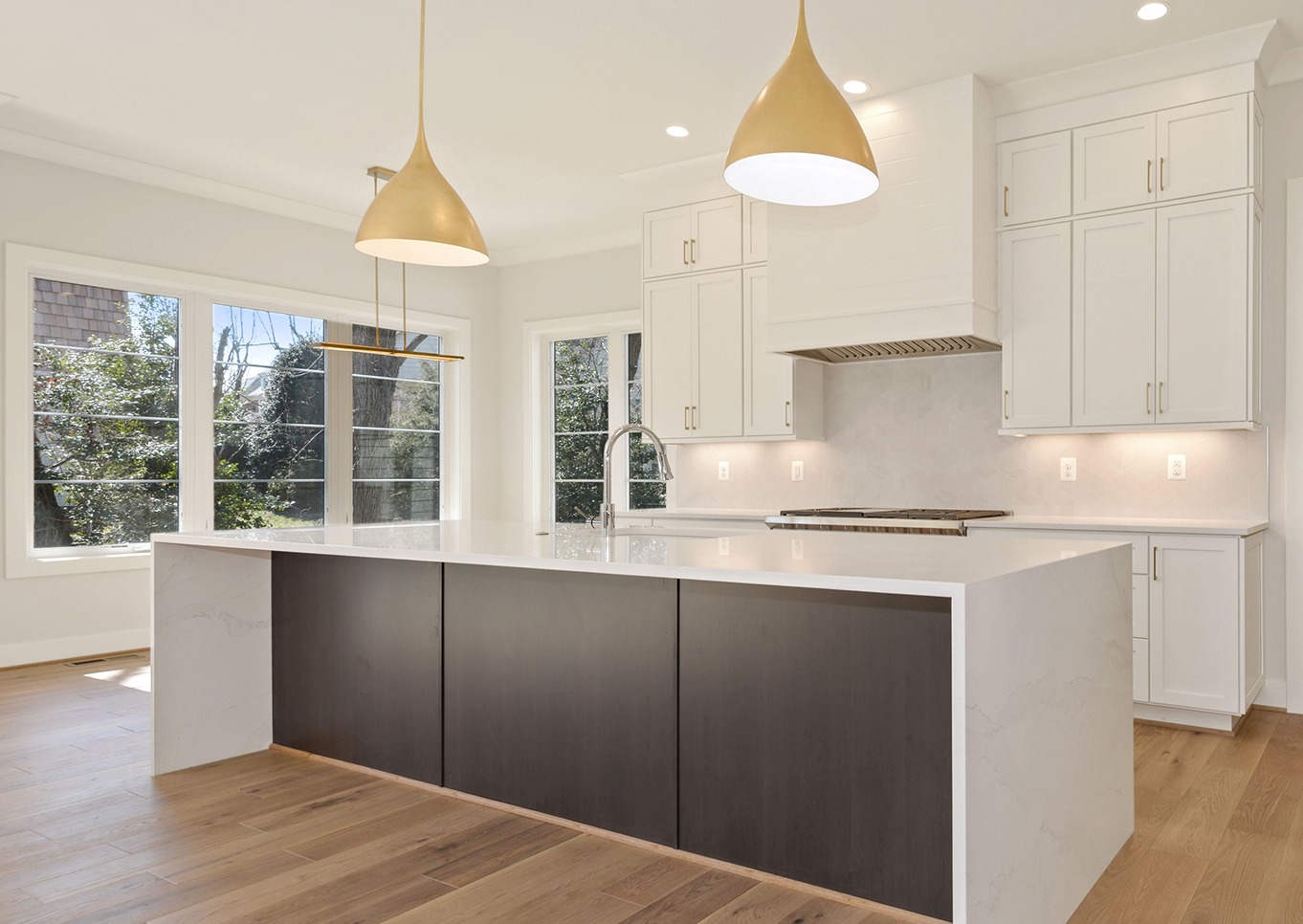 Lamps are a practical way to incorporate trending styles provide stylish task lighting. A lamp can be a statement piece you can easily change out later. It's also a good time to explore workspace lighting that's both stylish and highly functional.
Smart lighting has been growing in popularity for a while, and there are intelligent lighting systems with remote controls to activate lights to make it look as though the home is occupied. Some even connect through GPS to turn on lights as you approach home. Of course, timers offer similar functionality, with far less expense and no security headaches.
A number of systems mimic natural light, by changing light intensity and color throughout the day. The premise is to help families feel more in-tune with nature and facilitate relaxation as the day winds down. A more affordable approach is bedside biodynamic lights, with the effect of a gradual sunrise for a natural wake-up cue, and a gradual sunset effect at night.
Some intelligent systems also let homeowners change ambience in a space for different purposes. A multi-use space could be lit to optimize working or crafting, for example, and later switched to dim and/or colored light for a cocktail party. Of course, you can also use good lighting design, along with dimmers, to achieve similar effects.
About Gulick Group, Inc.: Established in 1987, Reston-based Gulick Group has developed communities throughout Fairfax and Loudoun Counties, including One Cameron Place and Newport Shores in Reston, The Reserve in McLean, Autumn Wood, Grovemont, and the three Riverbend Communities in Great Falls, Red Cedar West in Leesburg, and Wild Meadow in Ashburn.