Benefits of a Personalized Home Vs. a Custom Home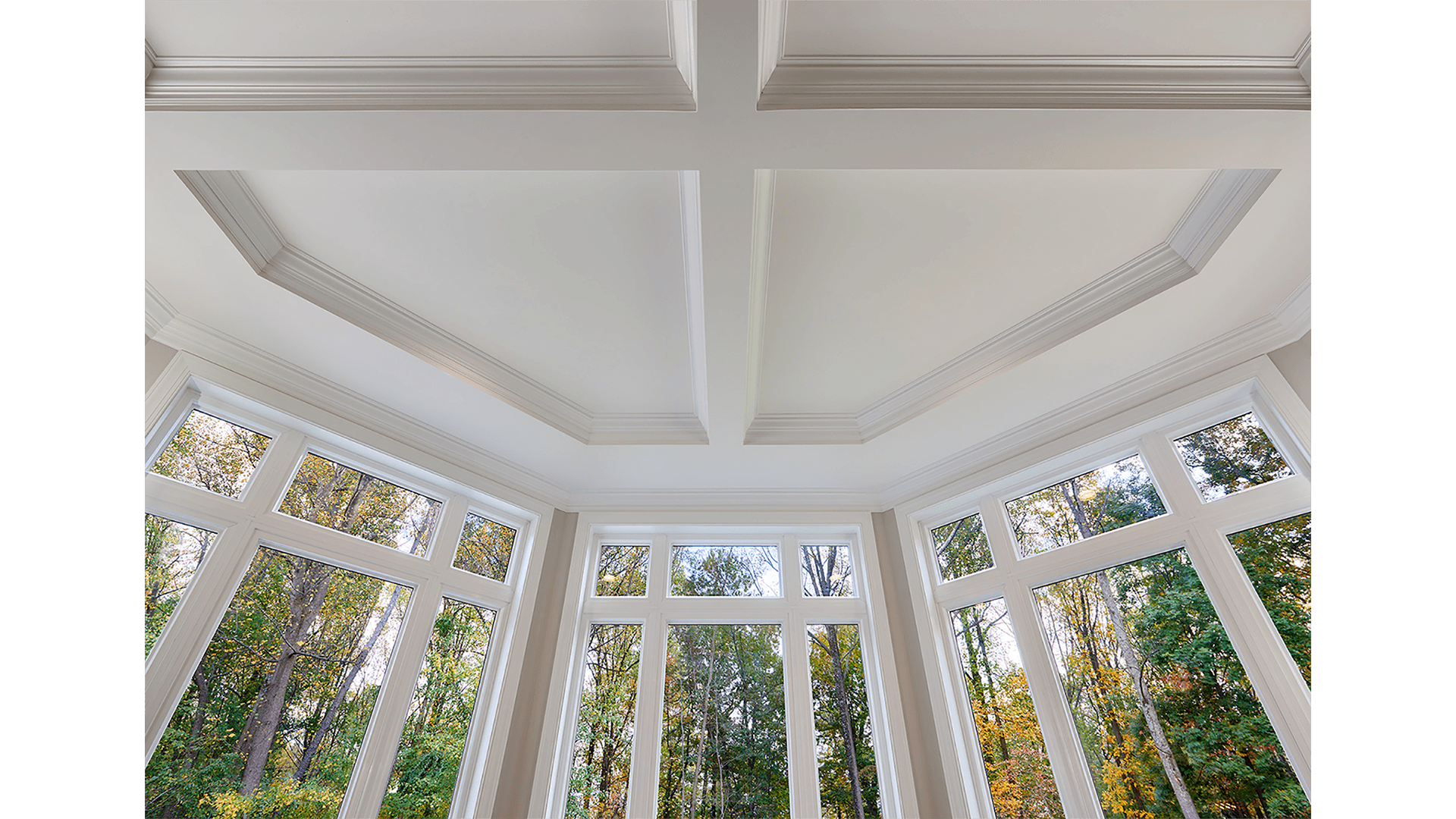 Most prospective buyers are familiar with two home-buying options: buy a new home within a community with very limited choices for personalization, or build a custom, one-of-a-kind prototype home, working with an architect, engineers, and ultimately a custom builder to get exactly what they envision. For buyers who don't have infinite time and money, but want more choice in features and finishes, there's a third option: Gulick | One. The Gulick approach gives buyers a personalized home on their own lot, more quickly and cost-efficiently than a designed-from-scratch custom home.
We begin the process by helping clients explore several floorplans used in the portfolio of homes that Gulick has built across our communities. So-called "portfolio homes" are designs that have been tested and proven through years of crafting highly functional and stylish homes that fit today's lifestyles.
We focus on lifestyle and function via the floorplans first, rather than starting from the exterior appearance, because the exterior can be readily modified by changing rooflines, porches, windows, and finishes. The floorplan is central to how well a home lives, which ultimately is the key to how well a home fits a buyer's specific needs. Starting with a portfolio floorplan means buyers can see photos, 3D tours of homes, and sometimes model homes built from the plan of their choice, rather than relying solely on conceptual drawings, for a better sense of the actual space.
Once we have identified a suitable plan, we can refine it to meet owners needs by, for example, adding a first-floor primary suite or elevator, enlarging the garage, identifying a location for a prep-kitchen or second office, expanding or eliminating bedrooms, or reconfiguring kitchen and bath layouts. Gulick can accommodate these and other changes that don't require drawing a new set of plans—which moves a customized home to custom status, with architect fees that can easily add 10% to a home's cost and six months or more to the project timeline. Obviously, the more changes you make the more "customized" a home becomes, but more often the necessary changes are few and simple.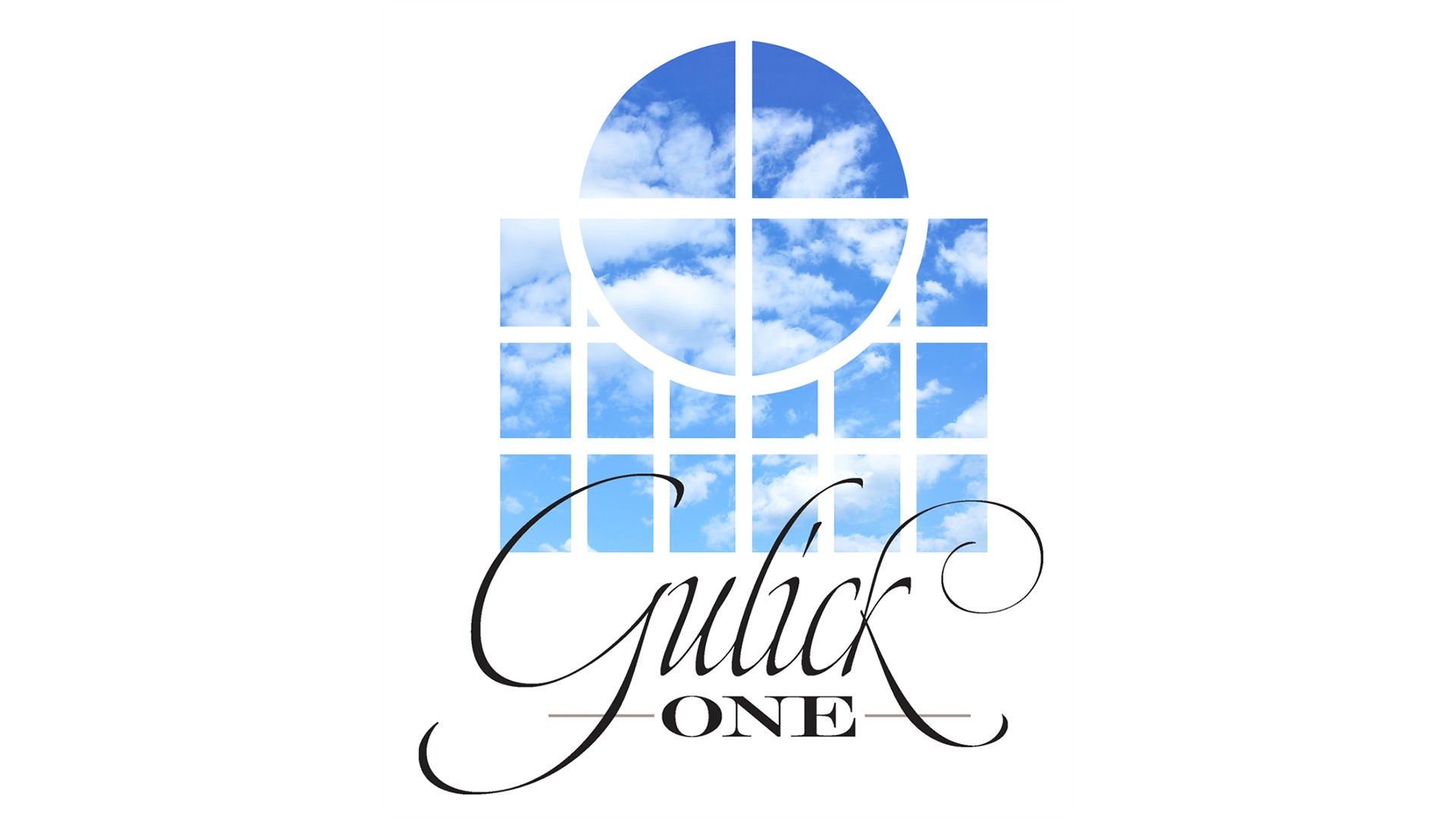 Gulick | One also provides a menu of finish choices for personalization, which we have selected from the myriad available products from our vendors and suppliers, and we believe will best suit our clientele. These offer a starting point for personalization and help simplify the selections process for purchasers for whom time is a scarce resource. However, if you can't find an option that suits your taste within that menu, we can work with our suppliers to locate something suitable. Sometimes, that one very special finish choice combines with other design elements and is the key to making a home feel "custom".
An added benefit in choosing a Gulick | One personalized home is the extraordinary experience and team that Gulick brings to its construction. Many custom builders have built a few dozen homes; Gulick has built hundreds. From site evaluation, to helping you through myriad choices and selections, Gulick has the expertise to make the entire process less stressful and more successful in delivering the home of your dreams.
About Gulick Group, Inc.: Established in 1987, Reston-based Gulick Group has developed communities throughout Fairfax and Loudoun Counties, including One Cameron Place and Newport Shores in Reston, The Reserve in McLean, Autumn Wood, Grovemont, and the three Riverbend Communities in Great Falls, Red Cedar West in Leesburg, and Wild Meadow in Ashburn.