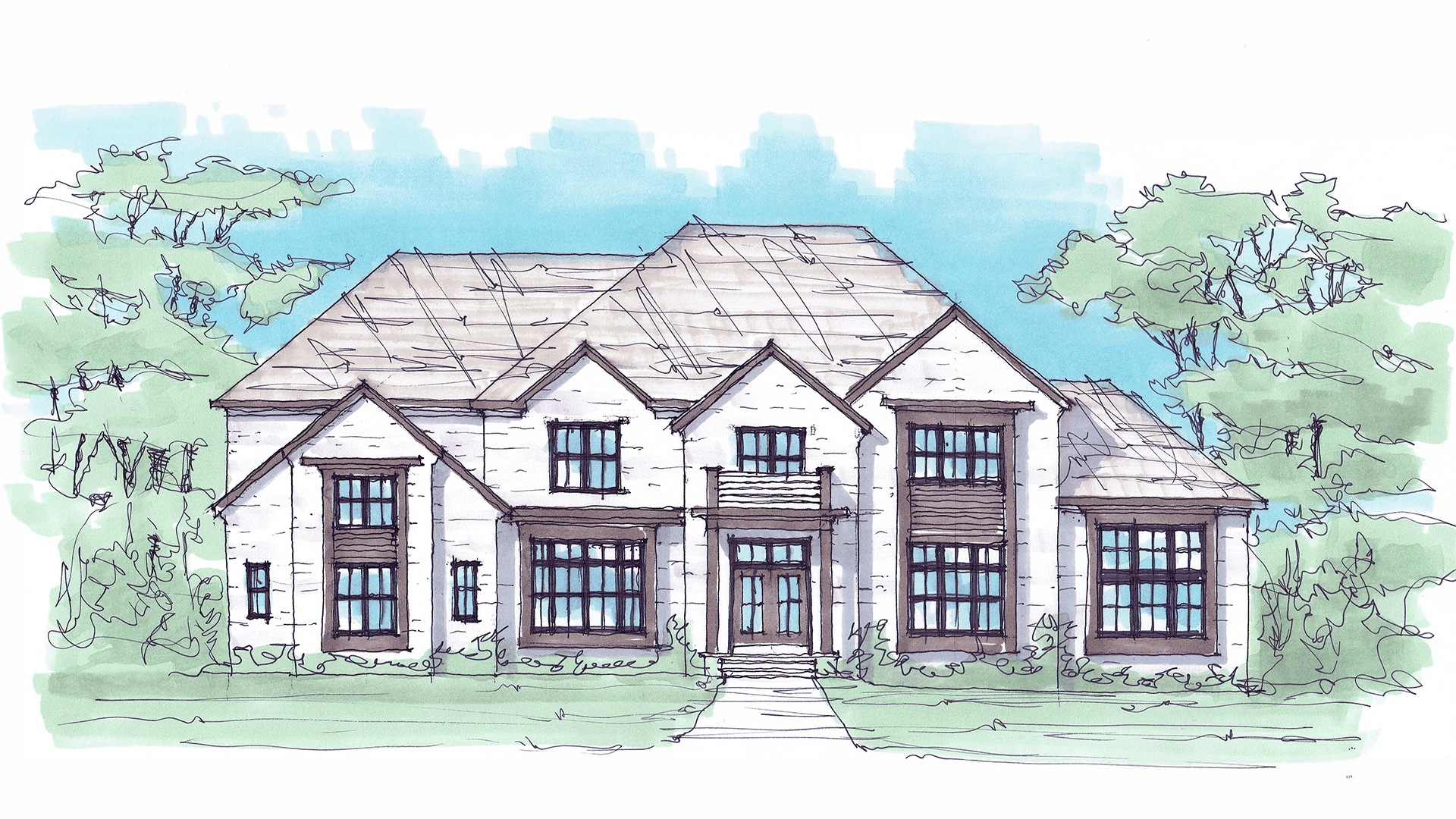 From a housing perspective, we continued to live in interesting times throughout 2021. In spite of (and in part due to) the pandemic, home sales were strong throughout the year. There was a normal seasonal slowdown in fall, but activity quickly resumed. Supply issues also continued throughout the year, and in many cases worsened later in the year, although there's hope that shortages and delays will begin to ease over the next 12 months.
Robust new home demand was evident in the faster-than-expected sellout of Gulick Group's Willow Hill community, where we will start the last home early next year. We completed sales in Park Grove, which is a signature community that is still generating a lot of interest and inquiries. The road recently went in for Hudson Quarter, which we will launch early 2022. About a third of the homes in Hudson Quarter have already been sold to our Priority Waiting List.
The pandemic has driven recognition of the importance of "home", and how crucial the right amenities are when home becomes so much more central to every aspect of living. This urgency came on top of pent-up housing demand from the past recession. As we move into 2022, demand remains high, and land for development is scarce. Ongoing supply chain problems will continue to curtail new home availability for the next 10 to 24 months, so 2022 is likely to be another competitive buying market for new and existing homes.
In terms of style trends, gold metals for fixtures and accents rolled in during 2020-21, and the popularity is beginning to level off. Light hardwoods for floors and cabinets remain popular, as do wide plank flooring and an overall emphasis on clean-lined, airy, contemporary style. Black windows remain popular, although we encourage buyers to use white for the interior, because eventually that popularity will decline, and black interior trim is not for everyone.
Indoor/outdoor living options remain huge, driving a desire for features like oversized or floor to ceiling windows, folding or sliding doors, and covered outdoor areas. Pool contractors are booked out many months in advance; some have a backlog of 40 to 50 pools. You can also expect a wait and potentially higher prices for hardscaping projects of all kinds.
The key takeaway for the new year: buyers will need to continue to be patient, somewhat flexible, and diligent in pursuing a home or home renovations to get the comfort, functionality and beauty they crave.
About Gulick Group, Inc.: Established in 1987, Reston-based Gulick Group has developed communities throughout Fairfax and Loudoun Counties, including One Cameron Place and Newport Shores in Reston, The Reserve in McLean, Autumn Wood, Grovemont, and the three Riverbend Communities in Great Falls, Red Cedar West in Leesburg, and Wild Meadow in Ashburn.