Creating A Cool Home with a Warm Heart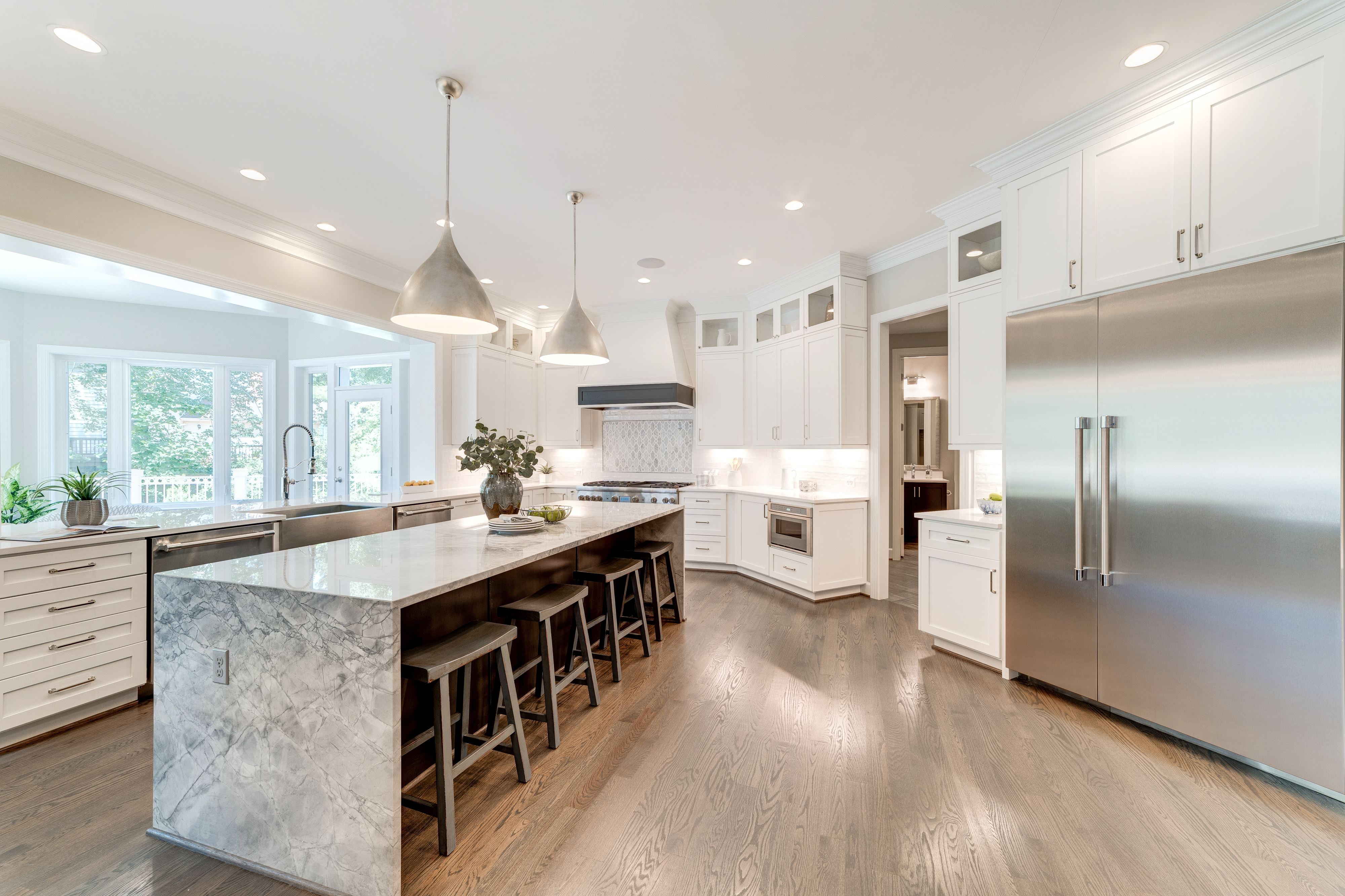 Contemporary designs have great appeal: simple lines, dramatic, flowing open spaces, and oversized windows or glass walls that flood interior spaces with natural light. Unfortunately, in the past, the term "contemporary" often referred to extreme concepts with limited appeal, including stark aesthetics that favored "high-style", unapproachable design over practicality, and an overuse of metal and industrial materials. That style of contemporary house felt cold or sterile and lacked the sense of warmth and comfort that makes a house feel like home.
At Gulick Group, we believe that form need not be compromised by function. A carefully crafted, contemporary or transitional home can have a clean, open, modern feeling without sacrificing livability, ease of use, or comfort. This design sensibility is the hallmark of Gulick's newest product line at Park Grove in McLean. Our approach (which you might think of as "soft" or "warm" contemporary) marries the beauty of line and space typical in contemporary design with natural materials and details that visually and emotionally soften the ambience of a home. A few examples of how we're integrating this design aesthetic throughout the community:
Using natural textures and colors on the exteriors. Stone, wood grain, and warm colors bring depth and warmth to the striking, exciting exteriors.
Siting each home carefully within the "private enclave" at Park Grove, with landscaping that complements and amplifies the exteriors' clean yet welcoming designs.
Incorporating warm tones and materials, wood flooring and simple trim to harmoniously unite the interior space. The goal is a spa-like environment that is uncluttered but warm, achieving balance between style and function… a home in which you can feel inspired and comfortable.
We'll be sharing more details about our new, warm contemporary product line in the coming months. If you would like more information on Park Grove, please contact us. We look forward to hearing from you!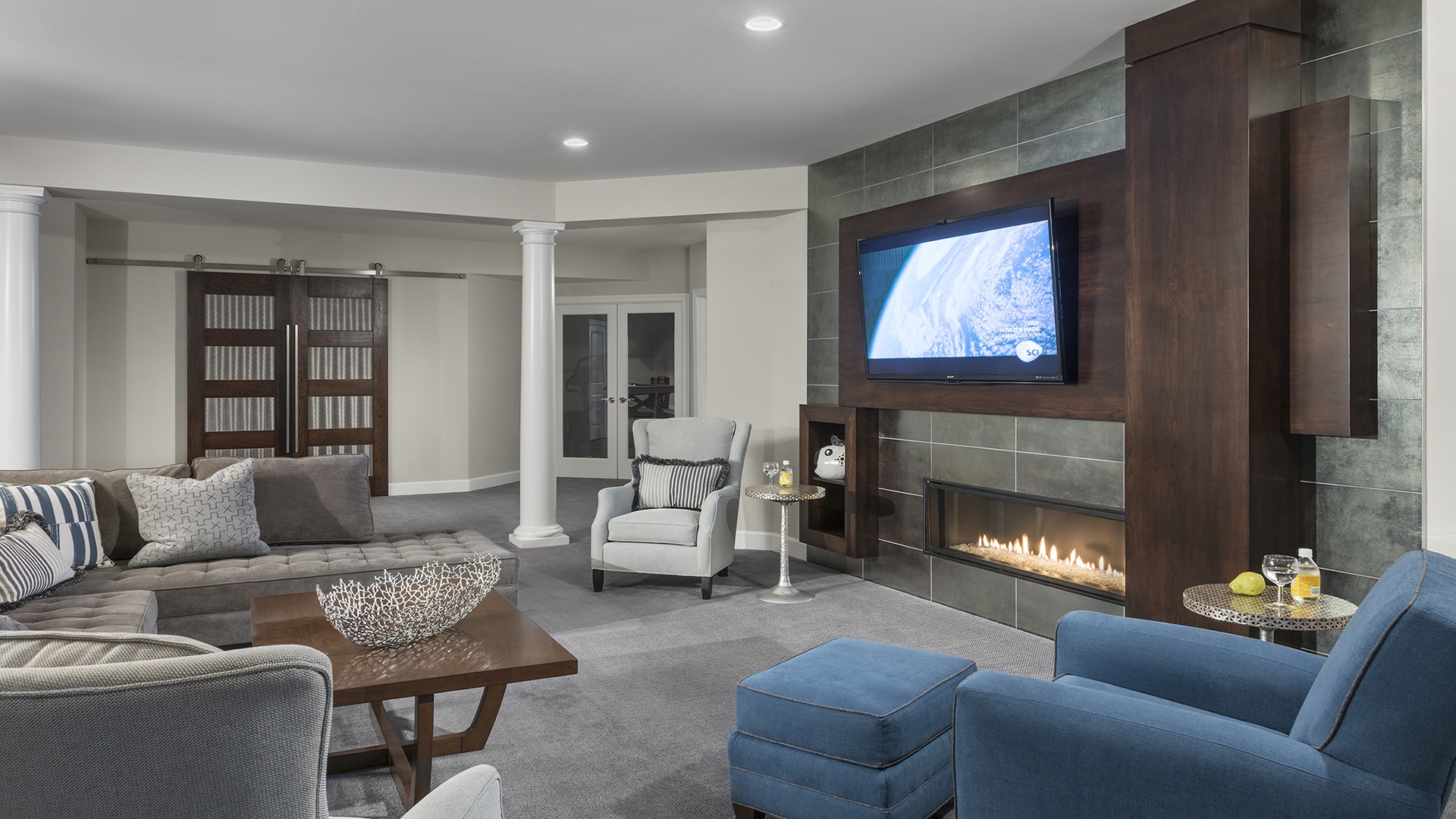 About Gulick Group, Inc.: Established in 1987, Reston-based Gulick Group has developed communities throughout Fairfax and Loudoun Counties, including One Cameron Place and Newport Shores in Reston, The Reserve in McLean, Autumn Wood, Grovemont, and the three Riverbend Communities in Great Falls, Red Cedar West in Leesburg, and Wild Meadow in Ashburn.