Fencing Part Two: Choosing Materials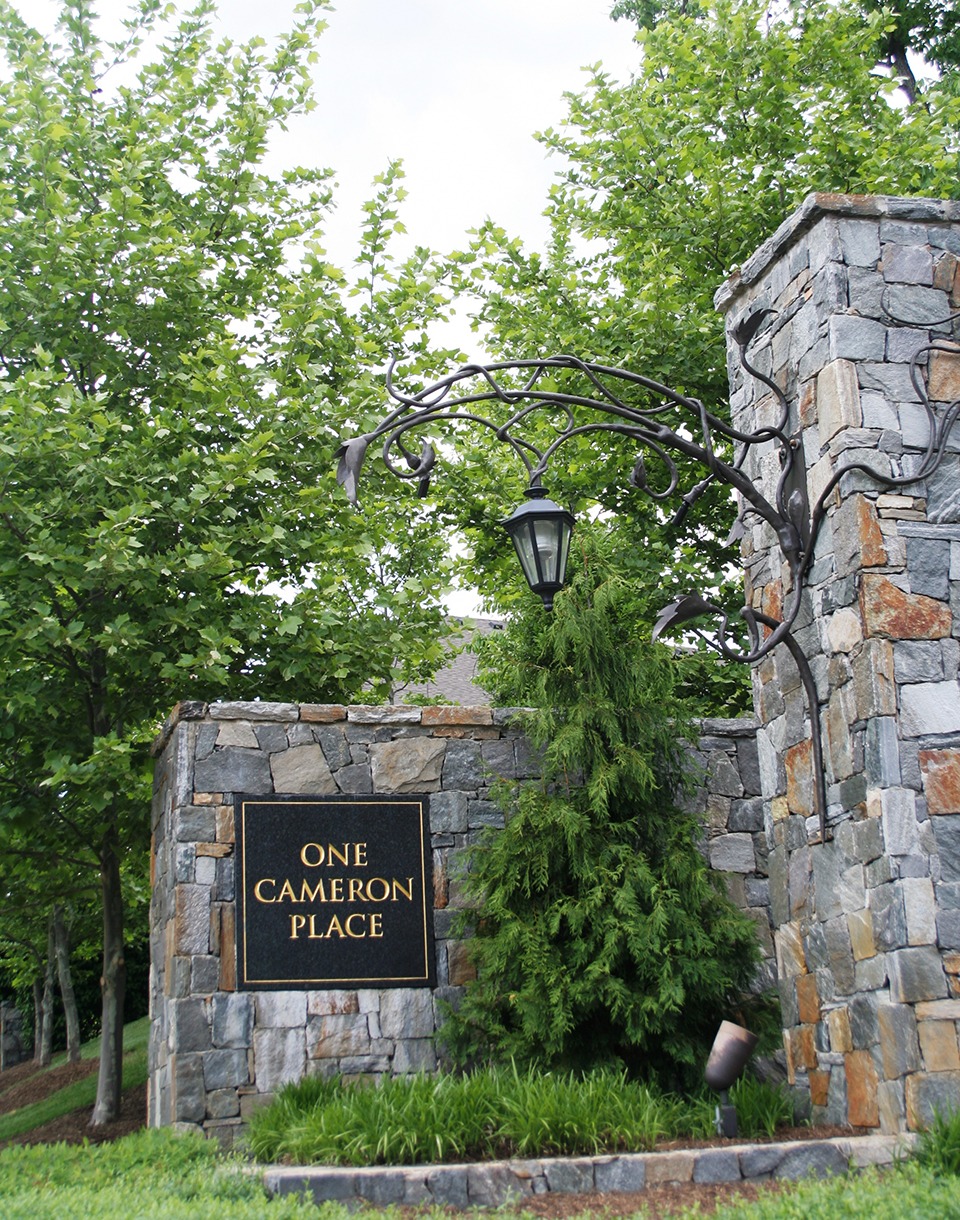 Choosing fencing material is usually a balancing act across function, appearance, maintenance requirements, and affordability. Depending on style preferences, some homeowners mix materials, pairing metal, stone, or brick posts with wood panels, for example. Below are some considerations for common fencing materials.
Wood: Wood is biodegradable (if untreated) and relatively inexpensive but, depending on the type, is also prone to rotting and may require frequent maintenance. Treated wood and naturally water-resistant wood (such as cedar or teak) are more durable, although cedar requires annual treatment with a penetrating sealant. Even treated wood will eventually rot, and it can also warp or split over time. Untreated wooden fencing can last 5-15 years or longer depending on maintenance. Treated wood can last longer, but just how long depends on installation. Be aware that dark stains will fade faster than lighter tones, and the fading can vary based on how much sunlight an area receives.
Composite fencing (essentially the same material used in composite decking) is expensive, but low-maintenance, durable, and available in a variety of colors and texture, including versions close to wood in appearance. Composites may be susceptible to scratches, stains, and fading over time, but can last longer than wood (from 15 to 50 years).
Ornamental metal: Metal fencing is usually powder coated or galvanized steel or aluminum. Steel is stronger, but may rust over time, and if painted the paint must be maintained. It also needs to be cleaned regularly to remove anything corrosive, such as road salt or bird droppings. Steel is quite heavy, adding to shipping and installation cost. Aluminum is lightweight and won't rust but may dent or bend. It's low maintenance and can last up to 30 years. What most people call wrought iron is usually cast iron. It is very tough and strong but can rust and chip over time. It can require significant maintenance, including repainting every few years. Metal fencing is significantly more expensive than wood, but powder coated metal, while not foolproof, is among the lowest maintenance and longest lasting fencing options available.
Masonry fencing is the most durable and expensive option, requiring structural footers poured below the frost line. Masonry fences can be finished in stone, brick, stucco, or concrete. Masonry is also the least maintenance-intensive, requiring periodic inspections and occasional repointing of the masonry.
Green fencing: A living fence of evergreen shrubs or trees offers privacy year-round. If immediate privacy is the concern, the price goes up considerably for purchase and installation of large plants. Trees tend to be lower maintenance than shrubs that require pruning. Be aware of mature size when selecting either trees or shrubs; many trees can reach 60-70 feet in height, and many shrubs can reach 8-10 feet or more in diameter. Popular options include arborvitae, which is low maintenance; holly, which comes as a tree or a shrub, and shrubs such as boxwood and privet. While bamboo is beautiful and fast-growing, it is extremely invasive, so we recommend you avoid using it as a screen. You can also create a privacy fence or wall using vines or climbing plants over a trellis or other structure—just beware of invasive species like English and Albanian ivy, or Chinese and Japanese wisteria, as (like bamboo) you may have a hard time getting rid of them once planted or keeping them out of unwanted areas.
It is also important to check with your HOA to learn what types of fencing are allowed in your community, as different fence styles can evoke different housing or community styles. Wood fences are more common in less urban settings, where metal (or board on board) fencing is most common in cities and close-in suburbs.
About Gulick Group, Inc.: Established in 1987, Reston-based Gulick Group has developed communities throughout Fairfax and Loudoun Counties, including One Cameron Place and Newport Shores in Reston, The Reserve in McLean, Autumn Wood, Grovemont, and the three Riverbend Communities in Great Falls, Red Cedar West in Leesburg, and Wild Meadow in Ashburn.