Five Questions to Ask Your Prospective Builder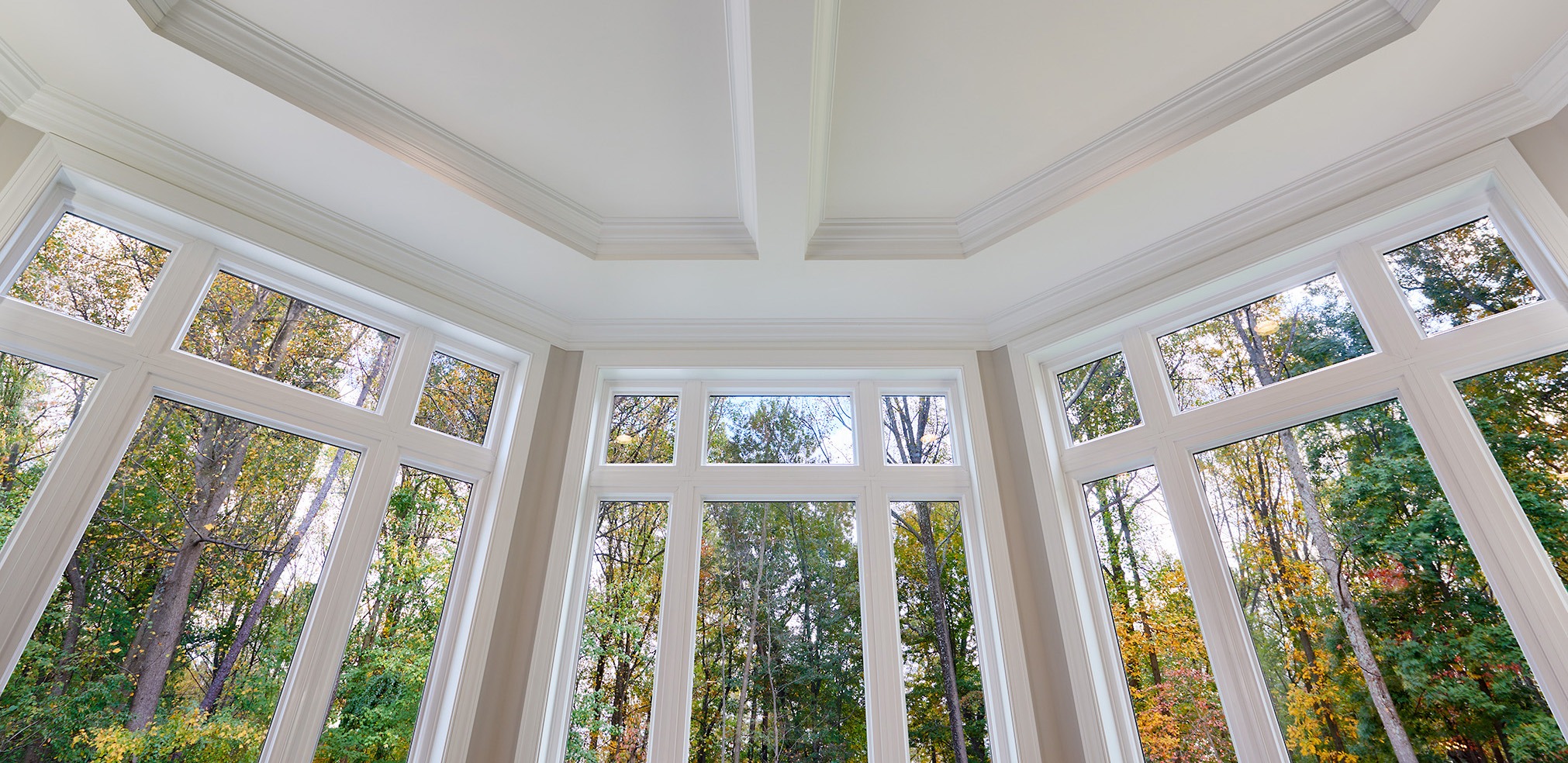 You have done your due diligence, verified the builder's reputation and perused owner reviews; what else should you explore before you contract with a builder? Along with any neighborhood or community-related questions, it's smart to ask your builder a few key questions:
What's the final price for my home?

Most builders have a base price for each model, and pricing for a menu of options (such as upgraded finishes or appliances, or optional living space like a sunroom or finished basement). Once you've chosen your model, square footage and options, a builder should be able to get a pretty close estimate to you quickly (unless you're requesting personalization that goes beyond the menu). In most cases, you may expect some cost associated with finish upgrades, but a sales person should be able to give you an accurate range of what you should expect to spend above and beyond the included features based on your preferences.

How much customization can I have in my home?

You'll want to know how expansive your finish choices are for each area of the home, and whether you can substitute finishes, cabinetry, appliances, or light and plumbing fixtures outside those identified by the builder (aka the selections "menu"). How does the selection process work, and what if you want to choose a tile from the builder's supplier that isn't on the "official" menu? Keep in mind that changing any structural element is a whole different level of complexity for price and schedule, as we explained in February's home personalization blog.

What can I expect during the purchase process?

If your selections are mostly within the builder's standard list of options, the purchase process should be pretty quick and seamless. Requesting more personalization may increase the time commitment required from you. Discuss the process with your builder to make sure you understand how that process works so you are not surprised or ambushed. It's important for the builder to give you as realistic a view as possible of any challenges or pain points that may occur, so you can plan and adjust accordingly.

What sets you apart from other builders?

If there's not a clear, specific answer, or the builder cites something you don't care about, you may be buying from the wrong builder. It can help to reflect on negative experiences or problems you've had with previous homes, identifying mistakes that you don't want to repeat. Then explore how that fits with the builder's philosophy and approach to building. A builder should be able to provide nuanced cost/benefit considerations for your home. For example, a builder whose differentiator is energy efficiency may super-insulate homes—but should also address how the company compensates for the resulting decreased fresh air flow.

What maintenance is required and when?

Having a new house with durable finishes greatly reduces maintenance, but every home needs regular maintenance to preserve its beauty and protect the owner's investment. If a builder claims a home is "maintenance free" or needs no maintenance for a set number of years, be skeptical and get clarification. Even the best built house is not impervious to weather, meaning doors and windows must be inspected seasonally and have caulking or new weather stripping applied. Wood-burning fireplaces and chimneys should be inspected and cleaned annually. Your roofing may have a 50-year warranty, but you still need to check it periodically for loose or cracked shingles, particularly following severe storms.
About Gulick Group, Inc.: Established in 1987, Reston-based Gulick Group has developed communities throughout Fairfax and Loudoun Counties, including One Cameron Place and Newport Shores in Reston, The Reserve in McLean, Autumn Wood, Grovemont, and the three Riverbend Communities in Great Falls, Red Cedar West in Leesburg, and Wild Meadow in Ashburn.