Hardscaping Considerations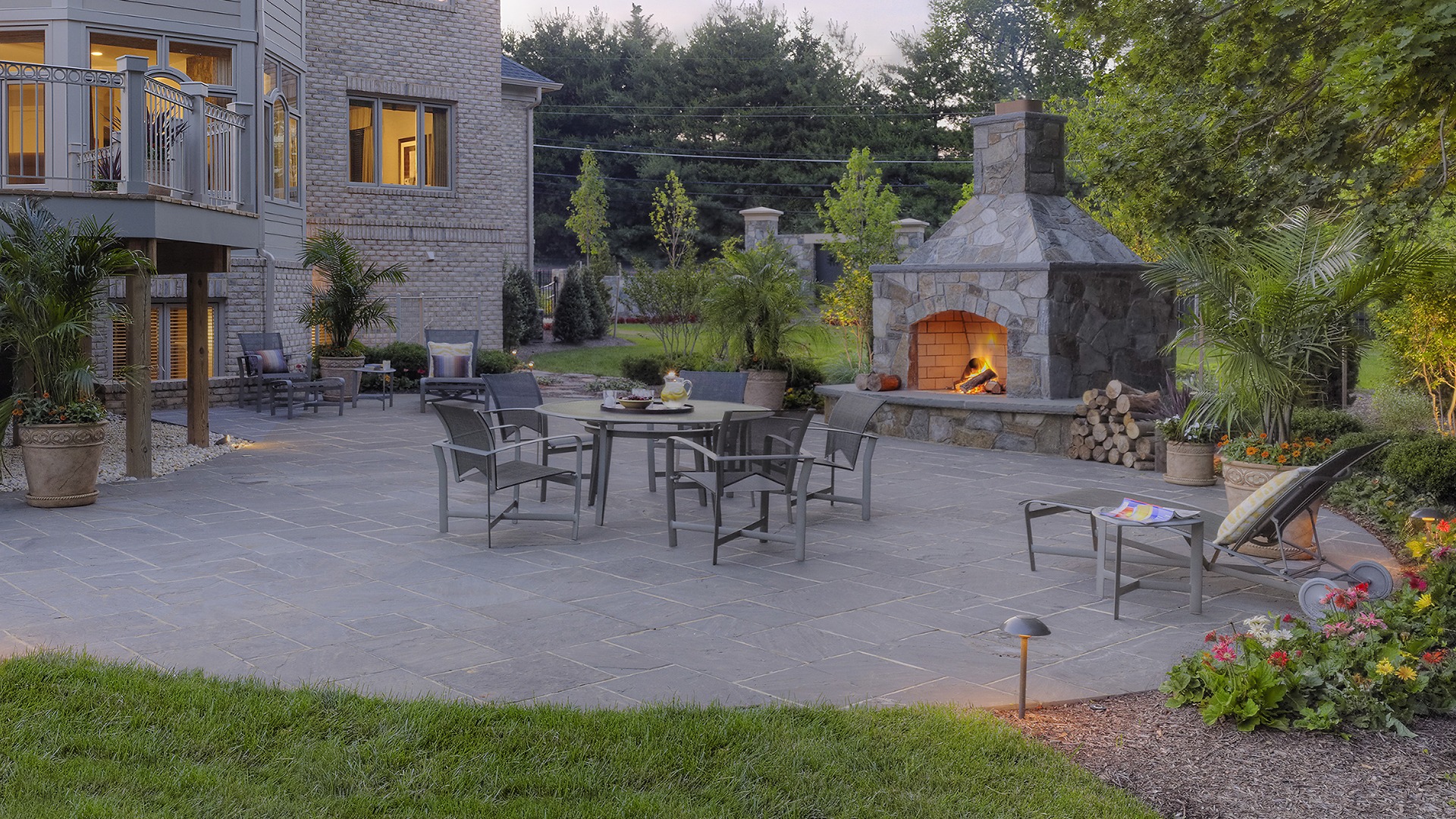 Hardscaping includes structural and decorative elements of your outdoor spaces that aren't living—from walls and planters, to pavers, drives, walks and firepits. Judicious use of hardscaping can have tremendous positive impact on the function and aesthetics of your exterior spaces—making your home look great at a reasonable price. On the flip side, elaborate hardscaping (such as a major water feature or masonry walls) can be costly.
Driveways: Asphalt is durable and cost-effective in this climate, because temperature fluctuations can cause heavy breakage to concrete. A well-constructed drive will have two layers of asphalt over the compacted base. Pavers are beautiful but expensive and need more maintenance, as they become uneven over time due to freeze and thaw cycles and require replacements for broken or chipped sections. Circular driveways are convenient and impressive but can consume much of the front yard on smaller homesites.
Lead Walks: The design and finish of the lead walk can enhance the appearance of your home and ambience of your yard. Flagstone or other durable stones are popular choices. Concrete is an affordable option and is often used as an underlayment for flagstone. Pavers are often laid in a sand base which must be properly graded and compacted to avoid runoff and erosion.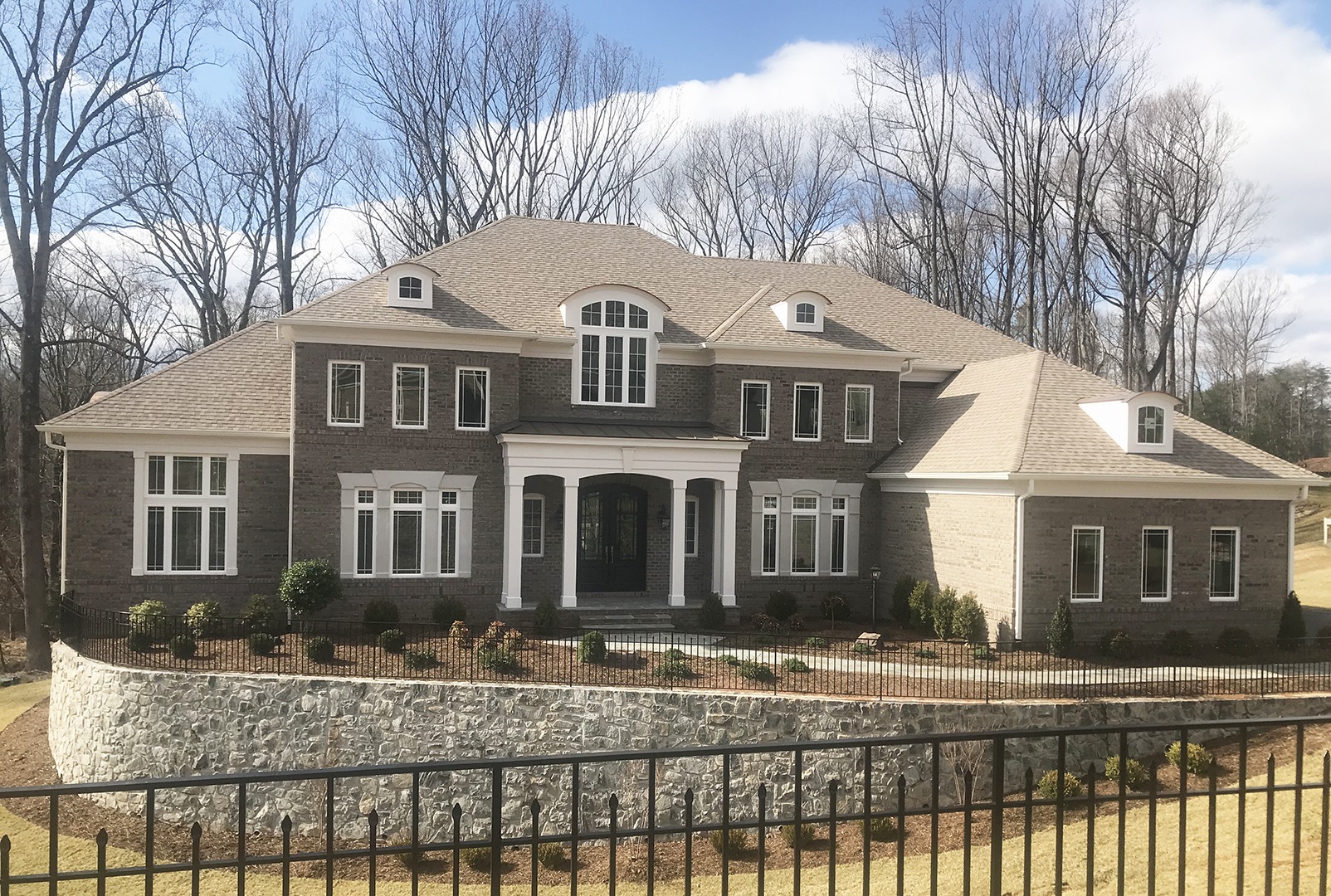 Walls: Stacked stone walls are less expensive than brick or stone masonry, but require the greatest maintenance for restacking, replacing damaged stone, and ensuring that plants and trees don't damage the structure. Masonry walls last much longer with less maintenance… but at a much higher upfront cost. A sloped lot adds character to the landscape and can elevate the impact of your home with a sense of grandeur. A well-designed retaining wall is a functional addition that can make your home look even more majestic.
Planters: Permanent stone or brick planters provide structure and height to garden areas, helping provide focal points and define outdoor living areas. Lower stacked or masonry walls can create planter beds or terraced planting areas. They, and their plantings, can also act as soft screens for more private exterior spaces.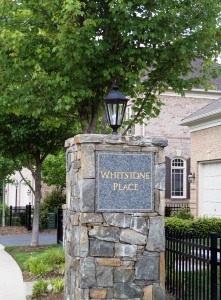 Firepits and Fireplaces: Wood burning or gas permanent firepits are affordable and useful outdoor additions. Some homeowners like to include stone benches around them, which are beautiful but can limit seating flexibility and constrain larger gatherings. Wide sides to the firepit structure can double as seating when the fire is not lit. Exterior masonry Fireplaces are typically about twice as costly as a firepit, and the heat radiates in only one direction, but are sometimes useful to screen one side of a patio.
Rock and Gravel: Yard boulders and rock groupings are the simplest form of hardscaping. Pebbles and rocks and even gravel are often use for both decoration and function, to help control water flow or improve drainage, to accent a water feature, in lieu of mulching, or as a backdrop to plantings.
Paths: Stepping stones are an attractive and practical way to provide a natural transition from the house to the garage, or from a patio to a garden. Similarly, some homeowners like to include paths using pavers, gravel, or other materials to wend around or through a garden.
About Gulick Group, Inc.: Established in 1987, Reston-based Gulick Group has developed communities throughout Fairfax and Loudoun Counties, including One Cameron Place and Newport Shores in Reston, The Reserve in McLean, Autumn Wood, Grovemont, and the three Riverbend Communities in Great Falls, Red Cedar West in Leesburg, and Wild Meadow in Ashburn.