Welcome to the March issue of Life | Style! Spring inspires fresh starts – whether that's a new home or a new approach to taking advantage of your home's hardest working storage area – the garage.
Also new in this issue: learn about our new Spring into Summer Creek incentive and see the first image from our newly designed Parkline Series.

Trending Home Styles
Practical Considerations for Personalizing Your New Home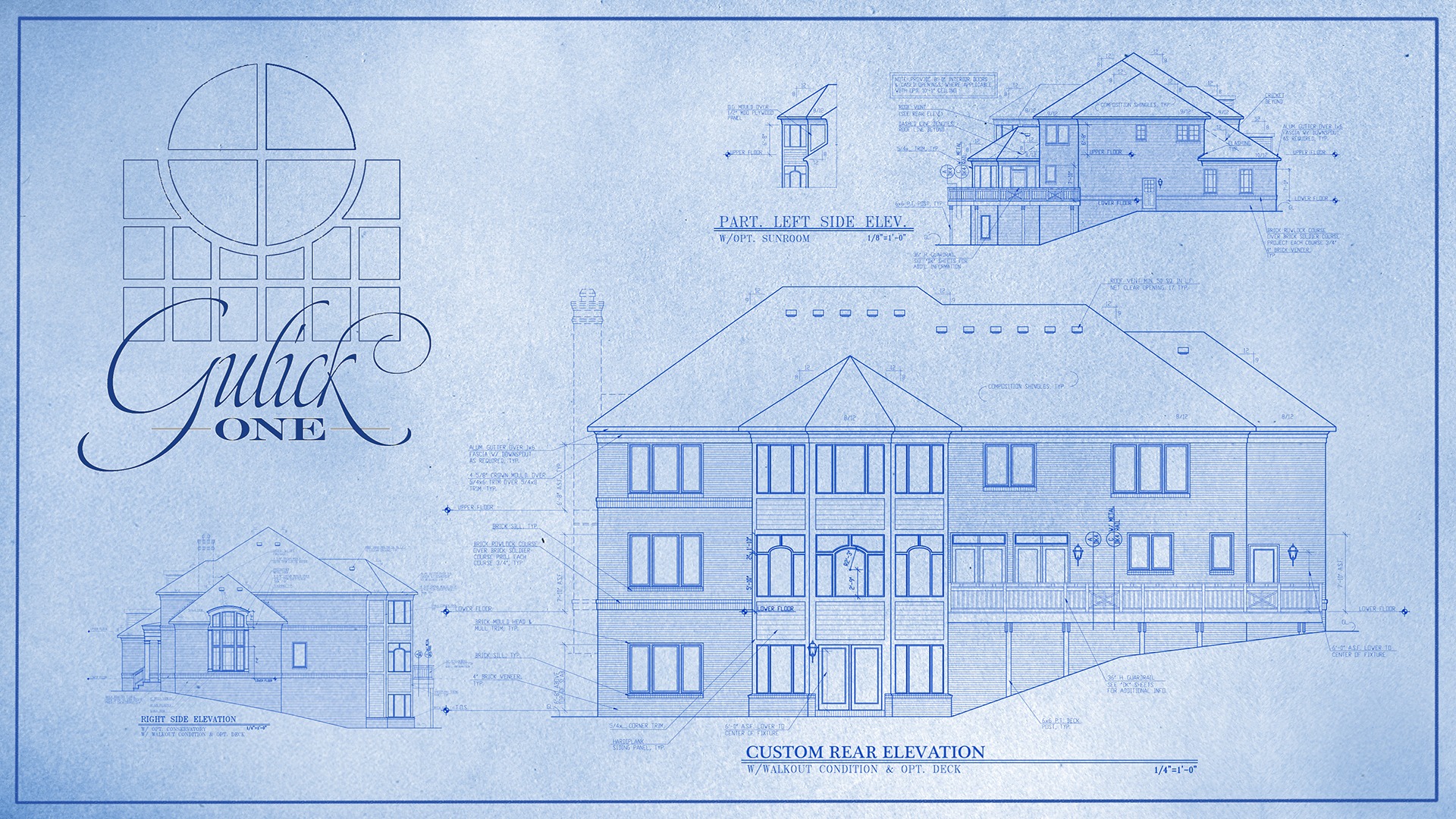 Imagine that you've toured several new home models and found one that is perfect… with just a few tweaks. It can be frustrating to be quoted a price that's higher than expected for what you perceive as a simple modification, or, worse, be told "no". Unfortunately, what may appear to be a small change to a layperson can require significant time, effort and cost for the builder. So, what are reasonable expectations for personalizing a home?

The Difference is in the Details
Getting the Most from Your Garage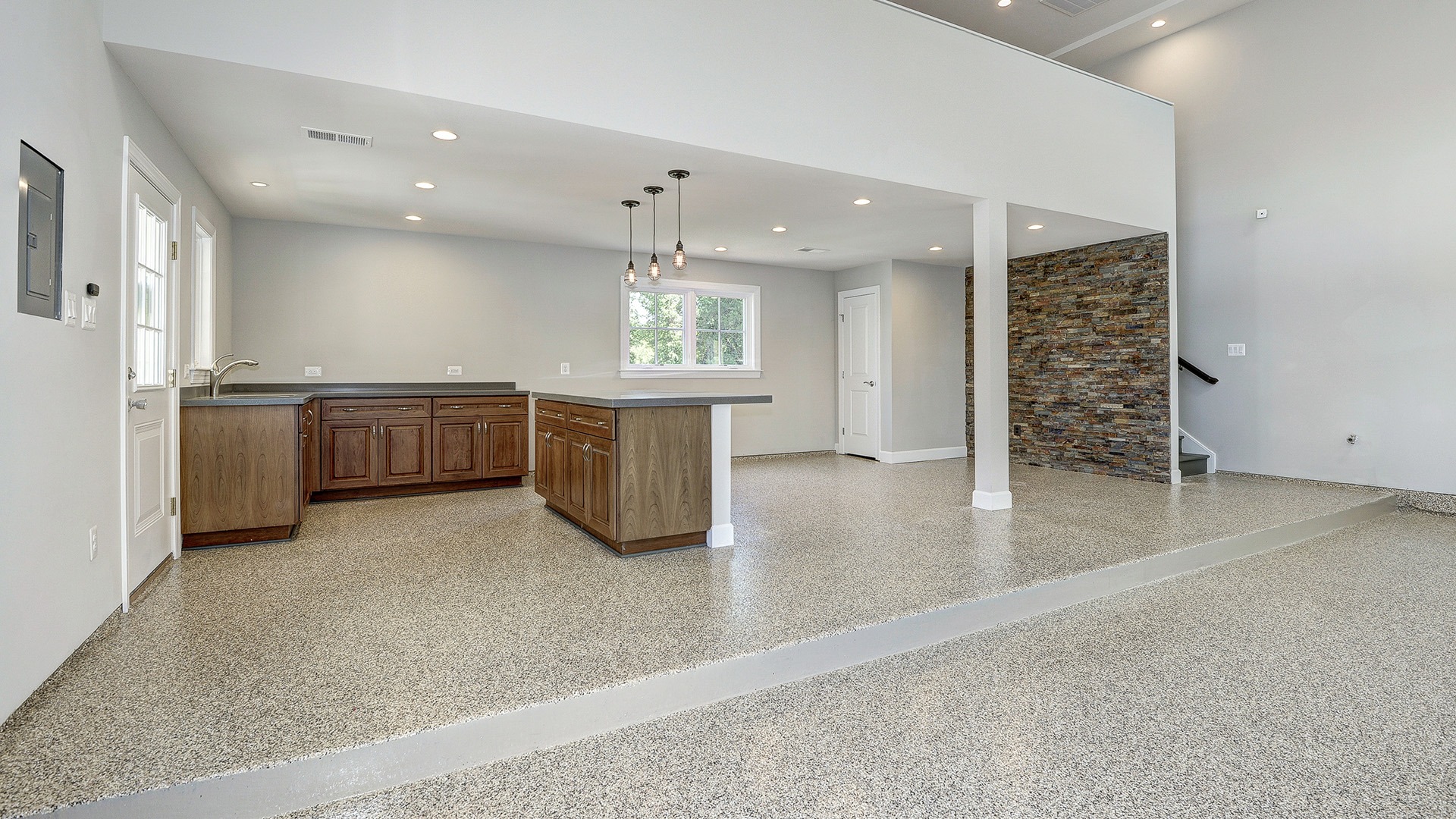 A garage is prime storage space and, for many families, it also multitasks as a workshop or hobby space. Increasingly customized, garages span the gamut from bare boned to luxurious areas to pamper and showcase upscale cars. Unless you have the luxury of designing a garage/workspace tailored to your family's needs and interests, take advantage of a few strategies and resources to improve function and optimize available space…

Announcements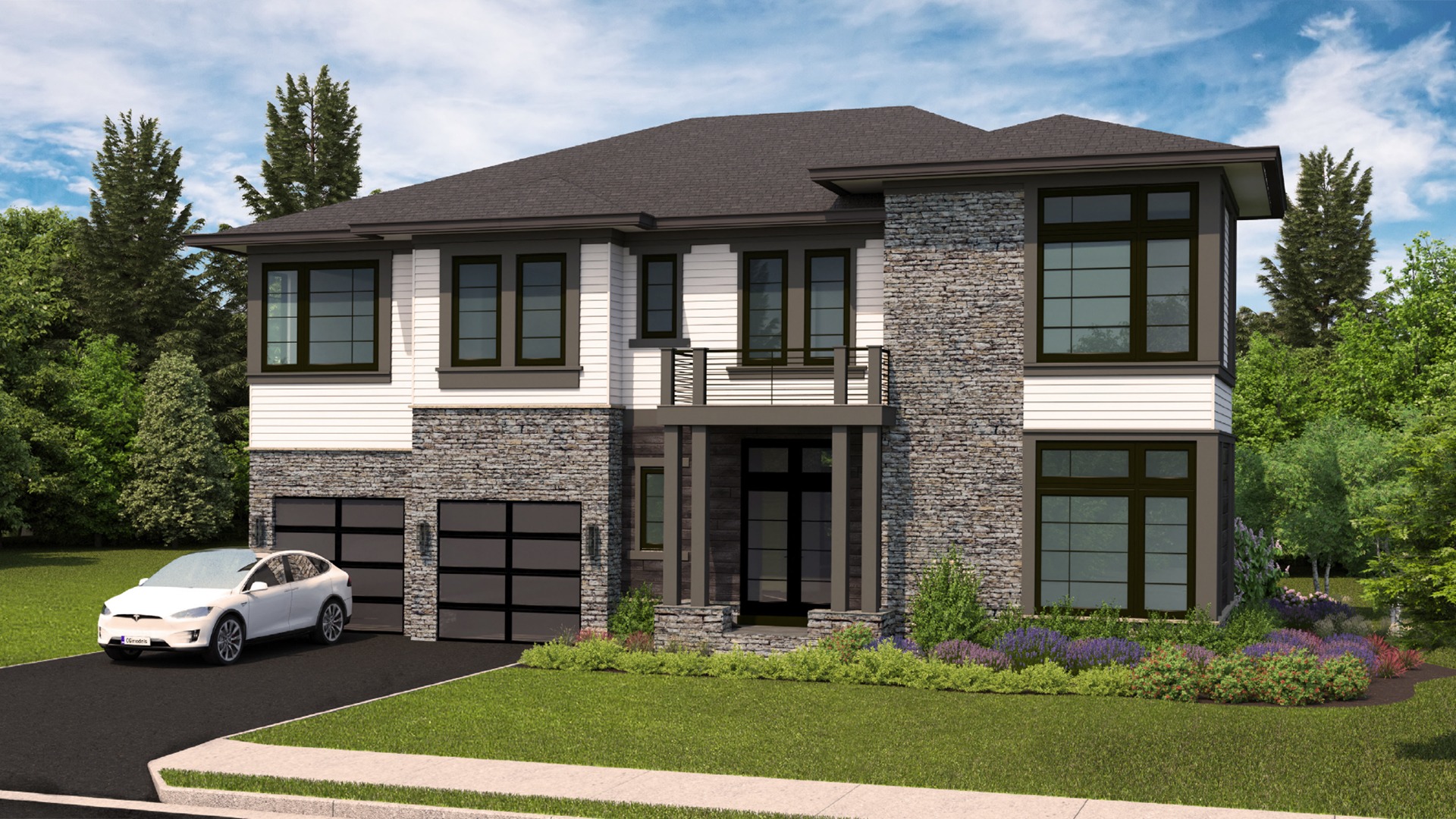 We are now offering a Spring into Summer Creek incentive at Summer Creek. You can learn more here. Only three opportunities remain in the Great Falls community, two of which are available for quick delivery, so visit us soon in our model home to make one of these houses your family's home.
We are excited to share with you that the landing page for our newest McLean community, Park Grove, is up at ParkGroveinMcLean.com. The site reveals the first few images of the newly designed, soft contemporary Parkline Series homes. We'll begin reaching out to our Park Grove Priority Waiting List in the next week or two, so if you have signed up and are interested please watch your inboxes for details. We hope you'll join us at the opening in Late Spring!
We will start the model and a second inventory home at Park Grove in March. The first Parkline Series home built, on Woodmoor Lane, is also coming along nicely! Please Contact Us for details or if you'd like a hardhat tour of the Parkline 60!

Join Us on Social
Gulick's online and social media communities are a great way to keep up with what's happening in all our real-world communities. Stay in touch and get the latest news by following us on Facebook, Houzz and Twitter. We just started an Instagram feed, too, so you can see more of us there!


LIFE|STYLE, is a monthly newsletter created to provide Gulick Group clients, realtors, and prospective purchasers with useful information, explore new and emerging style trends and preview Gulick Group's newest offerings and home designs. LIFE|STYLE is a digital newsletter in the spirit of "Details", our popular printed piece from the days of postal-only communication.
If at any point in the future you're getting too much email or would prefer not to receive the monthly LIFE|STYLE newsletter from Gulick Group, you can unsubscribe through the option in the footer of the newsletter or contact us. We work diligently to keep all of our digital communications useful, interesting, and relevant.
About Gulick Group, Inc.: Established in 1987, Reston-based Gulick Group has developed communities throughout Fairfax and Loudoun Counties, including One Cameron Place and Newport Shores in Reston, The Reserve in McLean, Autumn Wood, Grovemont, and the three Riverbend Communities in Great Falls, Red Cedar West in Leesburg, and Wild Meadow in Ashburn.