We hope this message finds you and your loved ones healthy and well.
Like so many companies across the country, Gulick Group is carefully monitoring developments with the coronavirus (COVID-19) with a focus on the wellness of our customers, guests, employees, and contractors. We have provided guidelines to our staff about social distancing, CDC recommended protocols, frequent handwashing and the cleaning of high touch surfaces, are keeping an eye on our material supply chain to minimize disruption to construction schedules, and will continue to do our utmost to safely build homes of unparalleled quality.
We are a local business in an essential industry in Virginia, so while it is not business as usual, we continue to do business. At this time, our model homes are available to view by appointment only (details are in the Announcements section below). We will keep monitoring this situation as it develops and will provide updates via email distribution and social media as circumstances indicate.

Trending Home Styles
Five Questions to Ask Your Builder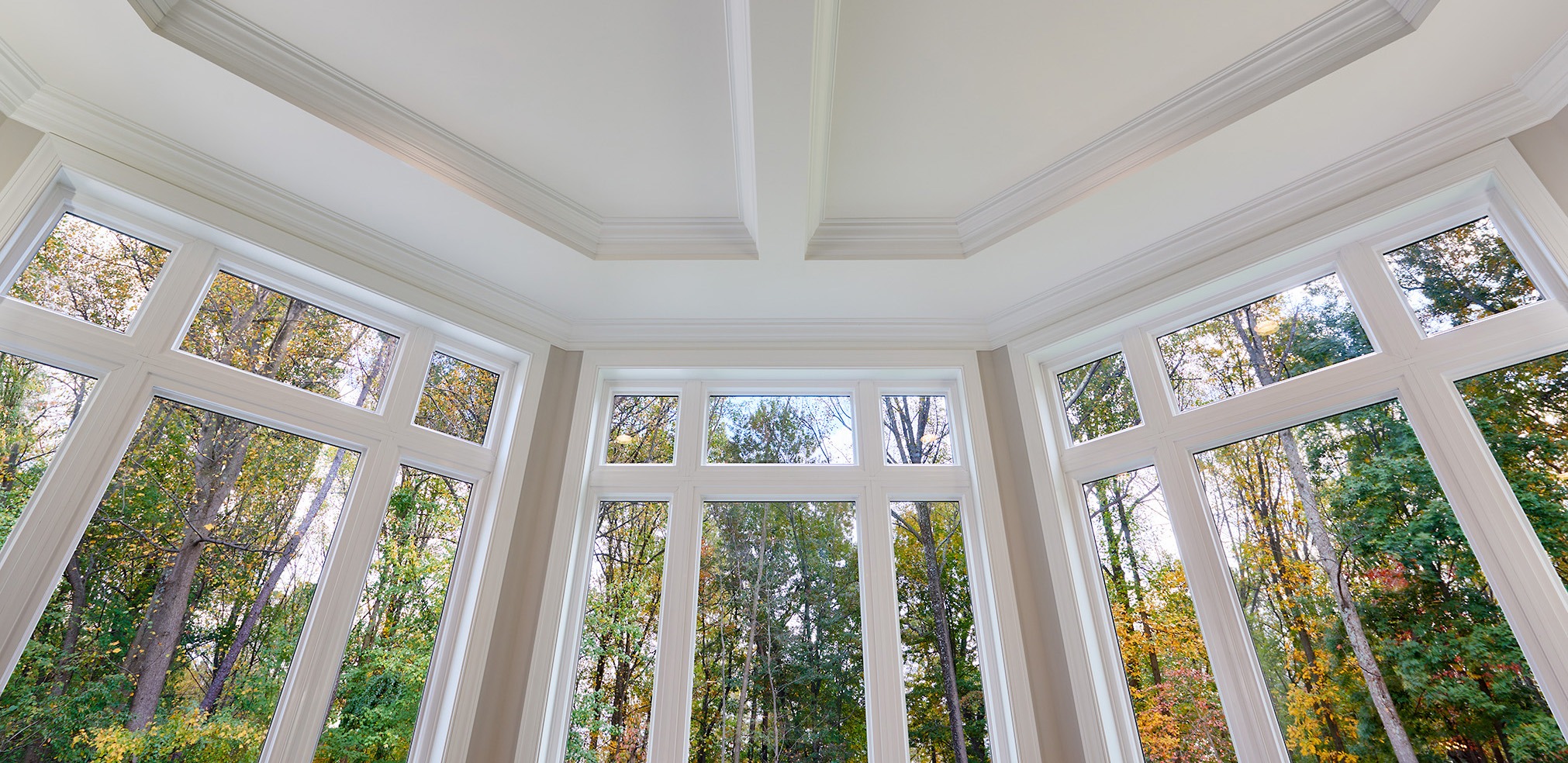 You have done your due diligence, verified the builder's reputation and perused owner reviews; what else should you explore before you contract with a builder? Along with any neighborhood or community-related questions, it's smart to ask your builder these few key questions…

The Difference is in the Details
Hardscaping Considerations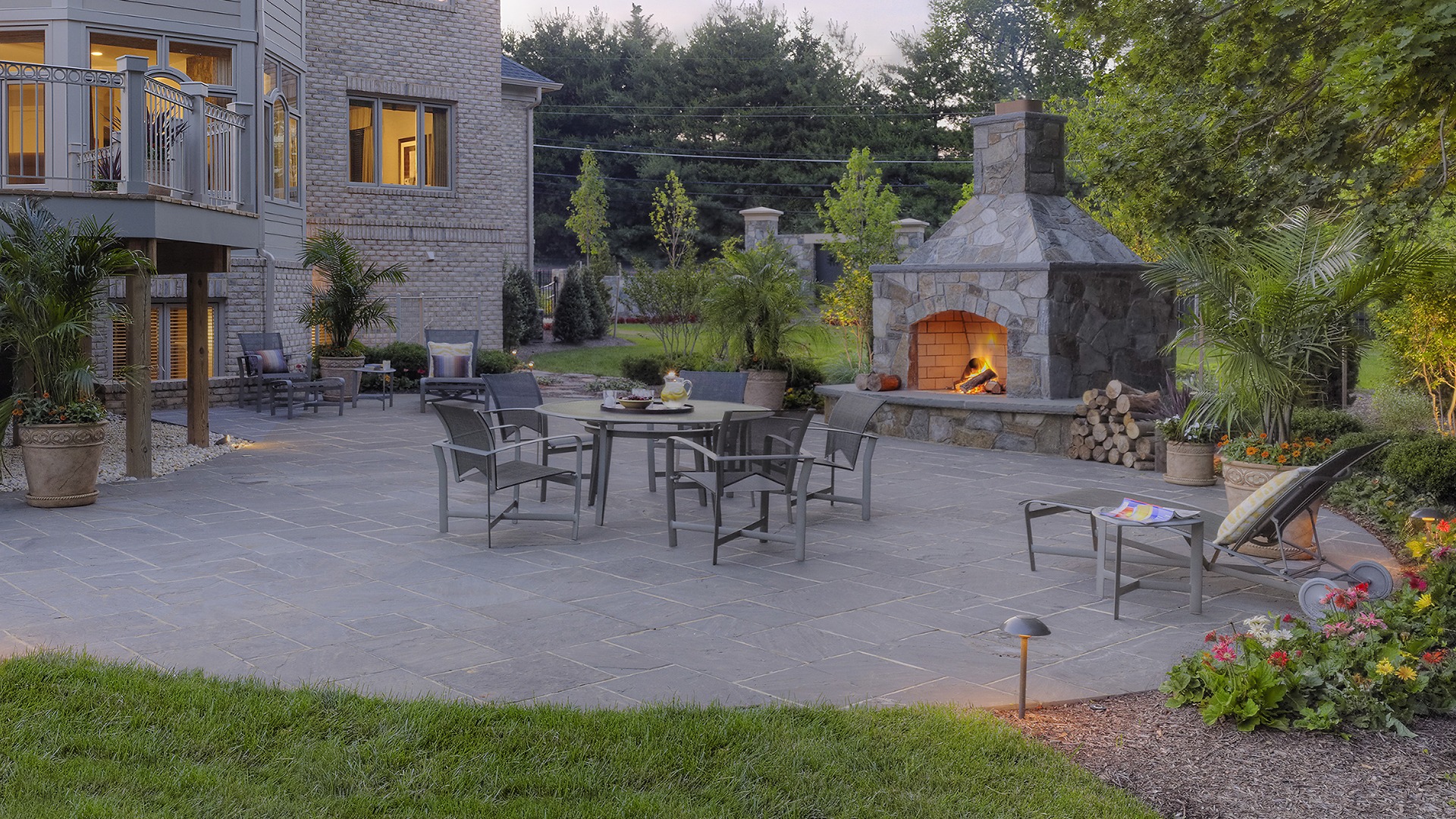 Hardscaping includes structural and decorative elements of your outdoor spaces that aren't living—from walls and planters, to pavers, drives, walks and firepits. Judicious use of hardscaping can have tremendous positive impact on the function and aesthetics of your exterior spaces—making your home look great at a reasonable price. On the flip side, elaborate hardscaping (such as a major water feature or masonry walls) can be costly. So, keep these into consideration when hardscaping…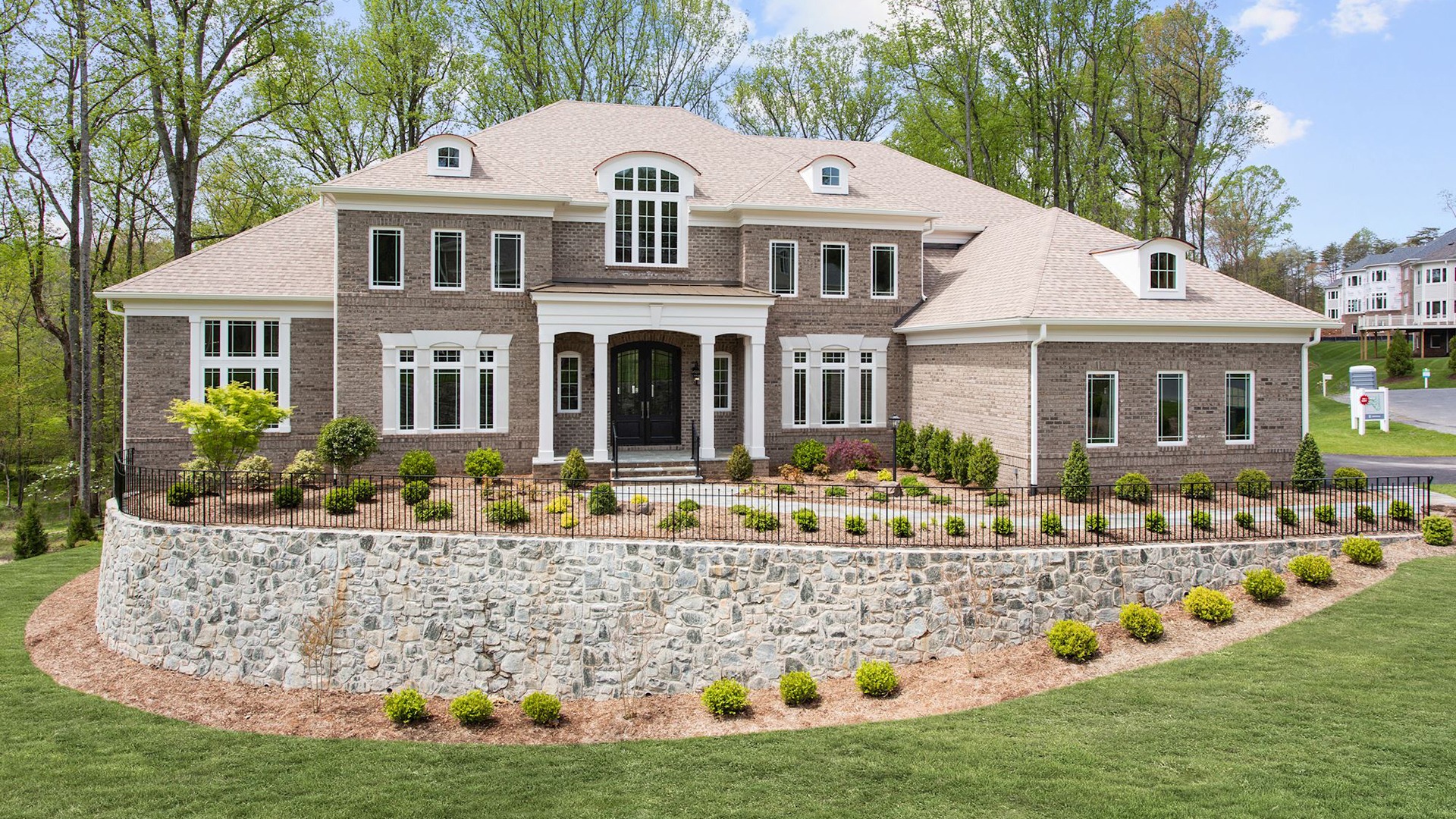 Announcements
We are opening a new model at Summer Creek this Summer, and will post news to our website, social media and listings when it opens. In the meantime, please schedule an online meeting or a private tour to see the stunning new model, or view our forthcoming virtual tour, which we'll post to our website once it is available. We are offering significant incentives on our existing model home, which is available furnished and ready to occupy. Please contact us or email Todd Shea for details.
The first two homes at Park Grove will be underway shortly, and the model is expected to open in Fall of 2020. We have begun sending information to members of our Priority Waiting List, who will have access to inside information before we make it available to the general public, as well as the first opportunity to reserve homesites in the community. Don't miss out; sign up for the Priority Waiting List on ParkGroveinMcLean.com!
To help protect the wellness of our customers, guests, and employees, our model homes are now open by appointment only. We are happy to arrange a digital meeting or to provide private tours of models and/or inventory homes upon request, and will respect CDC recommended protocols during any appointment for your and our safety. We regularly deep clean our model homes and wipe-down all high-touch surfaces to prior to each appointment. Per CDC guidelines, we will not be shaking hands to help prevent the spread of the virus.
As it seems we all may be home or in front of screens more often than usual, we plan to produce more Gulick related digital content for your viewing pleasure in April. Check us out on Facebook as we'll post updates there first!

Join Us on Social
Gulick's online and social media communities are a great way to keep up with what's happening in all our real-world communities. Stay in touch and get the latest news by following us on Facebook, Houzz and Twitter. We just started an Instagram feed, too, so you can see more of us there!


LIFE|STYLE, is a monthly newsletter created to provide Gulick Group clients, realtors, and prospective purchasers with useful information, explore new and emerging style trends and preview Gulick Group's newest offerings and home designs. LIFE|STYLE is a digital newsletter in the spirit of "Details", our popular printed piece from the days of postal-only communication.
If at any point in the future you're getting too much email or would prefer not to receive the monthly LIFE|STYLE newsletter from Gulick Group, you can unsubscribe through the option in the footer of the newsletter or contact us. We work diligently to keep all of our digital communications useful, interesting, and relevant.
About Gulick Group, Inc.: Established in 1987, Reston-based Gulick Group has developed communities throughout Fairfax and Loudoun Counties, including One Cameron Place and Newport Shores in Reston, The Reserve in McLean, Autumn Wood, Grovemont, and the three Riverbend Communities in Great Falls, Red Cedar West in Leesburg, and Wild Meadow in Ashburn.