Welcome to LIFE|STYLE, a new monthly newsletter created to provide Gulick Group clients, realtors, and prospective purchasers with useful information, explore new and emerging style trends and preview Gulick Group's newest offerings and home designs. LIFE|STYLE is a digital newsletter in the spirit of "Details", our popular printed piece from the days of postal-only communication.
If you'd like to receive LIFE|STYLE monthly, please email us using the form at right and make sure the "Subscribe to our Newsletter" box is checked. If at any point in the future you're getting too much email or would prefer not to receive future communications from us, you can unsubscribe any time through the option in the footer. We work diligently to keep all of our digital communications useful, interesting, and relevant.

Your New Home
Understanding Custom Homes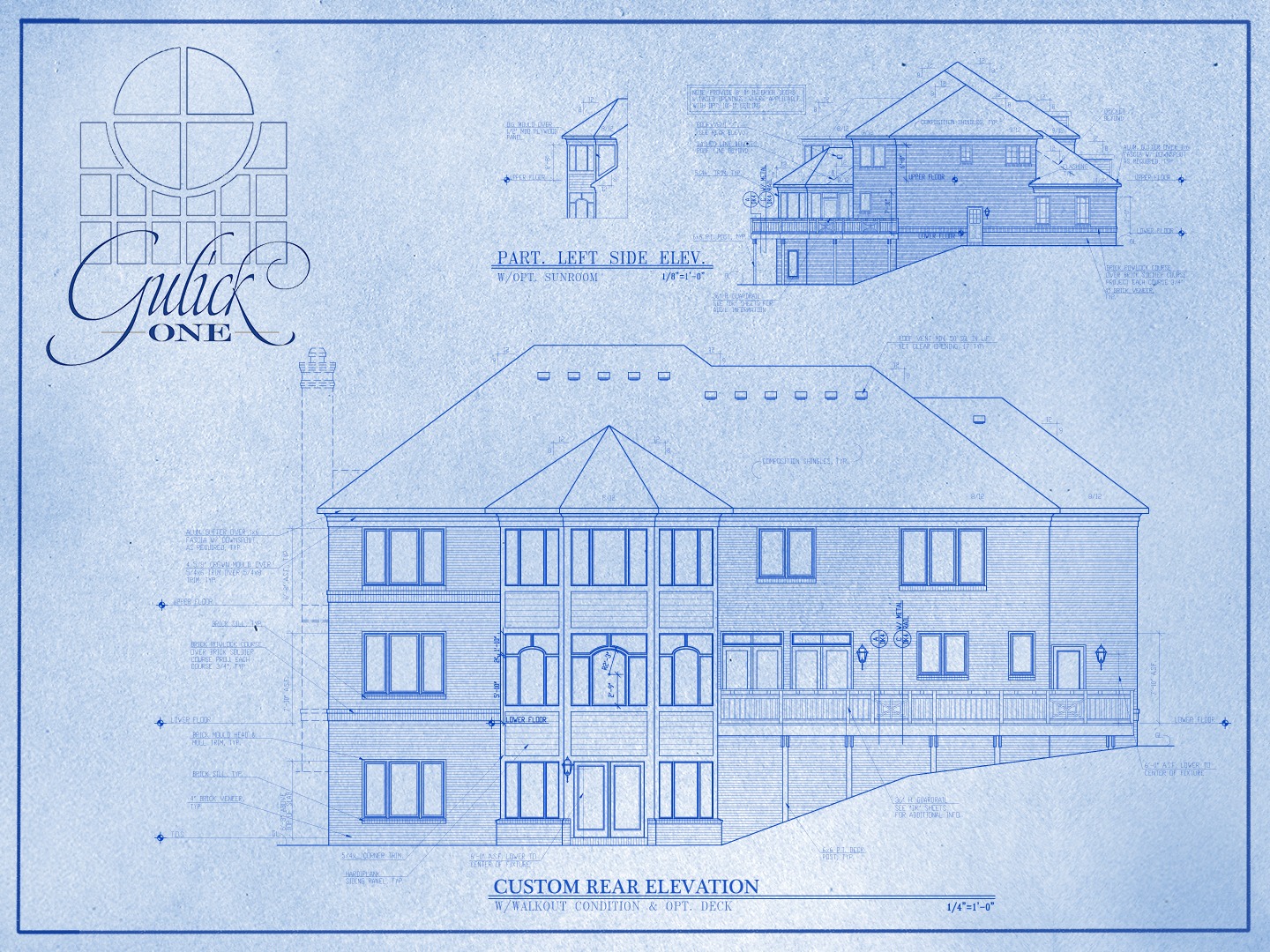 The definition of "custom" depends partly on point of view. In the purest terms, a custom home is one-of-a-kind, designed for a specific client and a specific location. The buyer works with a builder and an architect to specify every element of design. Some people think of non-custom homes as cookie-cutter, or offering very limited options (choose your carpet color, select one of four cabinet styles, and pick from among several countertops). In fact, there are many levels of customization between those extremes.
Most custom builders offer a variety home plans to help a buyer identify preferred home styles, features, and floorplans. Many "custom" homes are modifications of an initial plan, rather than true prototypes. A "portfolio custom" is when a builder offers home plan from their portfolio, and buyers get the distinctive look and the features they want by designing a custom elevation, selecting all of the finishes and making (sometimes significant) modifications to the plan.

The Difference is in the Details
TRIM CONSIDERATION
The right trim for your custom home reflects your personal taste while highlighting the best features of the house.
Interior trim is an often subtle but important style element that helps establish and reinforce your overall home aesthetic. Well-chosen trim complements, rather than competes with, other design elements, such as cabinets, doors, windows, stairs, fireplace surrounds, mantels, and furnishings.
Trim can include casings around doors and windows, baseboards, crown molding, chair rails, picture molding, paneling or wainscoting, decorative ceiling treatments (including coffered or cove ceilings, or ones highlighted with decorative beams), and even (when used broadly) built-ins like shelving or cabinetry. It can be simple, clean and modern, dramatic and ornate, traditional or classic, or evoke a particular architectural style or era.
In addition to style, it's important to select trim with an eye for balance. Large rooms, high ceilings, and oversized doors and windows can "carry" heavier or wider trim. Larger trim elements may also work for smaller rooms that are intended to be cozy or enclosing, like a library or bar area.
A carefully selected palette of trim elements helps create a sense of flow and consistency from space to space and room to room or can help illustrate the purpose of a single room. A home might feature the same baseboards throughout, for example, but include crown moldings or chair rails only in more formal rooms.
Choosing natural wood versus white or colored trim also can have a major impact. The warmth of wood or the drama of white trim against a dark wall can create a stunning or unifying décor, or, if done poorly, a visual distraction, depending on what other colors, furnishings, and architectural details are the intended focus.
At Gulick, we have over 30 years of experience in a wide variety of styles and can help you select trim to distinguish and enliven your home.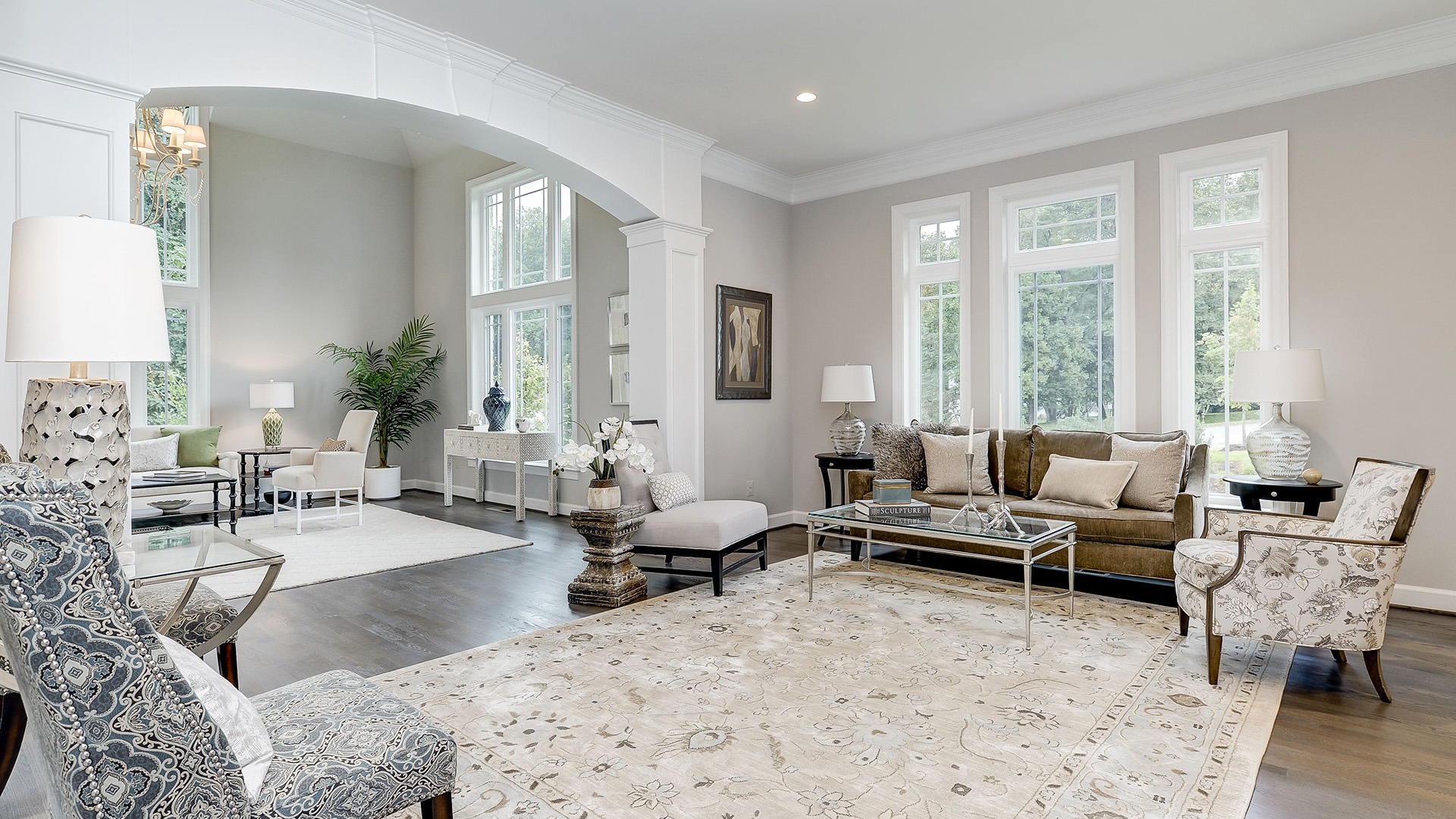 Featured Community
Summer Creek in Great Falls
A third of the homes in this new Gulick Group signature community have already sold, before development is complete. These nine homesites, featuring a bespoke themescape, back to mature trees, and offer increasingly rare luxury, privacy, and quiet in a convenient suburban setting. Each home is ingeniously designed for the modern family and crafted with the care you've come to expect from Gulick Group. Starting from the $1.8Ms.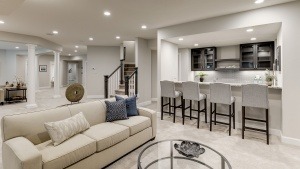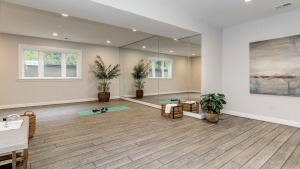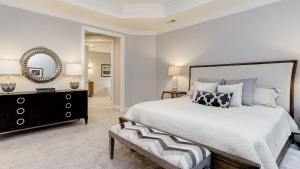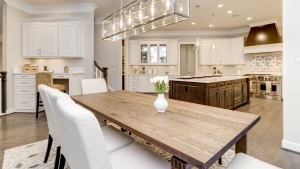 About Gulick Group, Inc.: Established in 1987, Reston-based Gulick Group has developed communities throughout Fairfax and Loudoun Counties, including One Cameron Place and Newport Shores in Reston, The Reserve in McLean, Autumn Wood, Grovemont, and the three Riverbend Communities in Great Falls, Red Cedar West in Leesburg, and Wild Meadow in Ashburn.