We hope May finds you and your family well—and thriving despite Coronavirus restrictions.
Since so many of us are at home, and with Spring in full (and early) flower, we're sharing tips in this issue to get your home and property in prime shape for family enjoyment throughout Spring, Summer and Fall.
Just a reminder that we are able to show our homes in two ways. First, we have photographic and 3D virtual tours of our Summer Creek inventory homes available online (here and here). We can also provide socially distanced model tours by appointment; you may tour the homes safely and alone (our salesperson will let you in and wait outside) — just call or send an email to schedule.

Trending Home Styles
Tips for Spring maintenance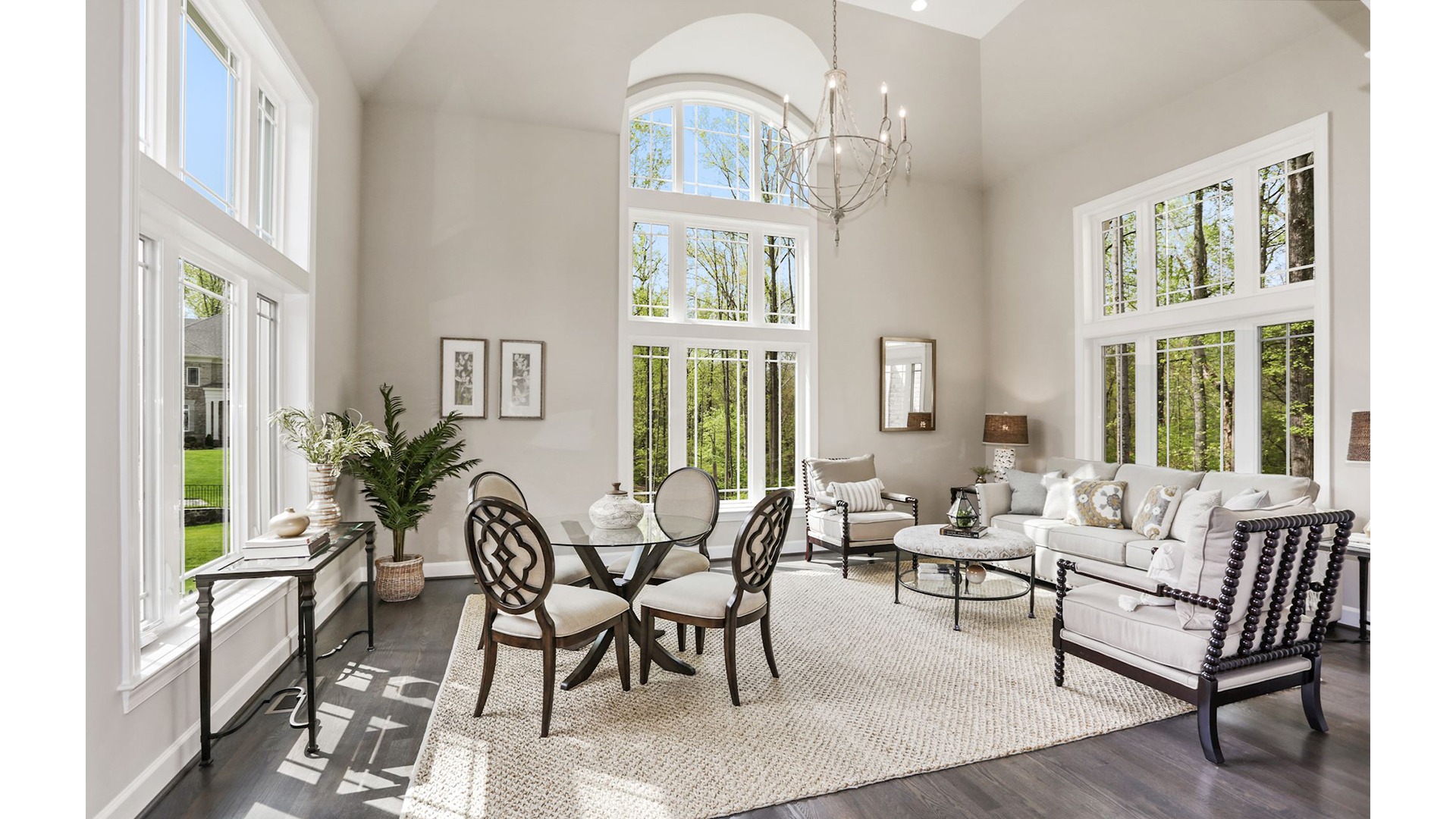 Early Spring is a great time to focus on home and yard maintenance to protect your investment and help your family get the most from your outdoor living spaces. Further (and we may be biased ☺️ ), we find getting the home chores finished is fulfilling, provides a sense of accomplishment, and helps us feel at peace during our downtimes. Here are some simple actions that can avoid costly repairs or replacements later…

The Difference is in the Details
Ceiling Fans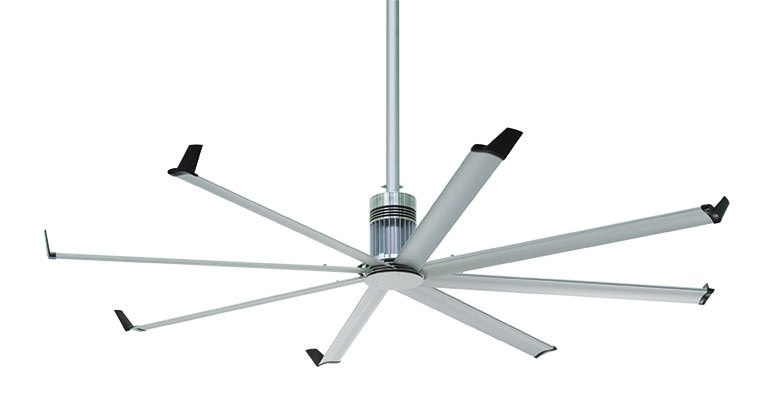 Ceiling fans are a useful functional feature in many home spaces, helping circulate air in today's increasingly airtight homes. They help make you feel cool and comfortable without lowering the air temperature in both indoor and outdoor living areas.
Whatever your preferences for style, controls and motor, there are two keys to optimal fan function: picking the right size fan for the space and ensuring proper installation. Here are some key things to consider when selecting a fan…

Announcements
Development is nearly complete at Park Grove, and the first two homes are underway. We have begun sending details to members of our Priority Waiting List, who will have early access to the floorplans and product details, so please Contact Us if you'd like to have first opportunity.
We are finalizing details for Willow Hill, a community of seven homes in Vienna. Here is a sneak peek at the logo! We look forward to sharing details of the homes and pricing in the coming months. In the meantime, contact Todd Shea with any questions.

As promised, we have a new virtual tour of the newly completed model home for Summer Creek. We plan on moving in during May/June, so if you'd like to see this beautiful home "in person", we'd be happy to show it to you in a safe, socially distanced, way.
Be well!

Join Us on Social
Gulick's online and social media communities are a great way to keep up with what's happening in all our real-world communities. Stay in touch and get the latest news by following us on Facebook, Houzz and Twitter. We just started an Instagram feed, too, so you can see more of us there!


LIFE|STYLE, is a monthly newsletter created to provide Gulick Group clients, realtors, and prospective purchasers with useful information, explore new and emerging style trends and preview Gulick Group's newest offerings and home designs. LIFE|STYLE is a digital newsletter in the spirit of "Details", our popular printed piece from the days of postal-only communication.
If at any point in the future you're getting too much email or would prefer not to receive the monthly LIFE|STYLE newsletter from Gulick Group, you can unsubscribe through the option in the footer of the newsletter or contact us. We work diligently to keep all of our digital communications useful, interesting, and relevant.
About Gulick Group, Inc.: Established in 1987, Reston-based Gulick Group has developed communities throughout Fairfax and Loudoun Counties, including One Cameron Place and Newport Shores in Reston, The Reserve in McLean, Autumn Wood, Grovemont, and the three Riverbend Communities in Great Falls, Red Cedar West in Leesburg, and Wild Meadow in Ashburn.