LIFE | STYLE: November 2018
We hope you enjoyed the Thanksgiving Holiday. It is hard to believe, as this year has flown by (at least for us), but 2018 is nearly over!
Maintenance Reminder: The local temperatures are dropping below freezing most nights and even during the colder days. Make sure to shut off your hose bibbs inside to prevent them from freezing. It is also a good time to adjust the baffles in the ductwork and have your furnace serviced to ensure peak effectiveness during the cold winter months. If your area commonly experiences power outages, it might be time to buy and hook up a generator, or do maintenance on the existing one and get it fueled, in case we see heavy snows this winter.

Trending Home Styles
Fireplaces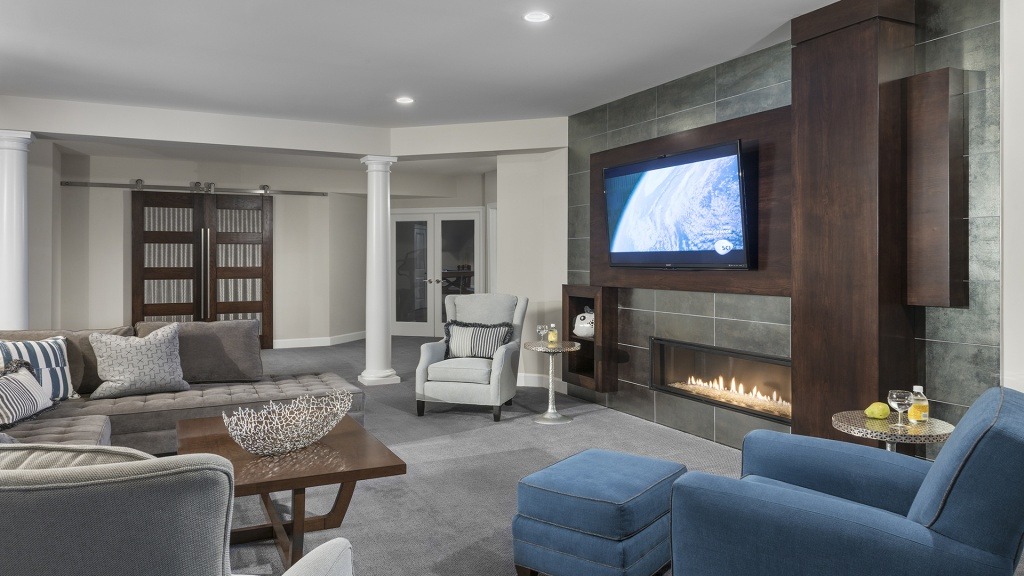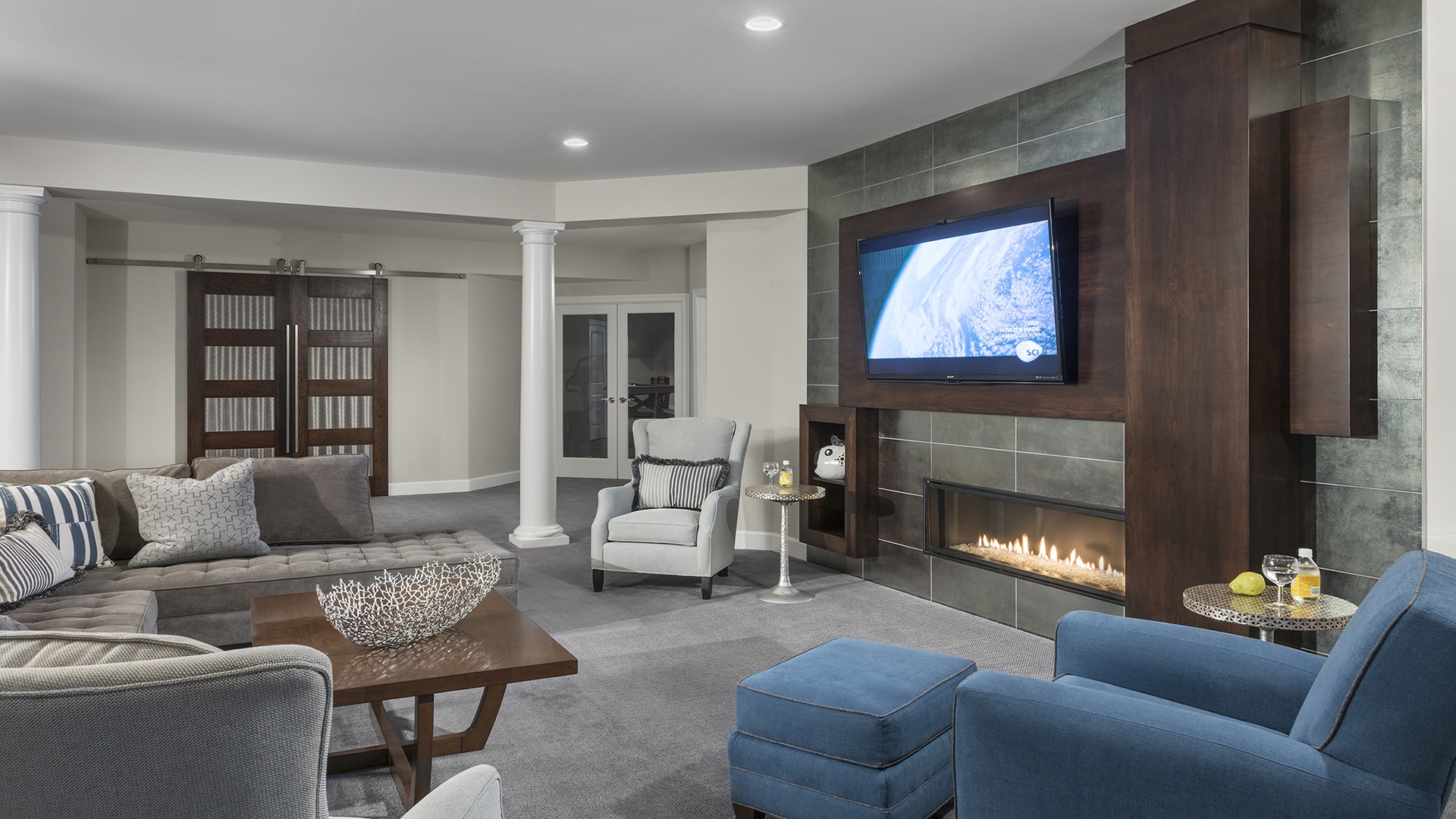 In the past decade, gas fireplaces have far surpassed wood-burning models in terms of popularity. They eliminate the work of storing, carrying, and arranging wood, tending the fire, and cleaning up. They are less expensive to install (eliminating the need for an up-vent or masonry chimney) and arguably safer to use. There are a wide range of design options for gas fireplaces that would be impractical or impossible for wood-burners. Of course, for some homeowners, the authentic glow, sound, and smell of a wood fire are worth the investment and effort, particularly in outdoor living areas or a den or family room.
Currently, we are seeing the trend shift from the traditional rectangular fireplace to a "ribbon" or horizontal shaped fireplace. These fireplaces are typically 18 to 24 inches high and four to six, or even seven, feet wide. Horizontal fireplaces work well with transitional and modern interior styles and are particularly popular in contemporary farmhouses, complemented by a plain drywall surround or simple wood trim. For more transitional flair, use a large-format tile or ledger stone surround from floor to ceiling. If you are going for the most modern look, or for a dramatic statement, you can choose a full slab surround of quartz or granite, flush with the wall, or simple drywall, with no hearth or mantle.

The Difference is in the Details
Lighting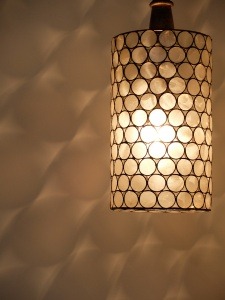 Lighting is an often overlooked—but highly impactful—design element. When designing their home, most people carefully select lighting fixtures as an element of their personal style. Equally as important as the fixture style are the placement, direction, intensity, and shape of light sources, as they all work together to set the mood in a room. Lighting can highlight or downplay an architectural feature or piece of art, and it dramatically changes colors in a space.

Announcements
Join Us on Social
Gulick's online and social media communities are a great way to keep up with what's happening in all our real-world communities. Stay in touch and get the latest news by following us on Facebook, Houzz and Twitter. We just started an Instagram feed, too, so you can see more of us there!

LIFE|STYLE, is a monthly newsletter created to provide Gulick Group clients, realtors, and prospective purchasers with useful information, explore new and emerging style trends and preview Gulick Group's newest offerings and home designs. LIFE|STYLE is a digital newsletter in the spirit of "Details", our popular printed piece from the days of postal-only communication.
If at any point in the future you're getting too much email or would prefer not to receive the monthly LIFE|STYLE newsletter from Gulick Group, you can unsubscribe through the option in the footer of the newsletter or contact us. We work diligently to keep all of our digital communications useful, interesting, and relevant.
About Gulick Group, Inc.: Established in 1987, Reston-based Gulick Group has developed communities throughout Fairfax and Loudoun Counties, including One Cameron Place and Newport Shores in Reston, The Reserve in McLean, Autumn Wood, Grovemont, and the three Riverbend Communities in Great Falls, Red Cedar West in Leesburg, and Wild Meadow in Ashburn.