LIFE | STYLE November 2020
During Halloween we saw a variety of creative ways to celebrate … including a haunted field that provided a safe, fun, and novel way to experience the holiday (and share treats!) while maintaining social distancing. As we prepare to move into winter and the holiday season, we are thinking of ways to refresh a home and bring some virtual elements into the mix of your holiday traditions.
One of Gulick Group's special winter projects is defining and developing the themes for our newest communities… so each house is distinctive and each community is cohesive and harmonious. That includes ensuring a sense of warmth and welcoming – even as our home designs are sleek and contemporary twists on a favorite historic theme: the Contemporary Tudor.

Announcements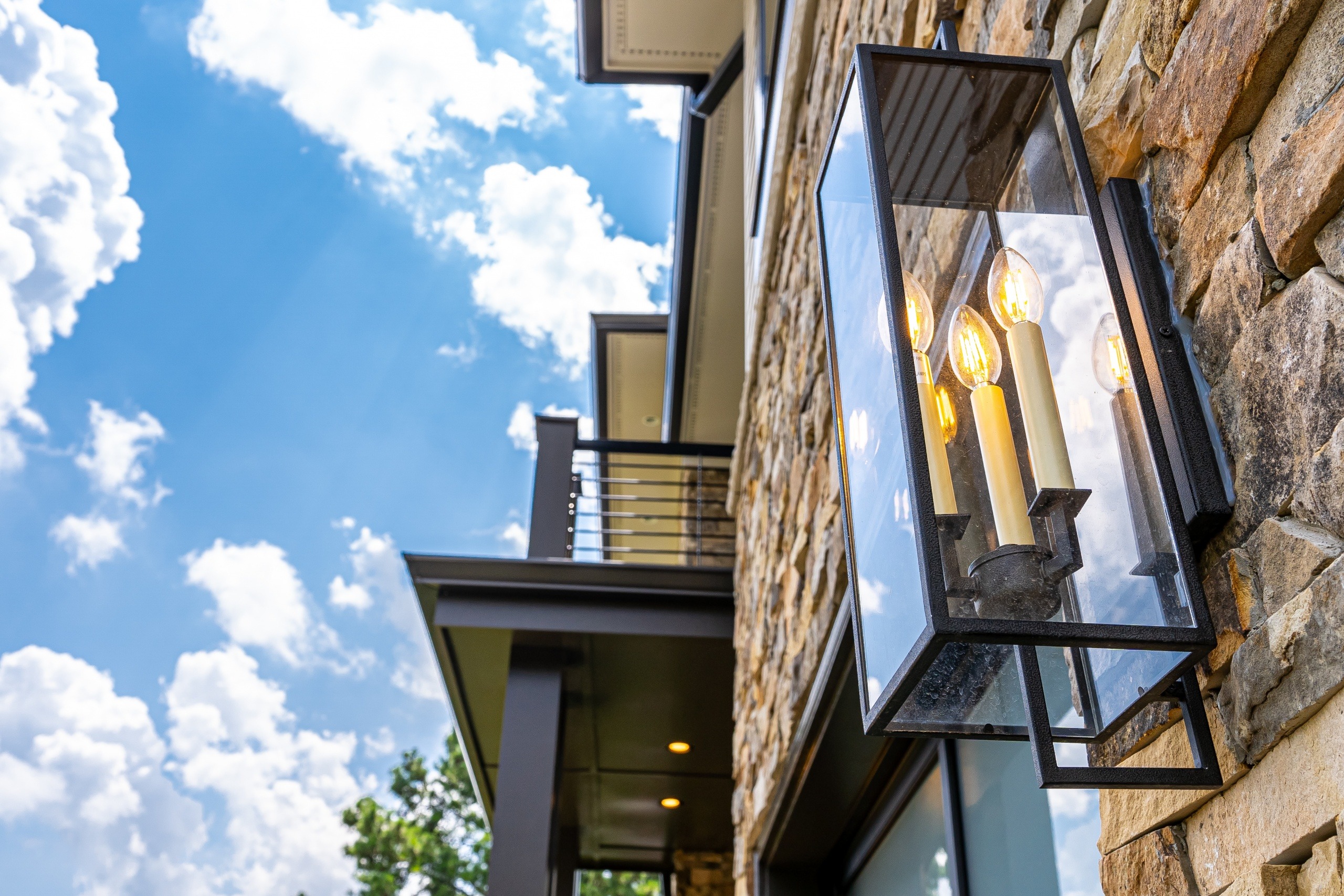 The sixth home at Park Grove began in November. That community is now 75% under construction. We have two inventory homes for delivery in Spring of 2021, and two remaining homesites. We'll have a furnished Parkline 80 home available to tour in January, and we will likely begin taking appointments in December. If you are interested in seeing the first ever completed Parkline 80, furnished and looking excellent, please contact Julie.zelaska@smithschnider.com or call 703.520.5666.
As we mention in our article below, plans for Willow Hill continue apace. Details are still being finalized, but please contact Todd Shea at tshea@gulickgroup.com or call 707.674.0350 to join the Priority Waiting List for Willow Hill. The List will have first access to homesites and details as the emerge, and when presales begin in January of next year.
Following close on the heels of Willow Hill comes our newest community of seventeen homes, Hudson Quarter, in Lake Barcroft, Virginia. We are designing new floorplans for that community, as well as an entirely new exterior look for several of our existing popular plans. We are excited to reveal details about "HQ" in the coming months, and expect the community to begin selling in Spring 2021.
We are beginning construction of the first of two Gulick | One homes in the Deerfield Pond neighborhood of Great Falls. Demolition of the older residence on the property happened earlier this week.

Trending Home Styles
The Contemporary Tudor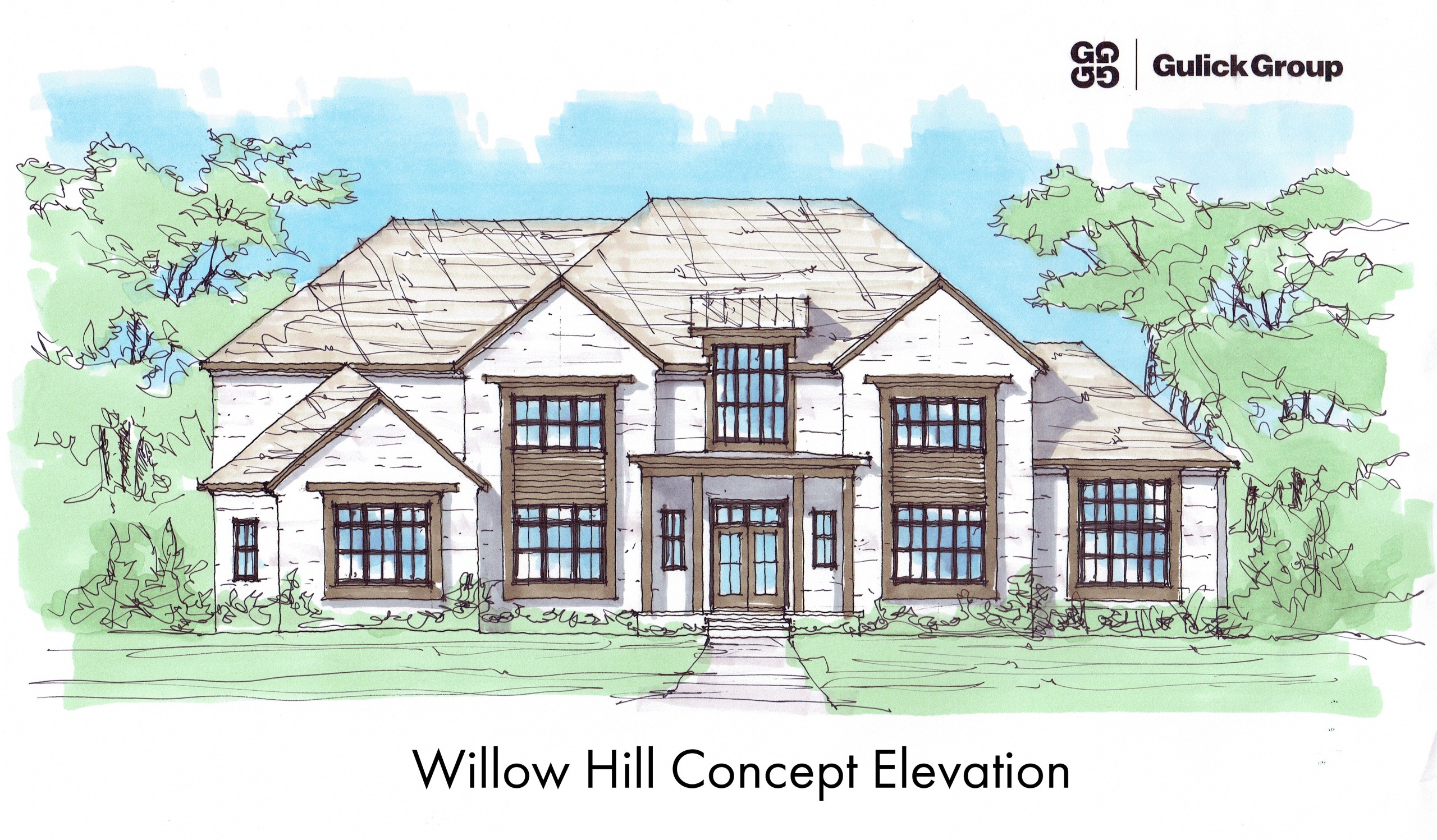 "Classic" Tudor style was an early twentieth century adaptation of key features of 15th and 16th century British homes. The hallmarks of this traditional style are a steeply pitched roof (often slate) with multiple overlapping front gables; tall windows with multiple rectangular or diamond-shaped panes; and an upper façade typically embellished with stucco and faux half-timber. Doors were often arched and set off by heavy stonework against a brick lower facade. Interiors were also distinctive, including heavy exposed beams, dark paneling or wainscotting, and heavy wooden trim on stairs.
There is a romantic and even fairy-tale appeal to some of these homes, which were first built in the 1910-1940s time frame.
Gulick Group is using elements of Tudor design as inspiration in the clean, contemporary elevations we are designing for Willow Hill. We have pared…

The Difference Is In The Details
Fresh Ideas for the Holidays and Beyond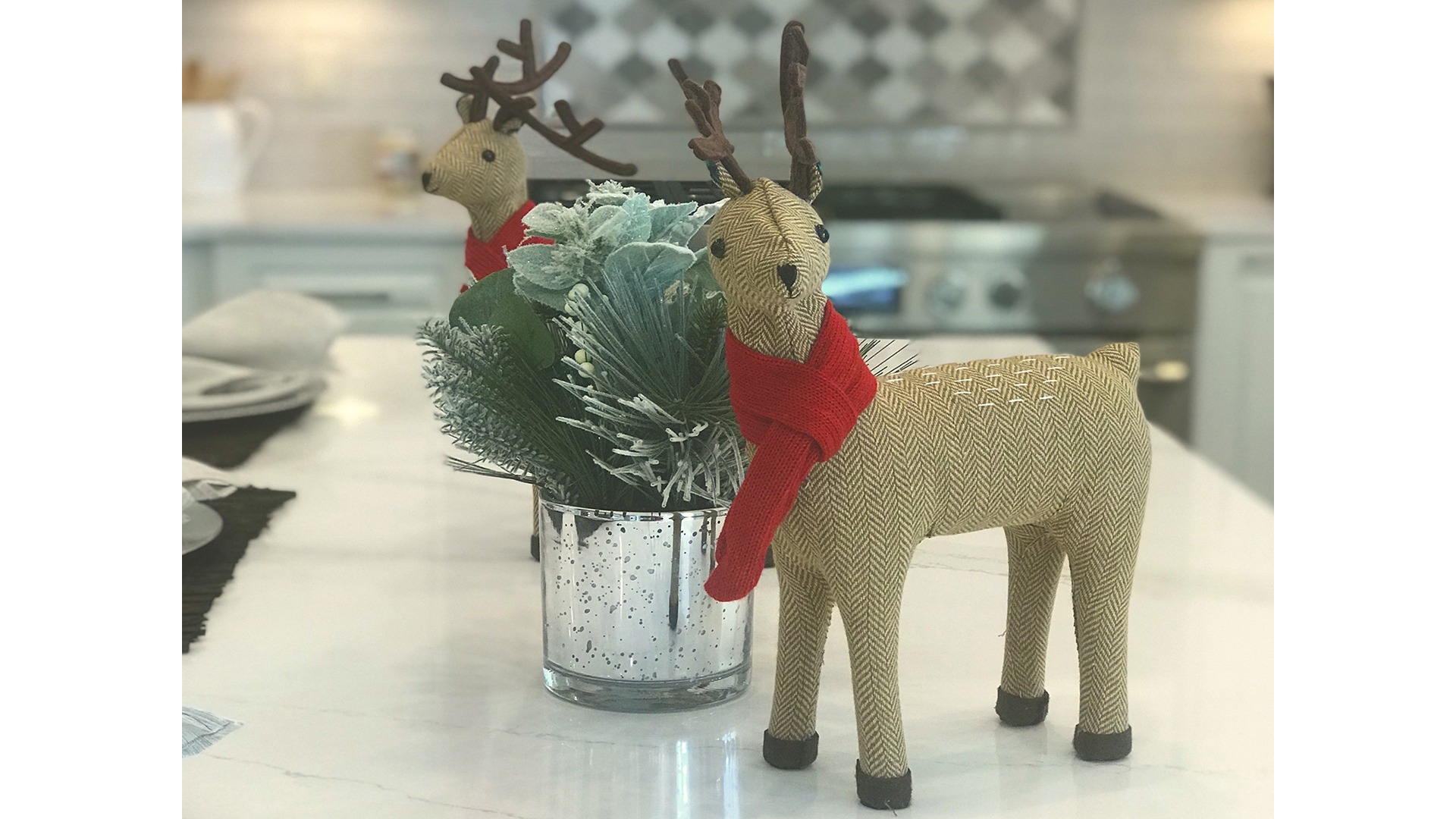 If you can't have a literal change of scenery over the holidays, there are a lot of simple and relatively inexpensive ways to brighten your home. Interior painting is one of the easiest and least expensive ways to significantly change the appearance and mood of a room. It's also a great fall/winter project, since paint dries better when the humidity is lower. There are many low- or no-VOC (volatile organic compound) paint options, reducing the need for ventilation…

Join Us on Social
Gulick's online and social media communities are a great way to keep up with what's happening in all our real-world communities. Stay in touch and get the latest news by following us on Facebook, Houzz and Twitter. We just started an Instagram feed, too, so you can see more of us there!


LIFE|STYLE, is a monthly newsletter created to provide Gulick Group clients, realtors, and prospective purchasers with useful information, explore new and emerging style trends and preview Gulick Group's newest offerings and home designs. LIFE|STYLE is a digital newsletter in the spirit of "Details", our popular printed piece from the days of postal-only communication.
If at any point in the future you're getting too much email or would prefer not to receive the monthly LIFE|STYLE newsletter from Gulick Group, you can unsubscribe through the option in the footer of the newsletter or contact us. We work diligently to keep all of our digital communications useful, interesting, and relevant.
About Gulick Group, Inc.: Established in 1987, Reston-based Gulick Group has developed communities throughout Fairfax and Loudoun Counties, including One Cameron Place and Newport Shores in Reston, The Reserve in McLean, Autumn Wood, Grovemont, and the three Riverbend Communities in Great Falls, Red Cedar West in Leesburg, and Wild Meadow in Ashburn.