Walk-Out Vs. Walk-Up Basements
Peoples' preference for walk-out basements appears to be changing.
Basement access is largely constrained by the slope of the lot – or the owner's appetite for costly grading and retaining walls. Homes are typically sited so the slope falls to one side or the back of the lot, ensuring water flows away from rather than toward the home. That arrangement can also allow a portion of the basement to open directly to the ground level, affording much more daylight and backyard access.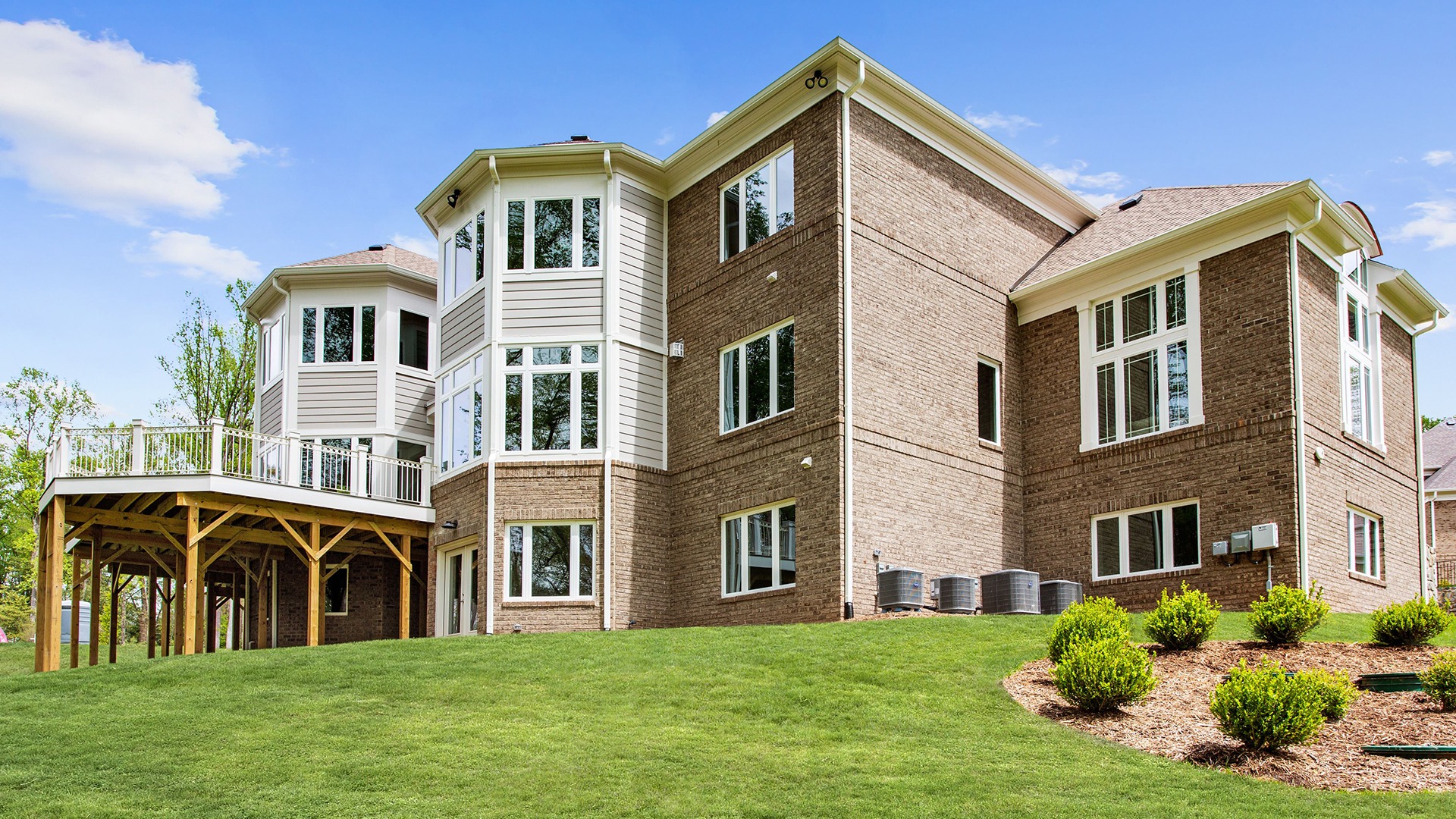 Walk-up basements have long been appreciated for making lower level areas feel inviting and livable, encouraging greater user of the space. Depending on the home's outdoor living spaces, having direct basement access can provide for a shower/dressing room area convenient to the pool. If there's a deck above the basement entrance, it can shelter an outdoor kitchen or accommodate patio with furniture for lounging in the shade.
The down side of a walk-out basement is that accessing the outdoors from the main floor requires steps and a landing—which are more expensive to build, take up space, and make it hard to transport entertaining equipment and supplies to a ground level patio or pool deck. Further, you often can't see the activity on your ground level patio or pool from the main level (without a security camera).
Increasingly, homeowners are opting for homesites that slopes up slightly from front to back, with direct patio/backyard access from the ground level, and walk-up access from the basement. This arrangement lets entertaining flow from the main floor living area directly to outdoor spaces, and provides a payoff for the large sliders or accordion glass doors that are now so popular. It makes it easier to set up outdoors, replenish drinks and supplies, and keep an eye on the pool area. Owners who prefer this find they get more use from the pool and patio than a walk-out basement space. Further, installing window wells, or windows in enlarged areaways or buried patios, and good interior lighting can brighten the basement and enhance its function.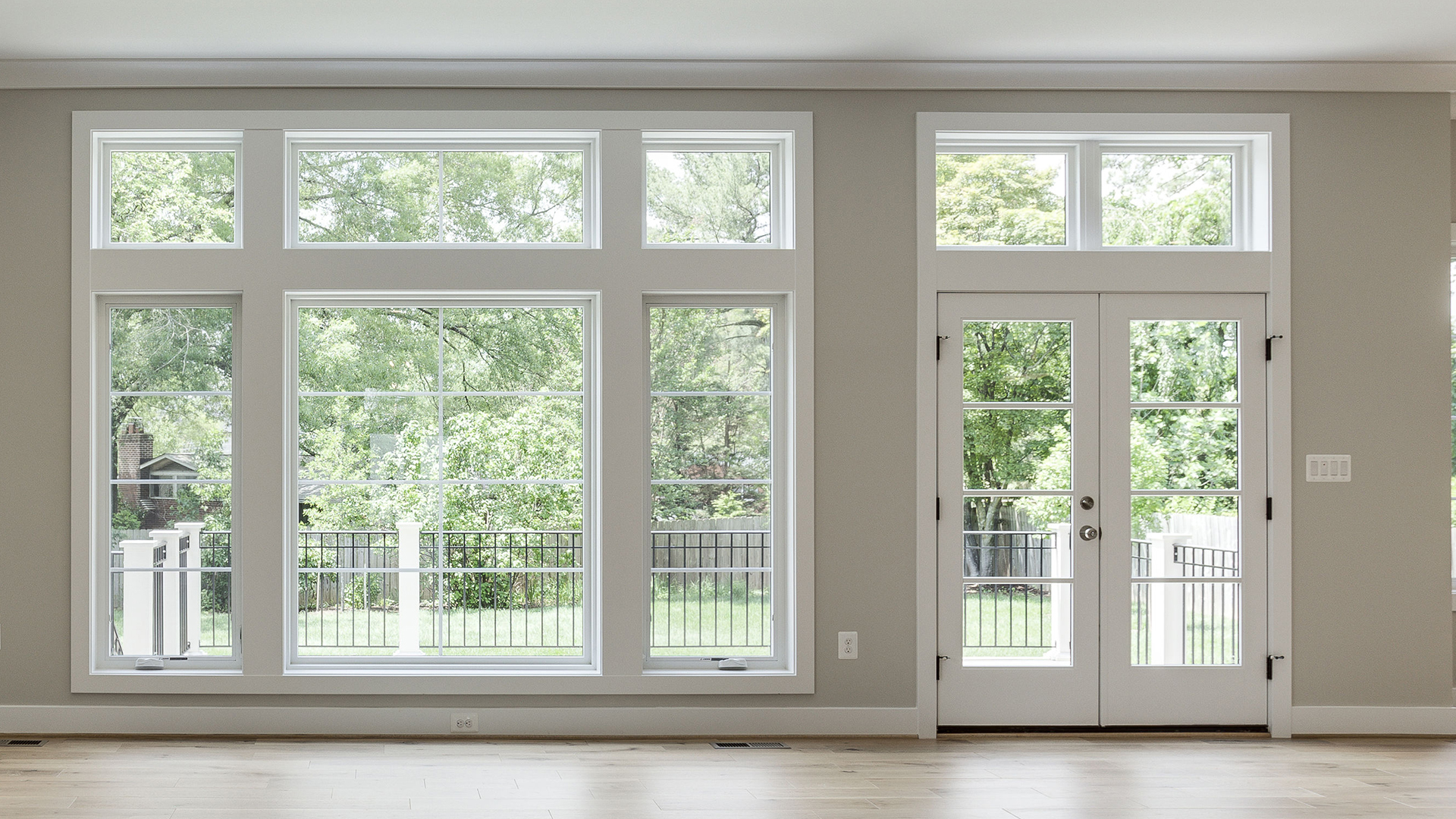 About Gulick Group, Inc.: Established in 1987, Reston-based Gulick Group has developed communities throughout Fairfax and Loudoun Counties, including One Cameron Place and Newport Shores in Reston, The Reserve in McLean, Autumn Wood, Grovemont, and the three Riverbend Communities in Great Falls, Red Cedar West in Leesburg, and Wild Meadow in Ashburn.